A Little Guide To A Lovely Garden
Stephen Romero -
August 23, 2020
Gardening can be a great way to relieve stress and spruce up your home. However, many people aren't sure where to begin when they want to start their own garden at home, and can make mistakes that kill all of their plants. To make sure this doesn't happen to you, read on to find out how to start your garden right!
Pay attention to zones when choosing plants for your garden. Most plants will come with the zone marked. This is also true of seeds. Make sure the zone corresponds to your growing zone. Though plants may grow outside of their usual zone, they are less likely to be hardy plants.
Controlling pests is essential to a high yield garden. There are a variety of products available on the market that will kill any invasive pest in the garden. Many organic pest controls have been perfected over the years that work very well, although they can be more expensive than chemical alternatives. With a quick internet search one can find many safe home remedies for pest control too.
Brighten up your winter garden with trees that have interesting bark. A winter garden can tend to look bare and drab, especially if you live in a very cold climate. Three good choices are a paperbark maple, silver birch or scarlet willow. This will make a quite noticeable difference to the look of your garden.
Fertilize the soil you are going to plant in three weeks before planting. By doing this, you are helping the soil improve its ability to retain nutrients and water, which are especially important for new plants. There are many fertilizers from which to choose at your local gardening store.
Repel leaf-eating insects with chili pepper. If your plants' foliage is being ravaged by hungry insects, add one tablespoon of red chili pepper or hot mustard to one quart of water in a spray bottle. Spray the foliage evenly, making sure to get the undersides of the leaves too. One taste of this spicy spray will send bugs on their way.
If you have chickens, let them roam through your garden once in awhile. Their manure can act as a wonderful, natural fertilizer. As it breaks down, it releases nutrients that are essential to plant life. You can even do this over the winter, making the ground ripe with fertilizer and ready for Spring planting.
Get your soil professionally tested. The small upfront cost of soil testing will pay for itself many times over. By knowing exactly what type of soil you have as well as what nutrients are present will give you important information for a successful garden. Once you are aware of deficiencies, you can take steps to amend the soil and get your garden off to a good start.
While gardening can be a touchy subject, all you need is the proper education on how to make it turn out right. If you want to start a garden in your home, you need only to follow the tips in this article, and soon you'll have a lovely arrangement of plants growing in your yard!

Share

Facebook

Twitter

Pinterest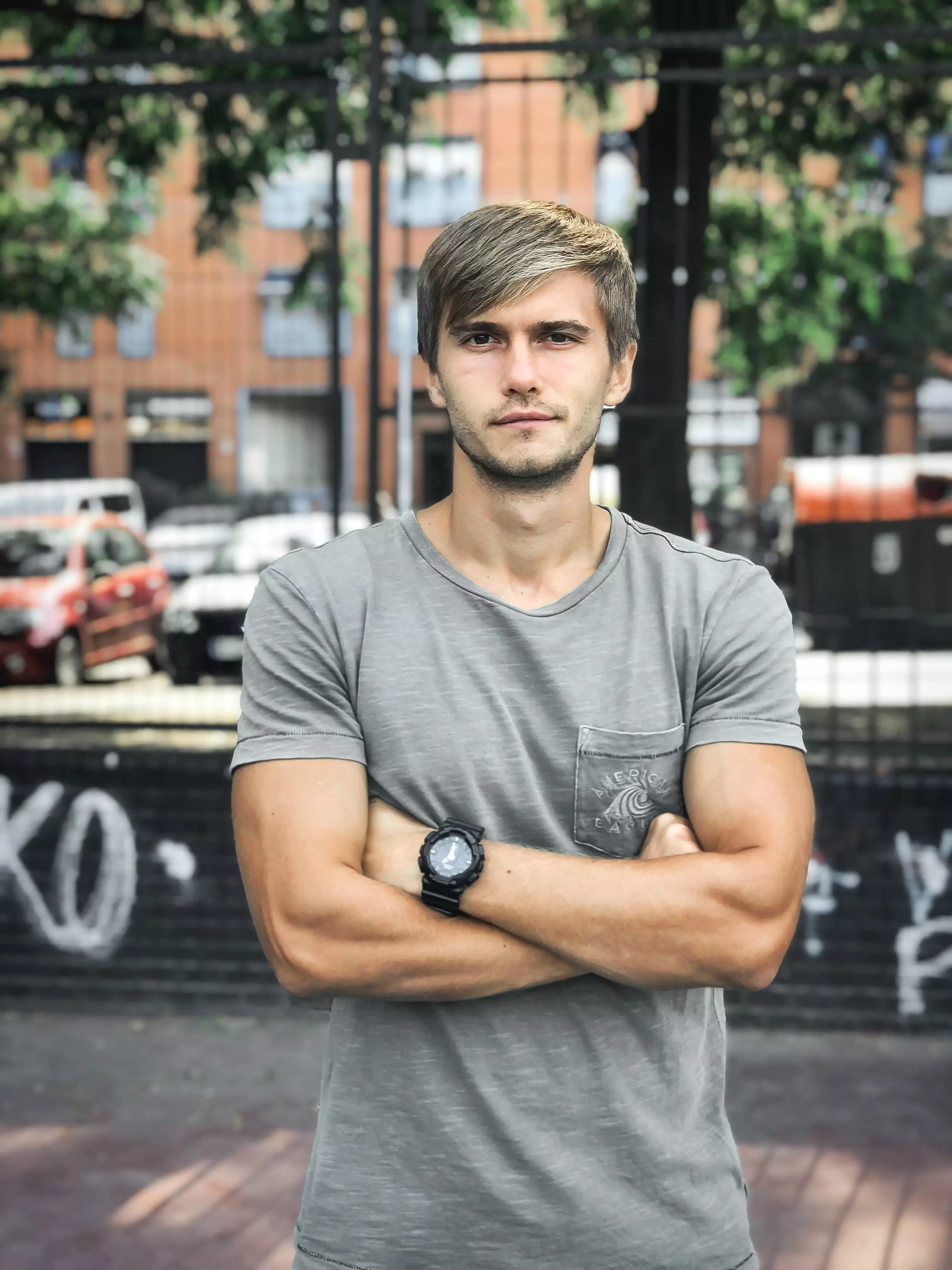 YOU MIGHT ALSO ENJOY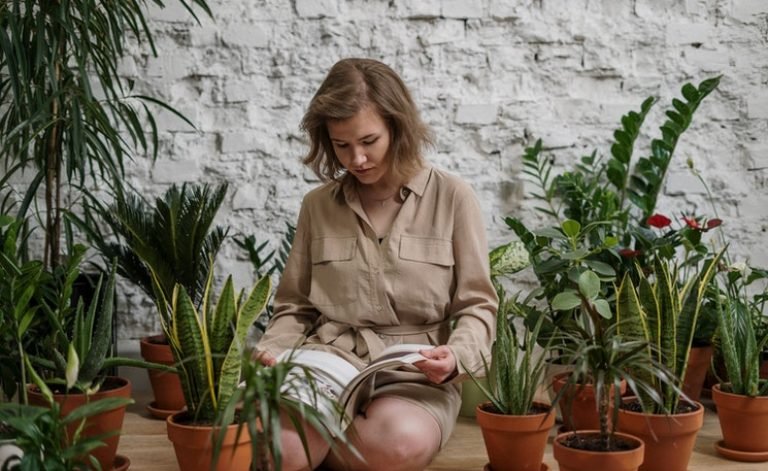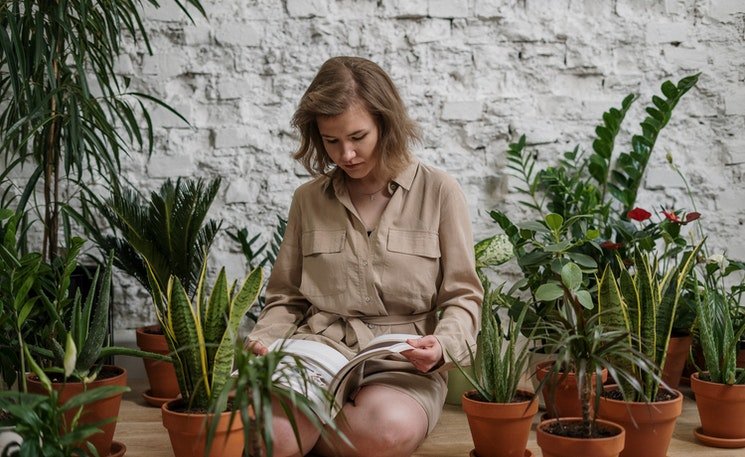 Stephen Romero -
March 27, 2021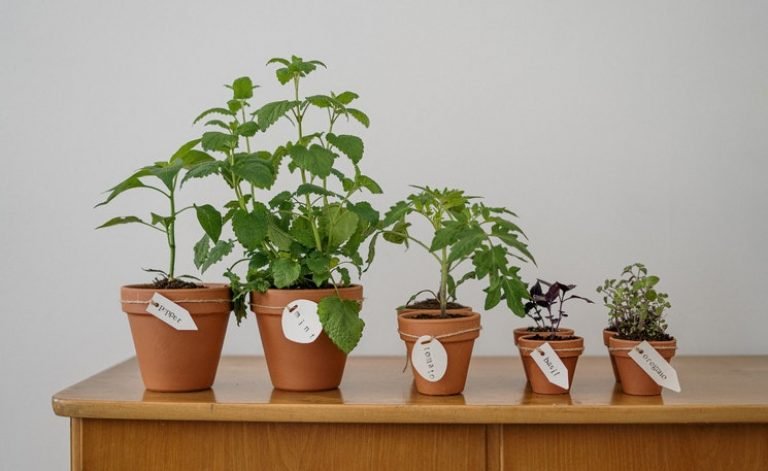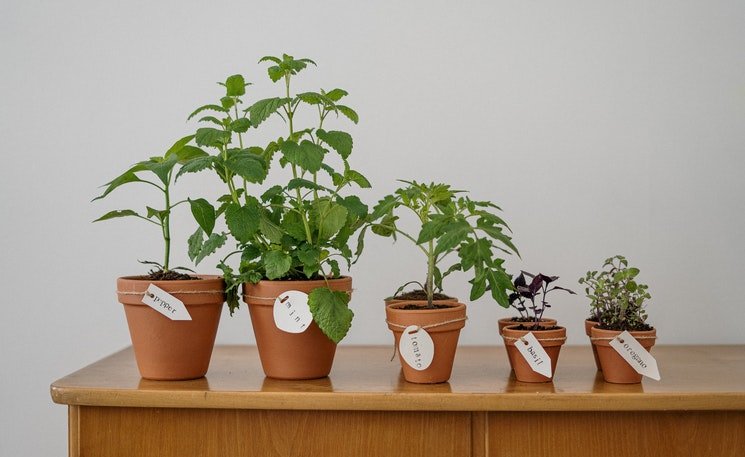 Stephen Romero -
March 27, 2021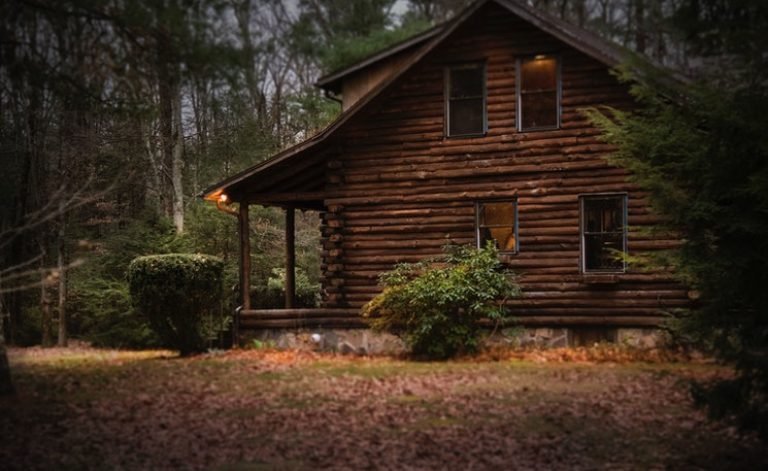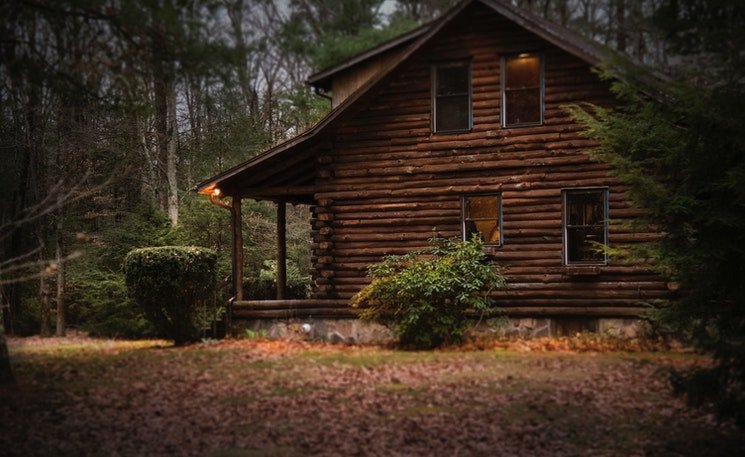 Stephen Romero -
March 27, 2021
stay in touch
To be updated with all the latest news, offers and special announcements.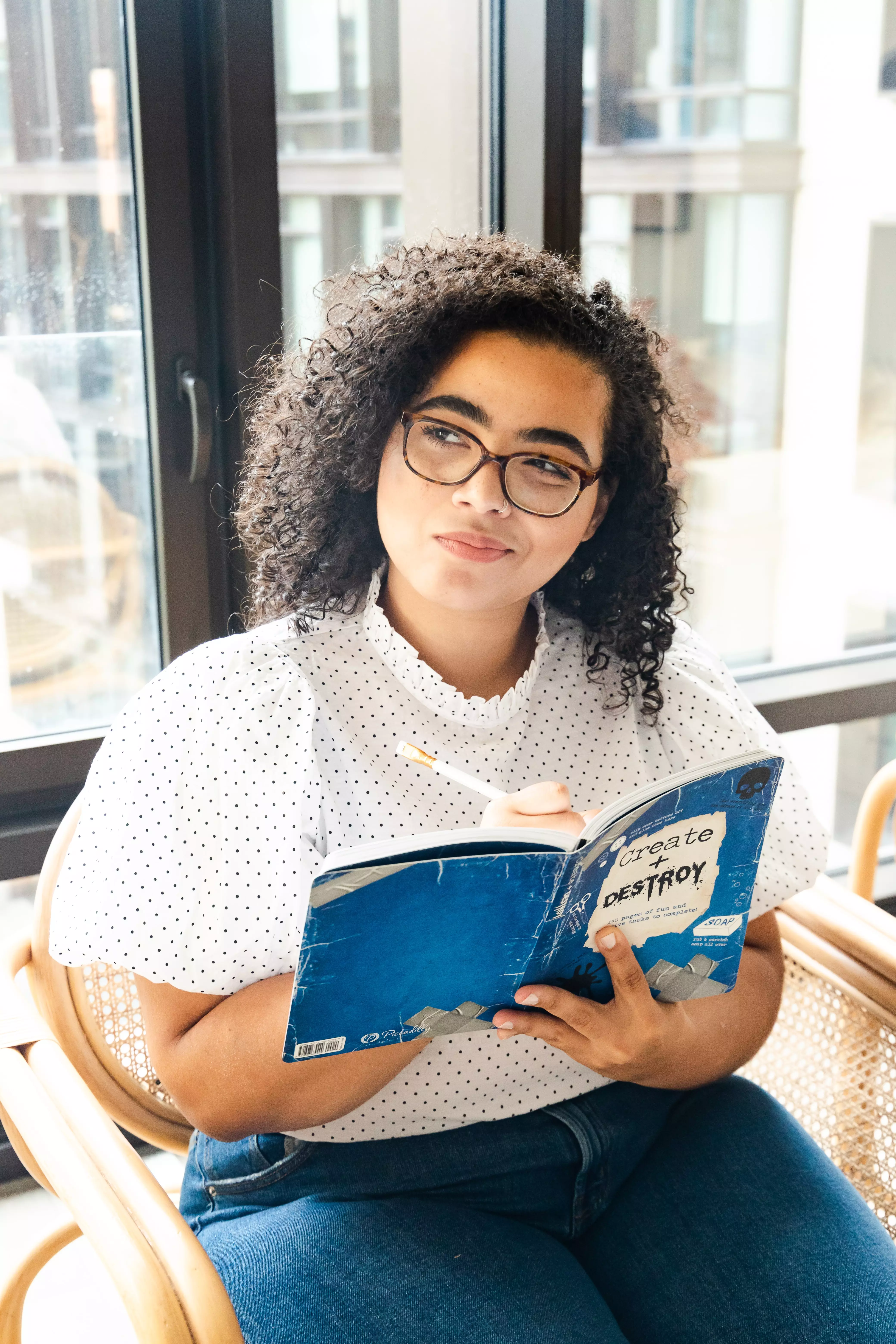 recent post