Contact us!
If you'd like to send us some feedback, would like to advertise with us or become an author on our blog, please mail us to connect with us. Shout Article Team read every email and usually reply within two business day.
You can email us at weblinks2seo@gmail.com.
about me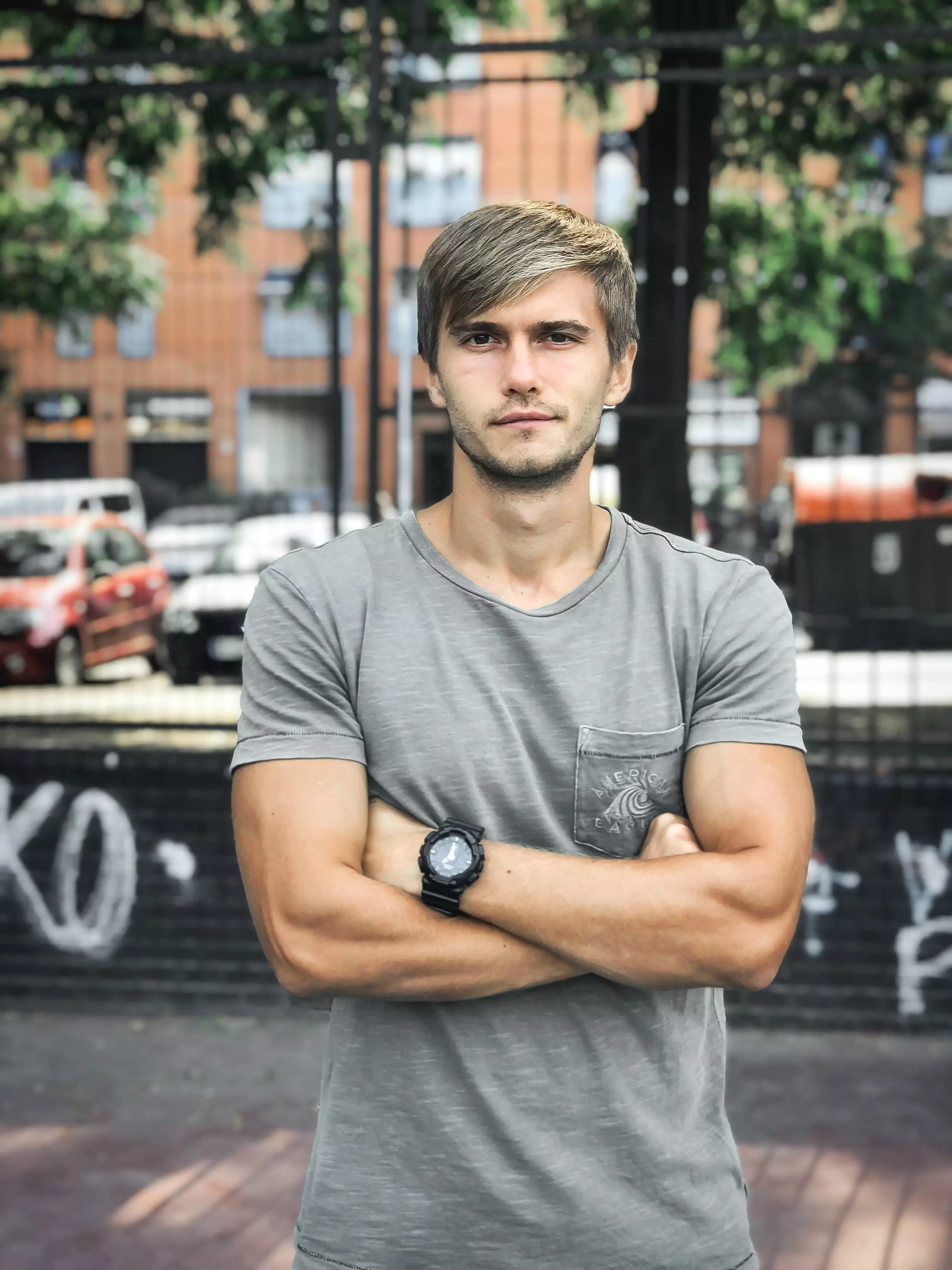 Stephen Romer has decades of experience and expertise in consultative marketing, sales, management, tech, and lifestyle. He has given notable seminars, featured on media for his exceptional writing skills.
Stephen Romero