How to choose Newborn Twin Outfits?
Stephen Romero -
August 9, 2022
The most beautiful part about having babies is you feel happy around them when you dress them and decorate their room.
Therefore, matching clothes for your newly born twins are entirely off the table, especially when they're newborns. Clothes should be cozy, soft, and easy to take off. Flexible jumpsuits attached at the front are best and easy to remove, as well as tops with envelope necks, which are more comfortable to get over your baby's head. Jumpsuits with zips are the best for dressing your baby quickly and easily.
Outfits made from cotton are the right choice. Cotton clothes will keep twins cooler in hot weather than clothes made from synthetic fibers. Cotton is easy to wash and is soft against your baby's sensitive skin.
It's also important to look out for clothes with a low fire risk label. Newborn rompers and jumpsuits should have this label to avoid harming babies.
Don't know the clothes size of Newborns?
When the twin babies arrive at home, they are very tiny. And it is obvious that we will not know what size clothes will ideally come into. It's difficult to choose the perfect size for your babies. If you buy from 0-3 and 3-6 months, it will be a little big and too loose for your baby, and other than this, if you choose a preemie size for your baby, it might be too tight for your baby.
Clothes you should buy for your newborns.
Moreover, simultaneously handling two babies is a tough job, and the ability to manage two crying babies dirty and soaked up is not easy. Well, to get rid of this problem and want to save your time, pick some clothes that are easy to remove and comfortable for babies. But remember that buying so many clothes for newborns might not be a good choice as we know babies grow very fast and purchasing many clothes for them will be a waste of money. You can buy for them when they grow big.
Here are some essential tips and the best twin stuff to purchase for your baby-
Kimonos – These make a perfect choice to choose as it is effortless to pull over the baby's head without making your baby cry. Kimonos are loose and are a good option for your newborn baby.
Baby gowns – Baby gowns are very comfortable for changing the diaper in the middle of the night when you are sleepy and want to change the diaper quickly.
Zipper jumpsuits – It is effortless to change the jumpsuit with the front zipper.
Newborn Baby Beanies – Sweet and simple cotton hats for babies so they do not get cold. A cotton hat will help them keep cold-free.
Newborn Baby Rompers – Newborn Baby Rompers are the best clothes for newborns. It is all in one piece and has snaps at the crotch to change the diapers easily.
Newborn pajamas – Some pastel colors for pajamas are the best to pick for your babies; they super comfortable and easy. Some pajamas are short, some are full, and some have zippers attached to them for removing them quickly.
Conclusion –
Make sure that whatever Boy Girl Twin Outfits you purchase for your babies are comfortable and soft. Babies skin is soft and delicate; they might get rashes and skin allergies with some fabrics.

Share

Facebook

Twitter

Pinterest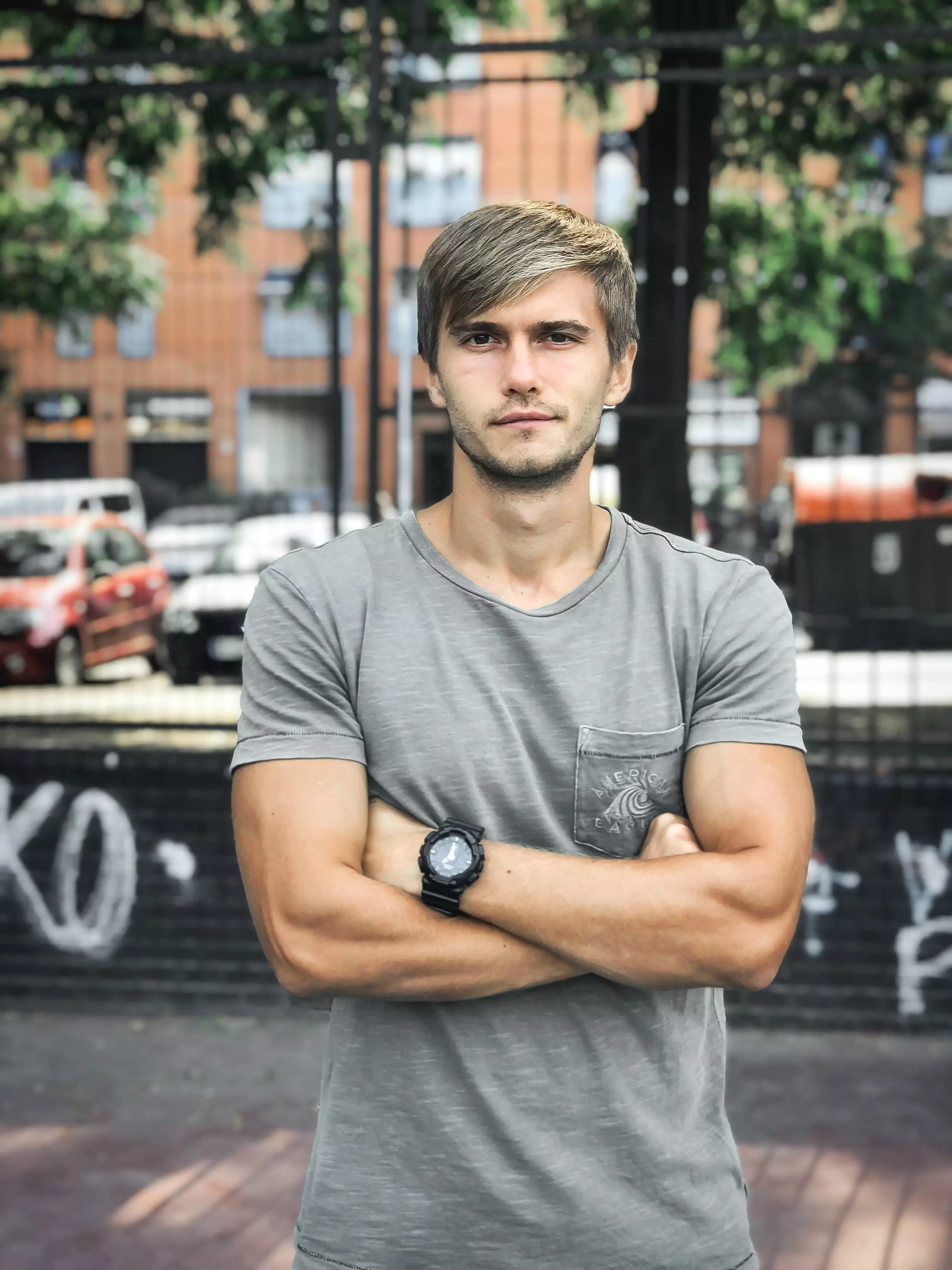 YOU MIGHT ALSO ENJOY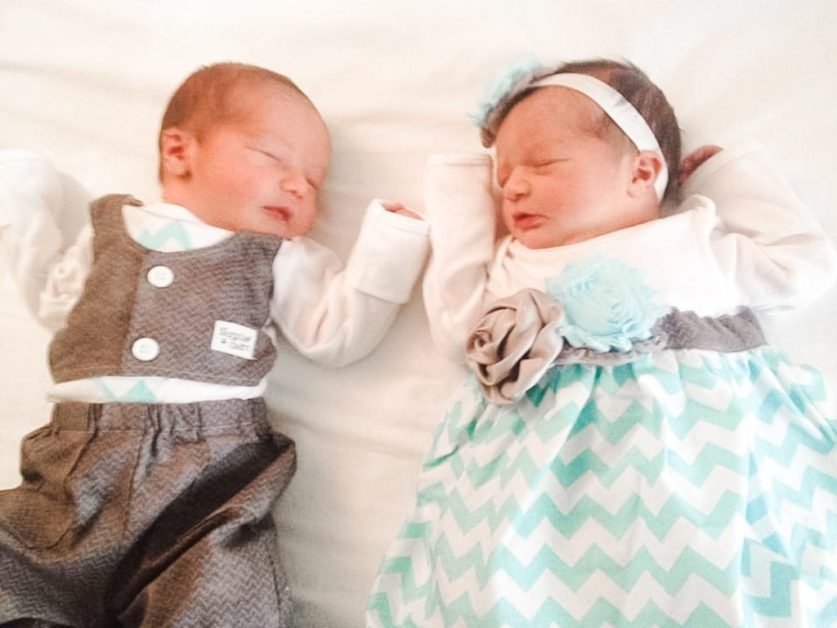 Stephen Romero -
November 7, 2022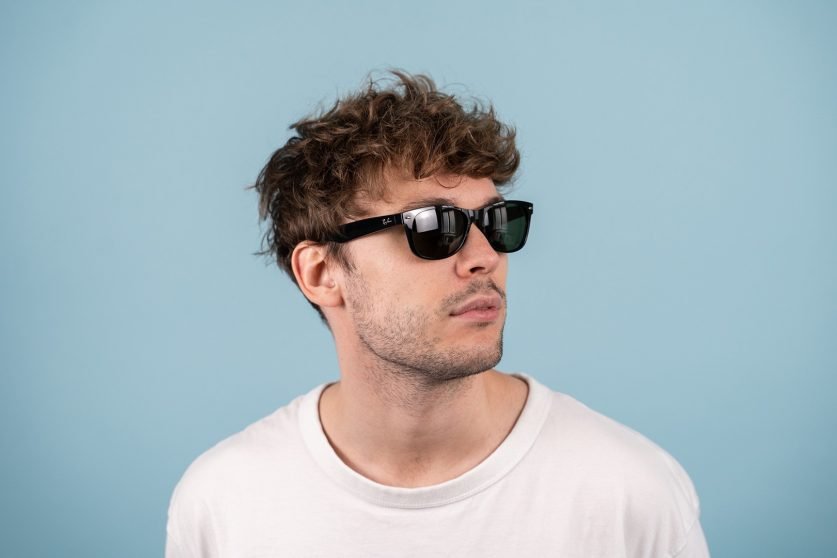 Stephen Romero -
June 20, 2022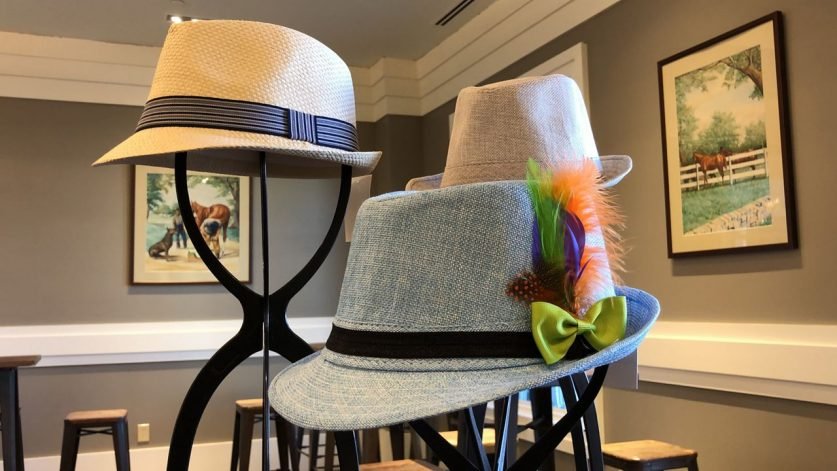 Stephen Romero -
June 18, 2022
stay in touch
To be updated with all the latest news, offers and special announcements.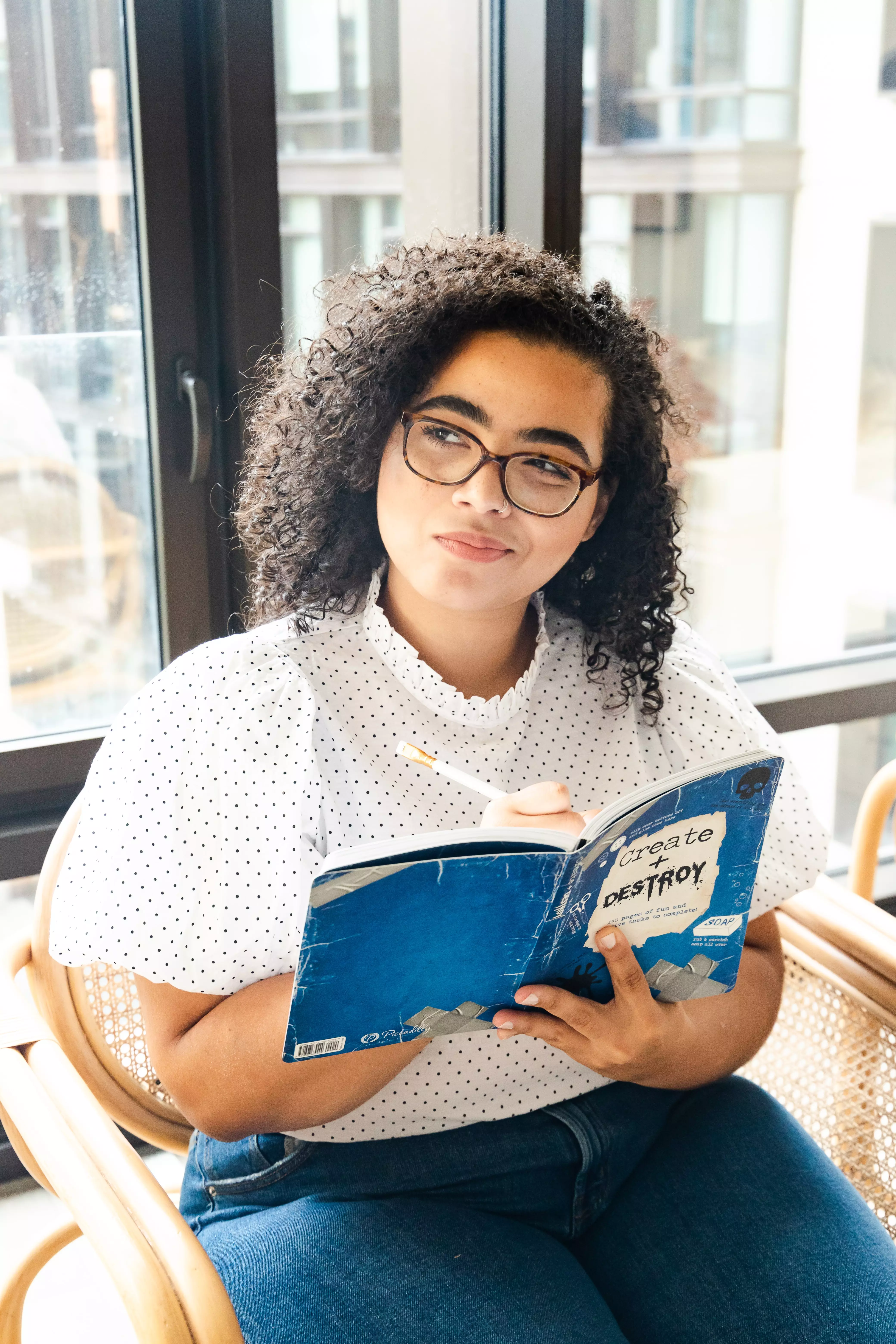 recent post