How To Prepare For Knee Replacement Surgery?
Stephen Romero -
April 19, 2023
When you are about to take knee surgery, it is important to note the essential things you must be prepared for in the treatment process. You need to ask for and take the consultation session before knee surgery; the precautions and prior preparations might help make the surgery smooth and perfectly done. Continue reading the article to learn more about the knee surgery process and what you should care about.
What is Knee Replacement Surgery?
During knee replacement surgery, damaged or worn-out knee joint components are replaced. The procedure may improve the knee's functionality and reduce pain. Damaged bone and cartilage are replaced during surgery with plastic and metal components.
A surgeon or Pain Management Specialist will evaluate your knee's strength, stability, and range of motion to determine whether or not you should have a knee replacement. X-rays can assist in determining the degree of damage.
Your age, weight, degree of exercise, the size and form of your knees, and general health will determine the best replacement joints and surgical procedures for you. This can be treated by a Knee Pain doctor new york by providing accurate knowledge about the process to the patients.
What are the Preparations for the Knee Surgery Treatment?
Set up a surgical date with your doctor's practice assistant during an office visit.
Talk or Consult your surgeon about the risks of surgery during an office appointment.
Make an appointment with your primary care physician and any specialists currently caring for you to acquire preoperative medical clearance if your surgeon so requests.
To prepare for a pain-free procedure and quick recovery, visit our Prepare Programme two to three weeks before surgery. Your surgeon's office will set up an appointment for you with a practice coordinator.
Attend the preoperative education course that the nurse-patient navigator recommends.
In addition, here are the essential things you need to cut down on while taking supplements.
When you are about to go for surgery, you must take care of these medicines/supplements or drugs.
Stop using all NSAIDs (nonsteroidal anti-inflammatory medicines), including aspirin, naproxen (Aleve), and ibuprofen (Advil, Motrin), seven days before surgery.
Preventing blood from clotting correctly might lead to more blood loss during surgery.
Prepare Clinic, and the physician who provided blood thinners (anticoagulant drugs) will decide how long before surgery you should stop taking them. These include dabigatran (Pradaxa), enoxaparin (Lovenox), apixaban (Eliquis), warfarin (Coumadin), and clopidogrel (Plavix).
Knee Pain doctor manhattan will advise you to avoid the intake of most vitamins seven days before the surgery. Examples include fish oil, glucosamine, ginkgo biloba, vitamin E, and ginseng. You'll go through things in detail when you meet with the Prepare clinic before surgery.
Consuming Celebrex (celecoxib) or Tylenol (acetaminophen) products is acceptable until the day of operation.
Knee Pain doctor nyc helps you understand which is the better cause of knee pain and also helps explain which precautions you should take so that there will be positive and effective results.
Conclusion :
We hope you liked the article and here this has assisted you in acknowledging the right way and the straightforward procedure of knee treatment. In addition to that, this also assists you in accepting the proper prior precautions you need to take before getting the surgery. Keeping these things in mind and following this can help you get a successful and effective knee replacement treatment. You can also connect with the knee pain treatment specialists manhattan for an appointment and the proper diagnosis.

Share

Facebook

Twitter

Pinterest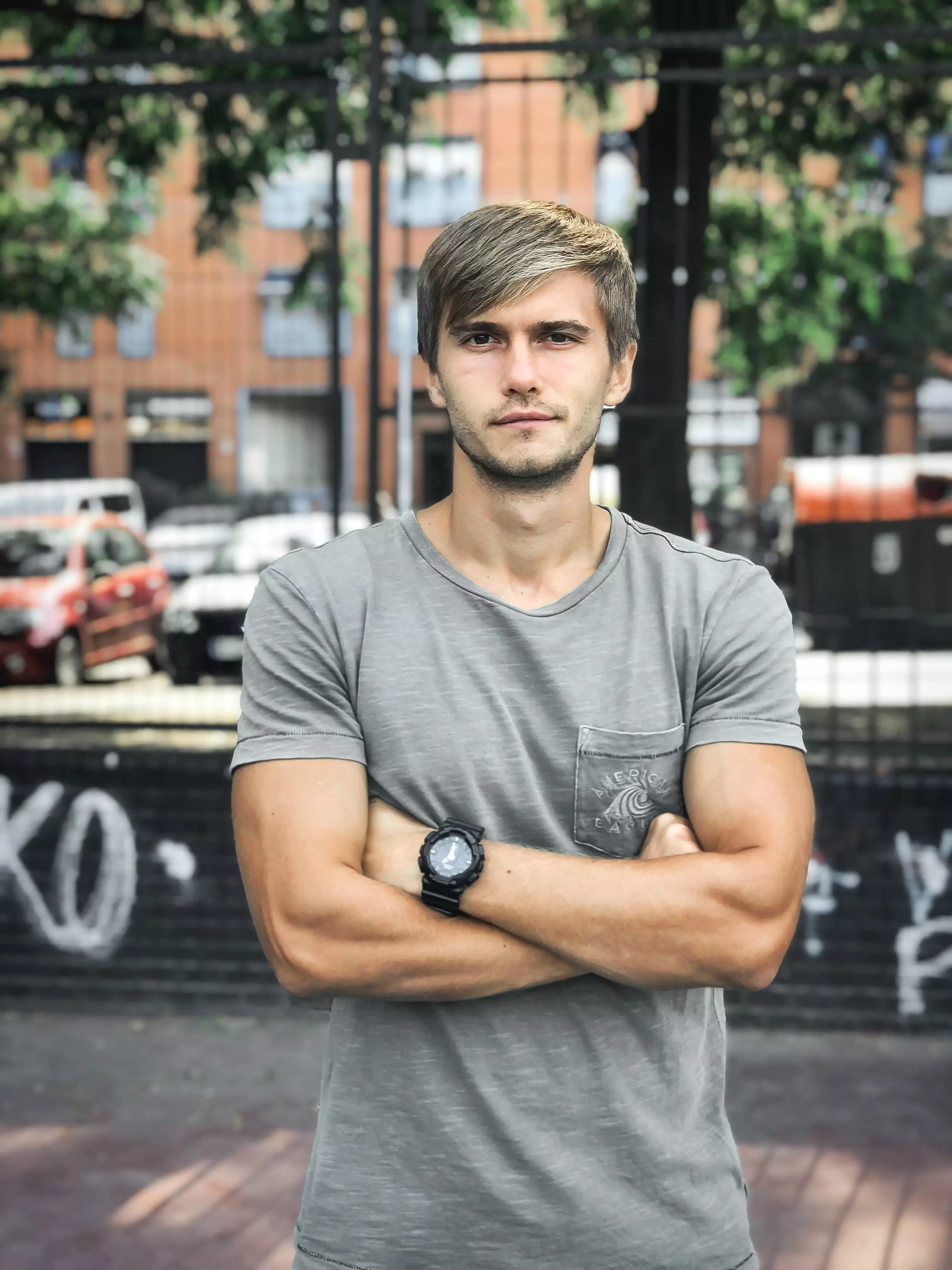 YOU MIGHT ALSO ENJOY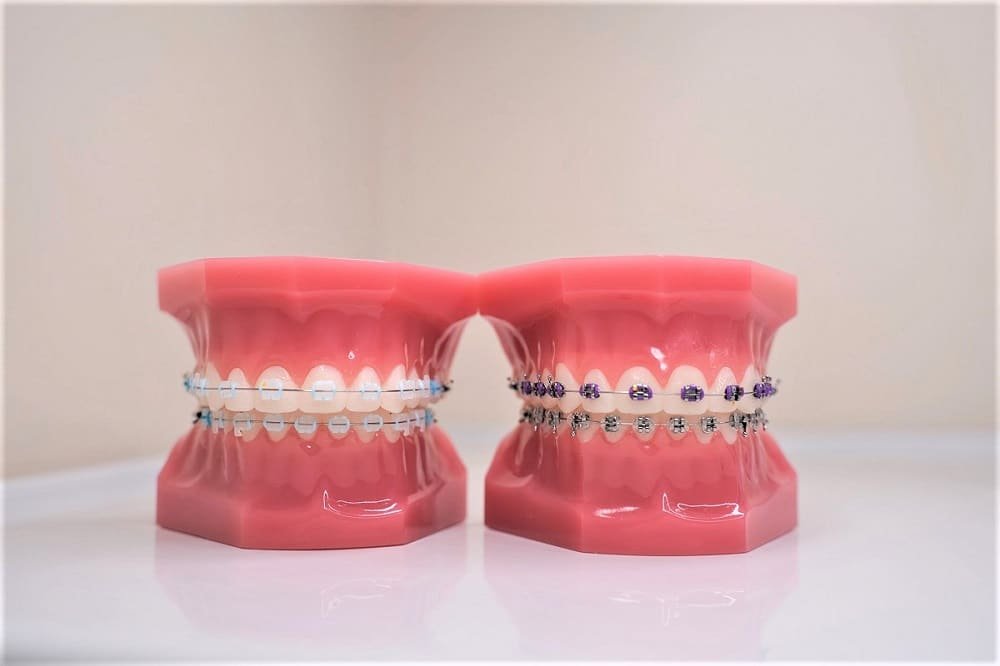 Stephen Romero -
May 25, 2023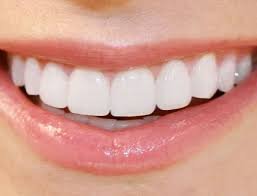 Stephen Romero -
May 11, 2023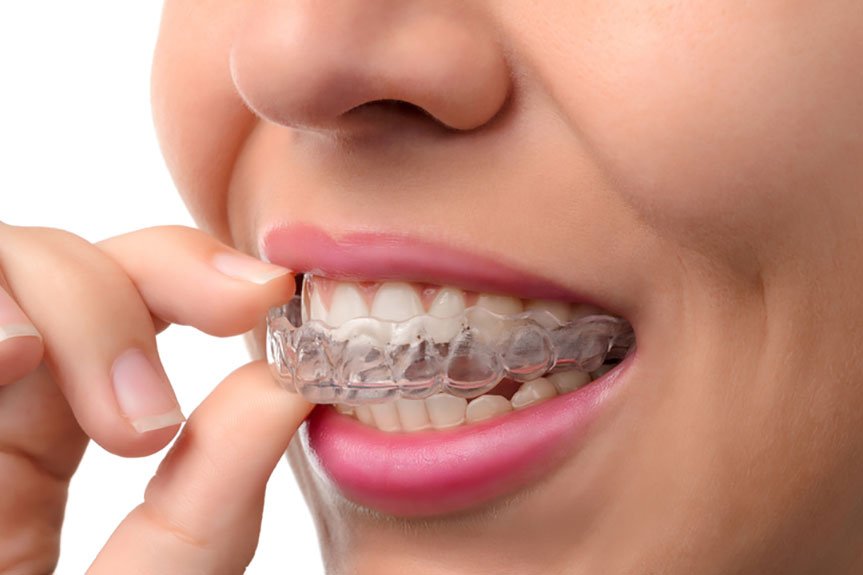 Stephen Romero -
May 10, 2023
stay in touch
To be updated with all the latest news, offers and special announcements.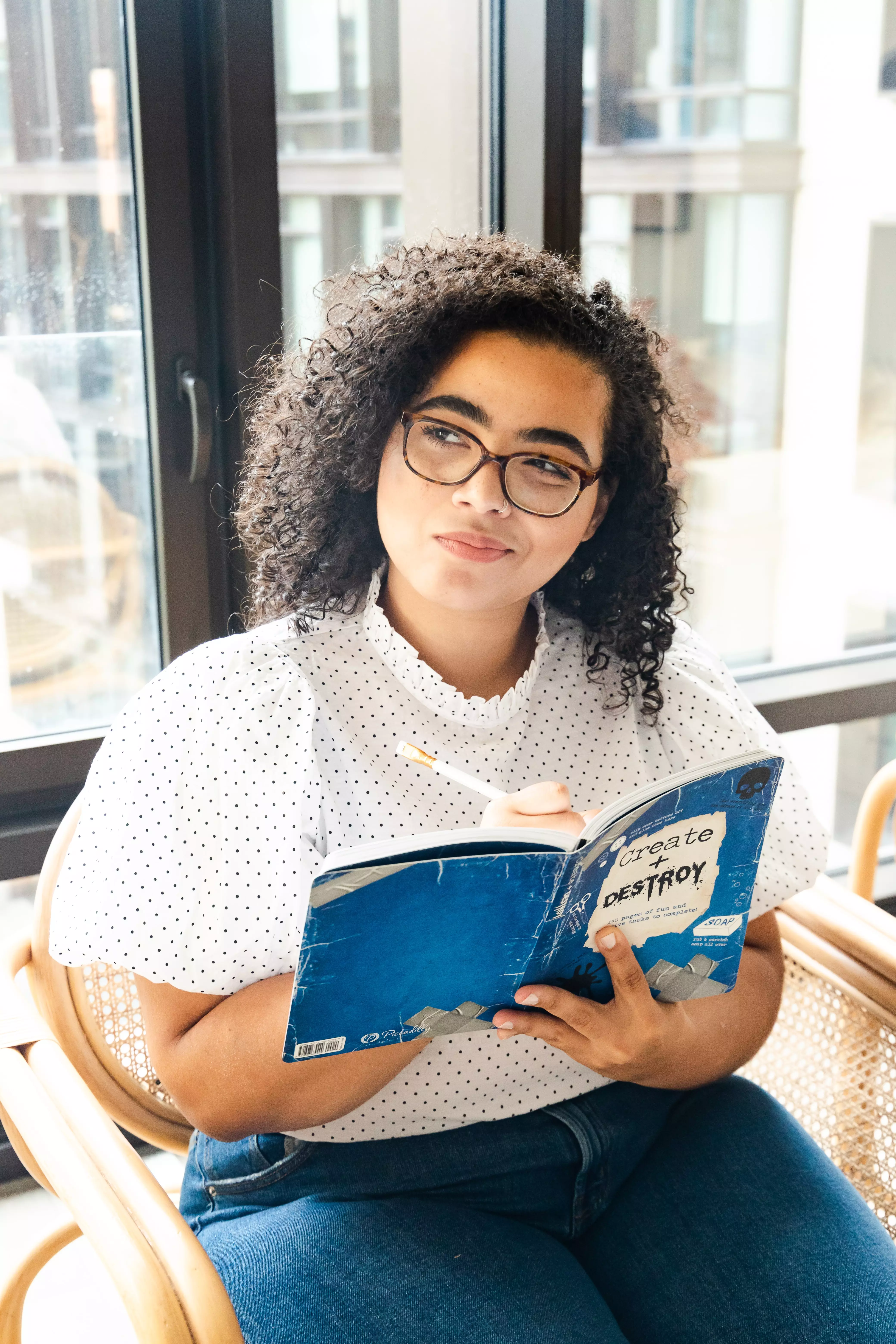 recent post