What Are Good Braces Color Combinations?
Stephen Romero -
April 25, 2022
It's always enjoyable to choose the color of your braces' bands before getting braces. It is the most exciting part of the treatment. Many people choose green and red or blue and white for the holidays, orange and black and yellow for Halloween. However, suppose you feel you have few color options. In that case, you should look deep into this article and explore a variety of fun color combinations for your braces. This article has mentioned some fun and attractive braces colors palette ideas that might help you finalize the best color for your braces.
Here are some fun and unique braces colors options, including:
1. Pink and Purple
It is essential to know braces have different color braces bands options that you can choose. The color of braces depends on the manufacturer of orthodontic bands. Still, you can select a color for your braces according to your requirement.
Several individuals choose pink braces colors which look great in purple color. Pink and purple enhance feminine choice, especially if you have a lot of colors to select. Pastel pink and lilac are acceptable alternatives if you prefer something a little timider. Whether you generally avoid bright pinks and purples, but for braces, both of these colors are the ideal time to give them a try and discover if they suit you.
2. Aqua, Pink, and Yellow
Many teenagers and adults choose bright colors. If you are one of the people looking for bright colors bands for braces, then you'll get those brilliant colors if you go with neon yellow, neon aqua, and neon pink. You can choose more than two colors depending on the placement of braces bands.
You may not be able to choose these fun colors if you want to create a fun summer pattern with these three colors.
3. Dark purple and Red
If you are thinking best braces colors to get, you should try dark purple and Red. The Color combination of all braces colors is a touch more classic and stunning without grabbing as much attention as neon colors. If you are one of the individuals who love dark shade colors, these two colors are trendy among teens and adults. Dark purple and red both color contrast beautifully with your white teeth and enhance the look of your smile. Combining these two colors into your braces bands is a fantastic way to match your everyday outfits.
4. Blue and light pink
Both blue and bright pink are classic summer colors. Individuals who love summers should opt for these colors as summer is all about beautiful blue skies and blooming flowers. Choosing blue and pink colors as combination bands in your braces will offer your attractive summer fashionable look. Several orthodontists suggest navy blue braces and blue and pink colors. These colors are not one of the most common color choices for braces, but they will undoubtedly look beautiful!
Takeaway!
We hope you liked this article, and now you have a variety of braces color combinations that you can select for your braces. Hopefully, now you'll stop wondering about what are good colors for braces after reading this article. If you are someone looking for an orthodontist to get colorful braces, then do make sure to visit our website.

Share

Facebook

Twitter

Pinterest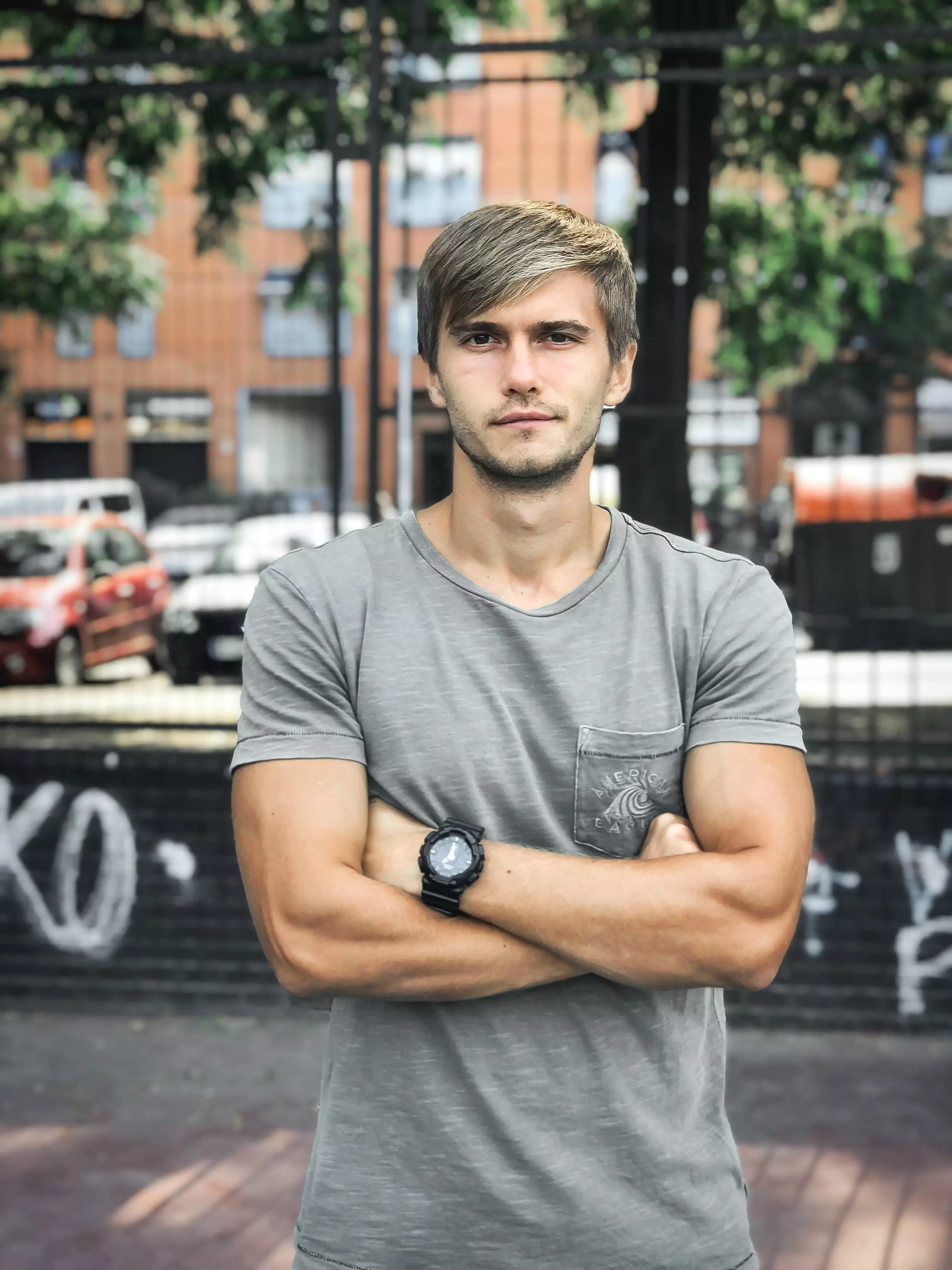 YOU MIGHT ALSO ENJOY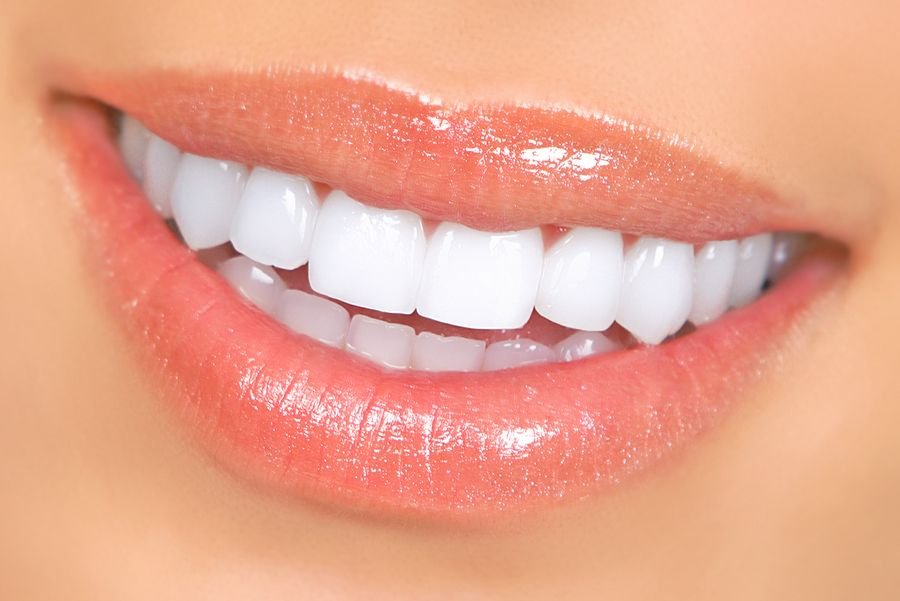 Stephen Romero -
February 9, 2023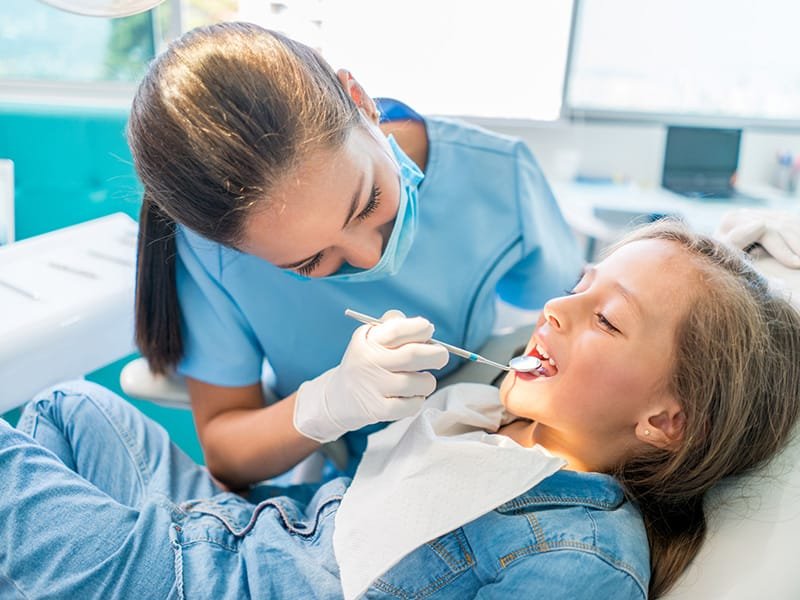 Stephen Romero -
February 6, 2023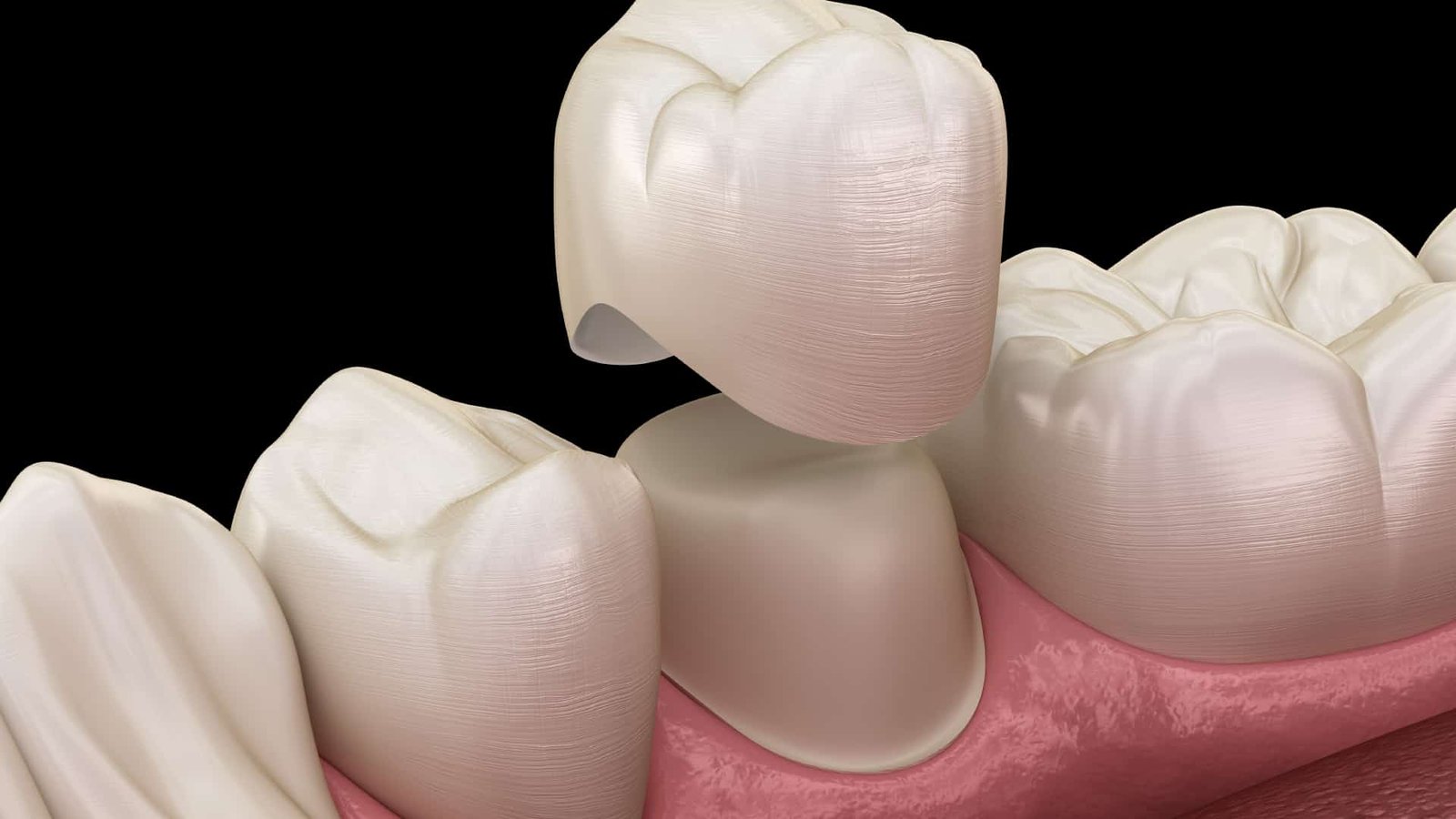 Stephen Romero -
February 6, 2023
stay in touch
To be updated with all the latest news, offers and special announcements.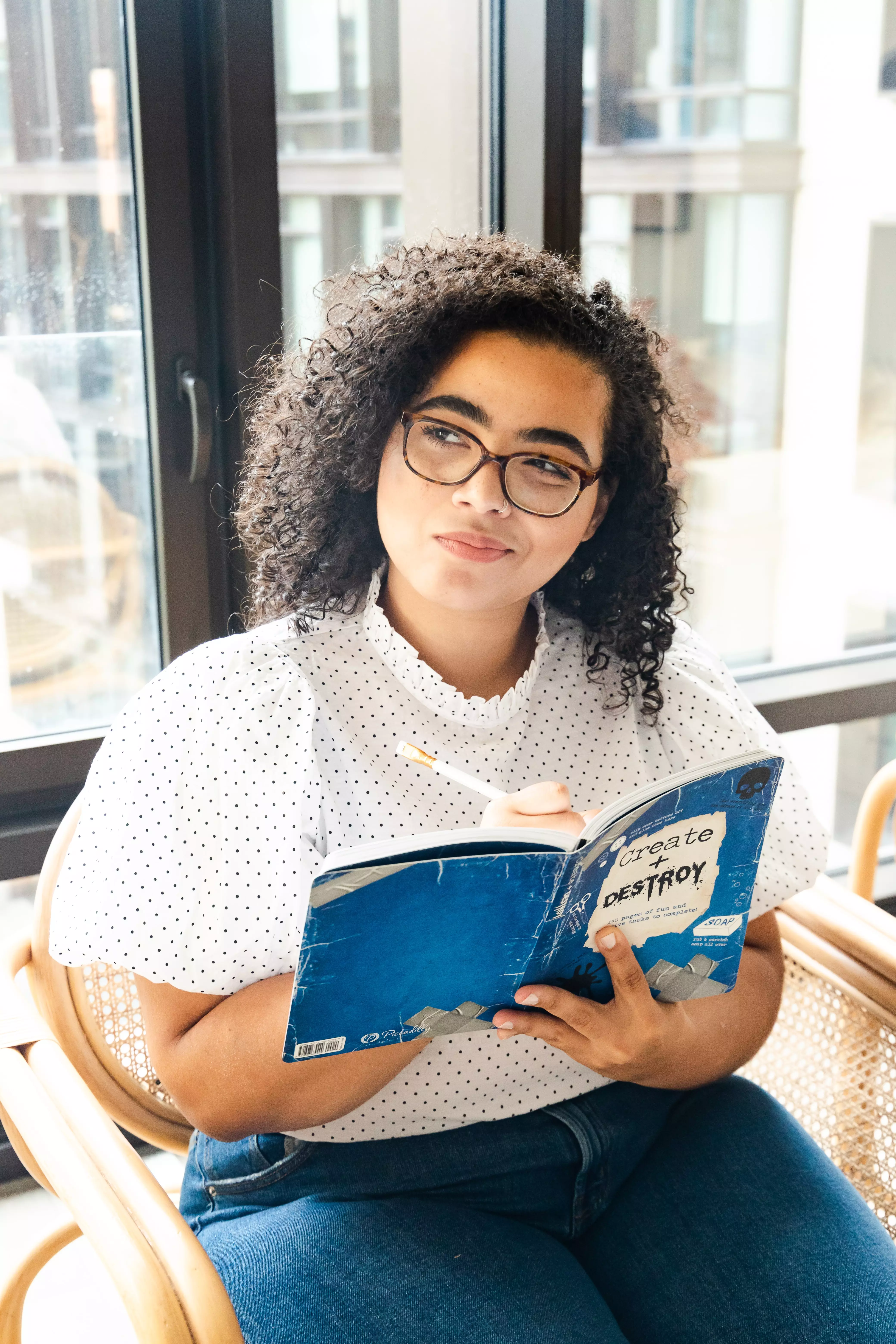 recent post