What happens during an Orangetheory class?
Stephen Romero -
September 20, 2022
You can expect an active, one-hour group fitness experience during an Orange Theory class. Each class continues for 1 hour long. The time 1 hour time spent is like: time spent on the treadmill, the rowing machine, and the floor.
Treadmill:
In an orange theory class, the treadmill is mostly the recognizable section of the orange theory workout. Start jogging on the treadmill or brisk walking by adjusting the incline. Changing the variables allows you to focus on different muscles and parts of aerobic and strength training. The changes in the speed will let you focus on power, and the changes in incline will let you focus on strength, while Flat roads of 1-3 percent for a timed space will let you concentrate on endurance and respiratory training.
Rower:
The rowing machine gives a full-body workout that keeps you suitable for the rest of the day. This rower machine strengthens the major muscle groups in your arms, legs, and core. You will notice your muscle gain if you use the rower machine consistently. Rowing is good but only for 30 to 60 minutes at a low speed, and always use a rower at a low resistance.
Rower machines are on the top of the list of sweat workout and improve cardiovascular fitness while imitating the rowing technique in the water.
Floor exercises
A good floor exercise can strengthen your core muscles and make you feel good when your core muscles work; this is the class's strength training part. The floor training includes exercises with TRX straps, benches, free weights, mini bands, and other equipment.
Before starting the floor exercise part, your coach/trainer will explain each exercise and how to perform them in the correct posture. There might be a video screen with a GIF of activities and how many sets and reps to complete.
WHAT IS ORANGETHEORY FITNESS?
Orangetheory Fitness is a total-body group workout with intervals that uses heart rate monitors to motivate you to push yourself daily to the next fitness level. It has three elements: interval training on the treadmill, indoor rowing, and weight room floor exercises.
What are the benefits of Orangetheory Fitness training?
Improves total-body conditioning
High caloric burn
Improves muscle tenacity, strength, and power.
Improved agility and coordination
Improves your speed
Tips for your first Orangetheory Fitness workout
Always reach at least 15 minutes earlier so an OTF team member can help you with exercises, get your heart-rate monitor properly, and can help you with how to use the rower and the treadmill in the studio.
Going for an OTF, wear shoes that are comfortable and athletic attire. Wear a tighter top and bottom, so your clothing doesn't get hooked or caught in the rower or weights.
Carry your personal water bottle and your own sweat towel.
Pay attention to what your fitness Coach tells you in the first five minutes of class.
Take your breaks.
Join gyms near work or gyms near your home.
Conclusion:
Make it a goal to finish the workout safely on time and dont jump off the treadmill, and have a little fun during your training period. Begin your training with Best Gyms In Miami.
Try Local gyms near me and improve your endurance.

Share

Facebook

Twitter

Pinterest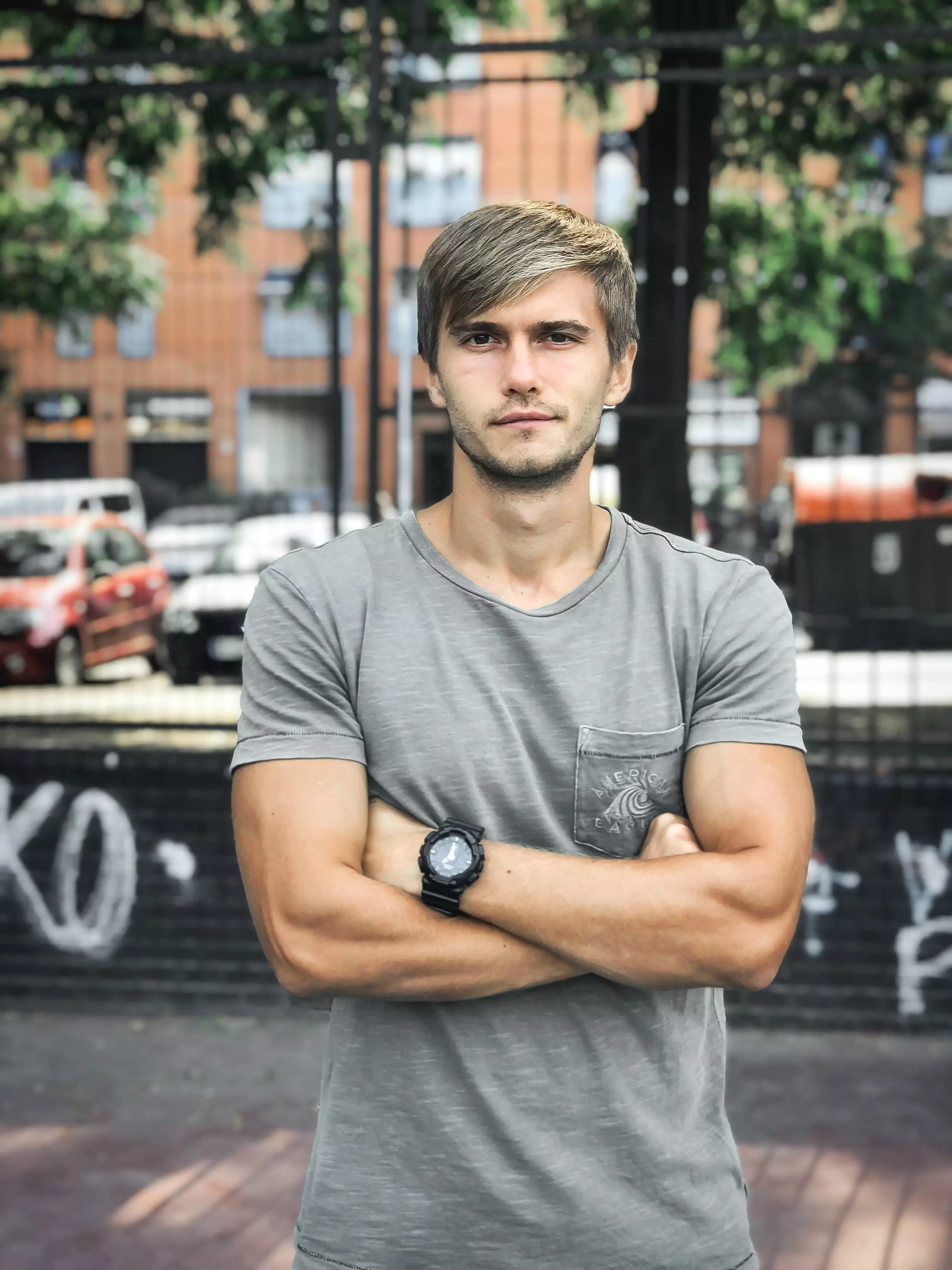 YOU MIGHT ALSO ENJOY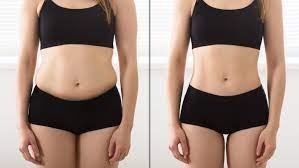 Stephen Romero -
May 30, 2023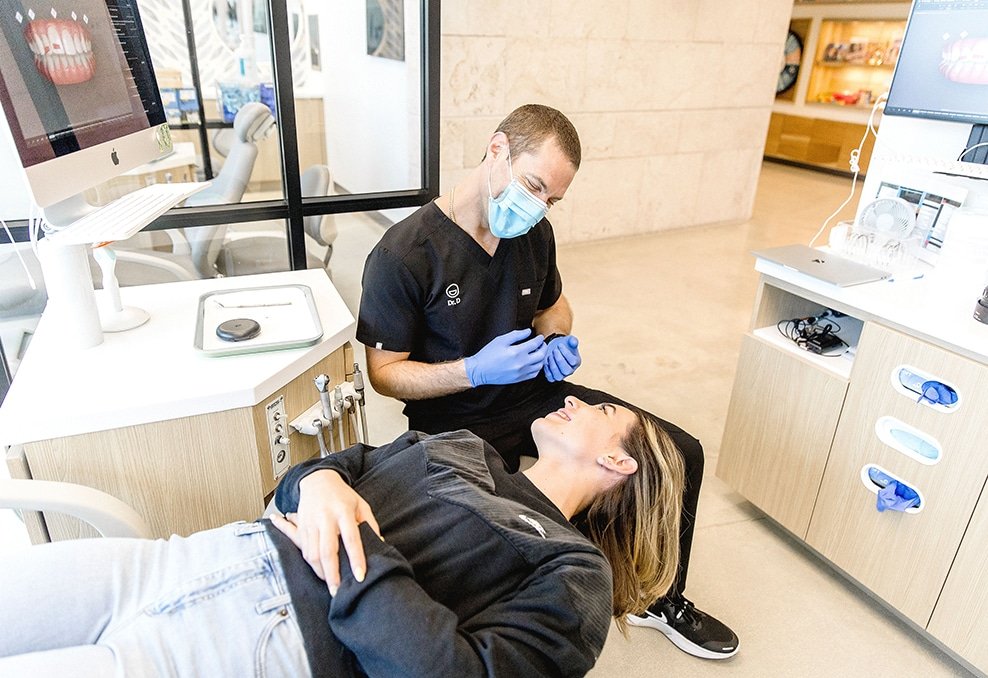 Stephen Romero -
April 26, 2023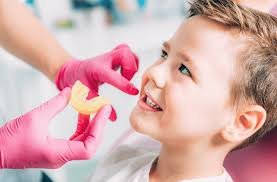 Stephen Romero -
March 29, 2023
stay in touch
To be updated with all the latest news, offers and special announcements.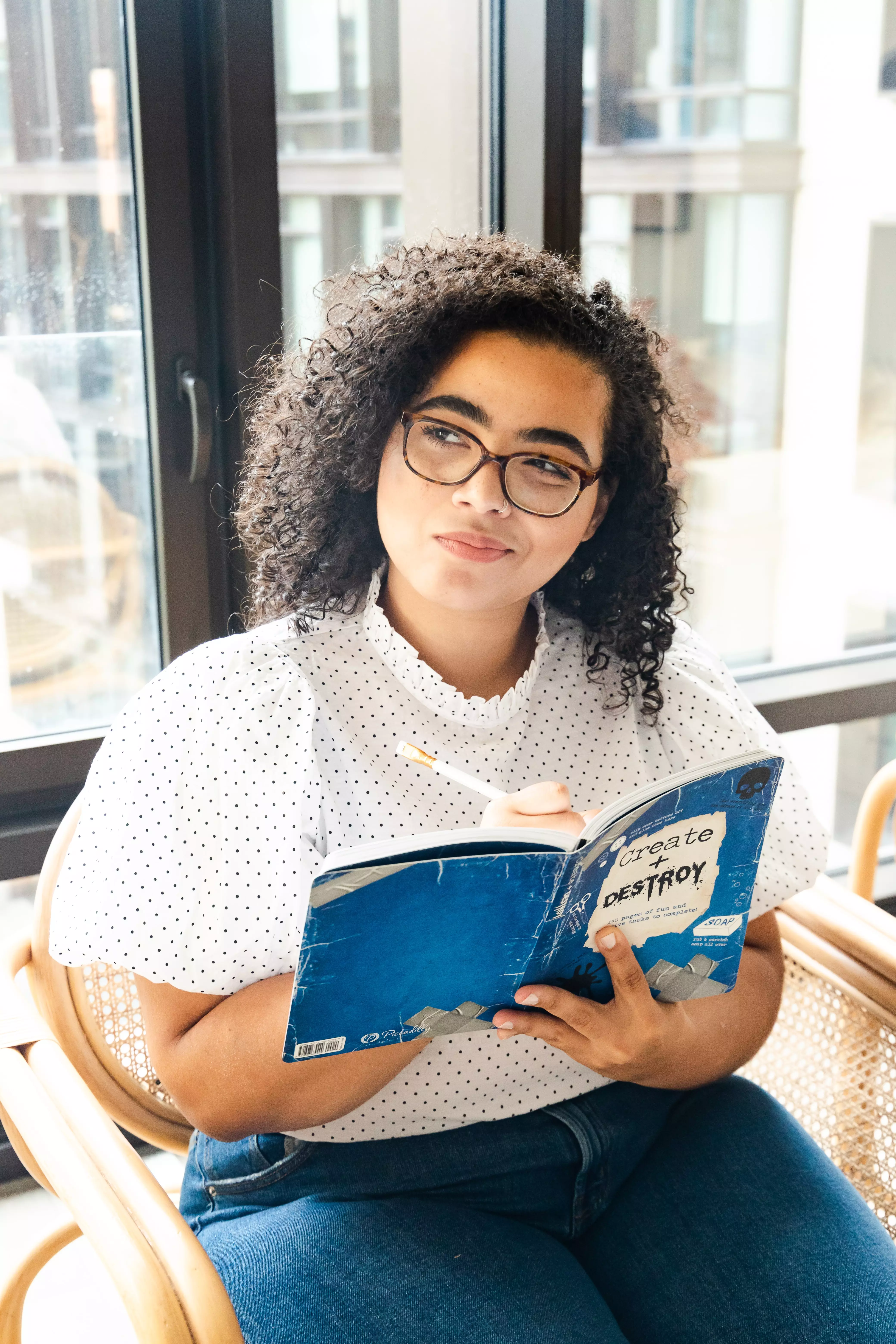 recent post