What is Full Mouth Restoration, Its Process, and its Benefits?
Stephen Romero -
April 4, 2023
Full mouth Restoration is an oral treatment used to replace, rebuild, and maintain the functionality of all the teeth in the patient's mouth. It is a blend of science and esthetics that focuses on improving health, overall beauty, and Smile Makeover.
Full mouth reconstruction and restoration are interchangeable terms that can be used with different names. It is known as full mouth restoration because this procedure requires more than one sitting to recover damaged or crooked teeth. In this procedure, an orthodontist looks out for dental bridges, tooth extractions, dental crowns, fillings, dental implants, veneers, and much more. In short, it is a complete package of oral therapy.
Why do you Need Dental Reconstruction?
You may need dental reconstruction for the following reasons:-
Tooth Decay
Jawbone Pain
Injured or Fractured Teeth
Headache
Swollen Teeth
Overbite or Underbite; or
Dealing with any oral or teeth issues
What are the benefits of Dental Reconstruction?
The benefits of dental reconstruction are mentioned below:-
Give you a new and beautiful smile that changes your entire look.
Improve functional issues like eating and speaking.
It helps in distributing the force of your bite and reduces jaw pain.
Improve the overall oral health conditions and look of your teeth.
Align teeth in such a way that improves your biting and chewing habits.
What Treatment Covers Under Teeth Reconstruction?
If you need a complete teeth Construction, consult your orthodontist for a comprehensive oral examination. The dentist will examine your enamel and mouth to identify the problem and the treatment options that are to be used to cure the problem:-
Teeth
After completing the mouth examination, the dentist briefs you about what restorative procedures you may be required. This includes inlays or onlays, full-coverage crowns, porcelain veneers, bridges, or implants restored with a crown. They will list mention the things in a prescription for tooth decay, cavities, missing teeth, crooked or any tooth movement.
Periodontal (gum) Tissues
Medications, scaling, and root plannings are the treatment options the dentist recommends to treat periodontal tissue gums that are not healthy. In this condition., the dentist recommends more intensive treatments to give your newly reconstructed teeth a solid foundation. It can be treated through soft tissue bone grafts to strengthen your gums and jaw bones.
Esthetics
The color, size, shape, appearance, proportion, and how they look concerning your gums, lips, mouth, side profile, and face also plays a vital role in overall teeth reconstruction.
Orthopedic Surgery
Orthopedic Surgery may require, in the worst conditions aligning the jaw in such a way that gives better results in functioning and smiling.
Deep Cleanings
In some conditions, deep teeth cleaning requires that keeps you bay from gums and cavities. Moreover, oral hygiene is equally important, just like other health conditions.
Conclusion
Visit the orthodontist every six months for regular checkups or make an appointment if you feel jaw pain and gum-related issues. Sometimes, we will get lazy or fear visiting the doctor's clinic, but this is not the right call.

Share

Facebook

Twitter

Pinterest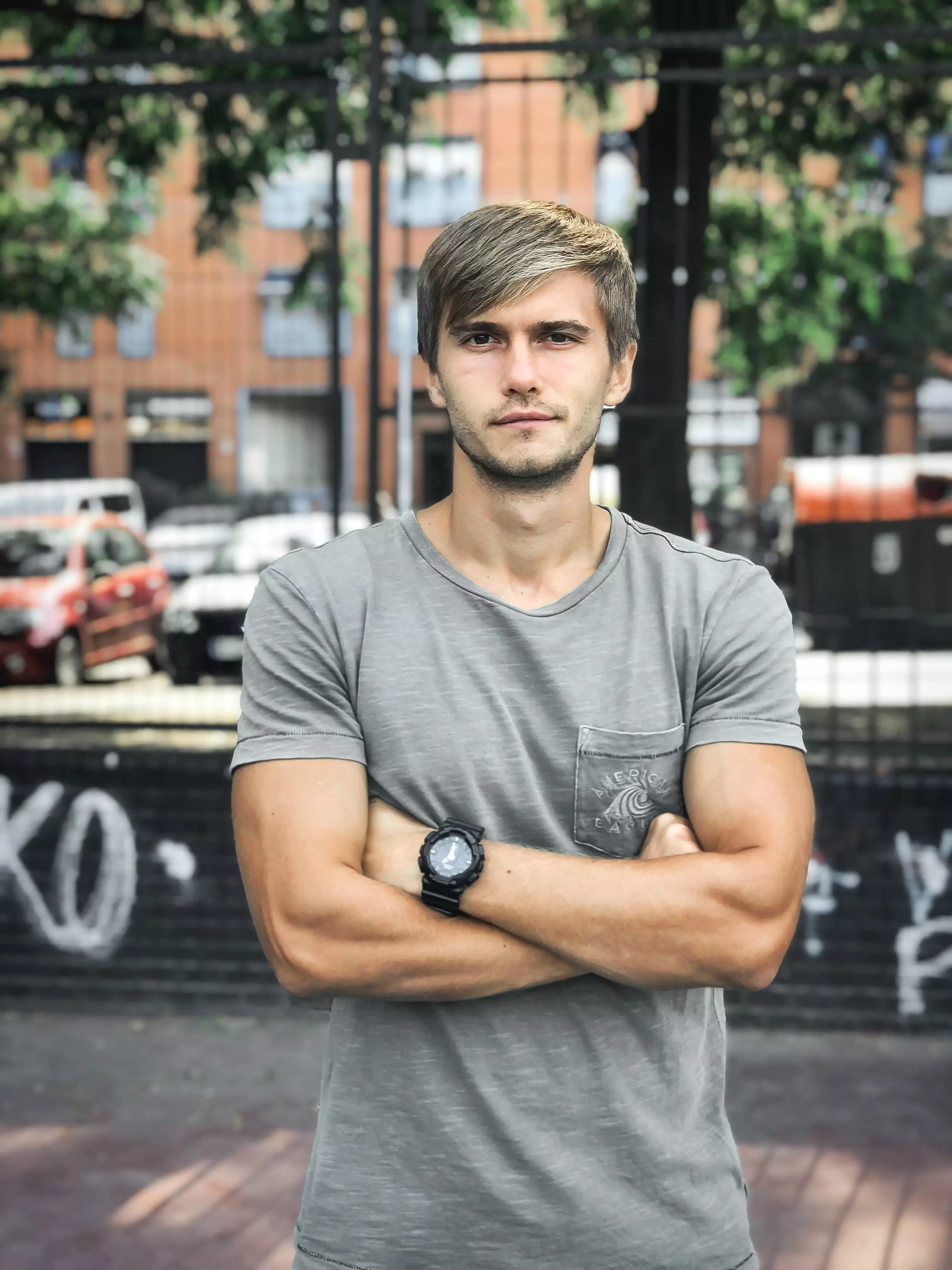 YOU MIGHT ALSO ENJOY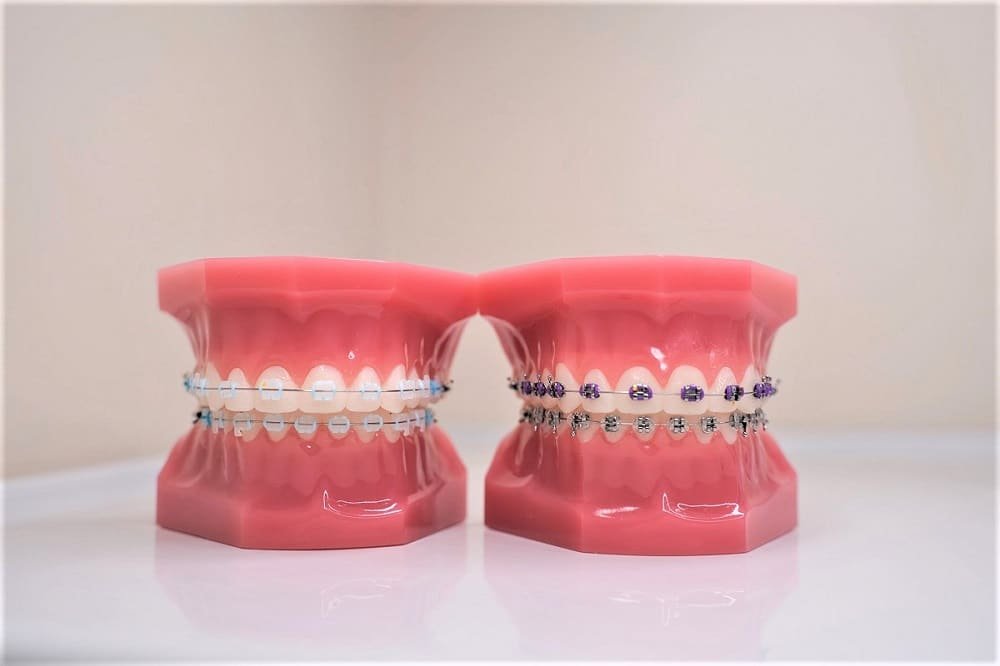 Stephen Romero -
May 25, 2023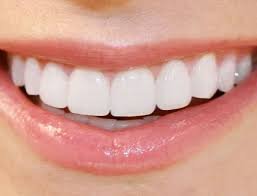 Stephen Romero -
May 11, 2023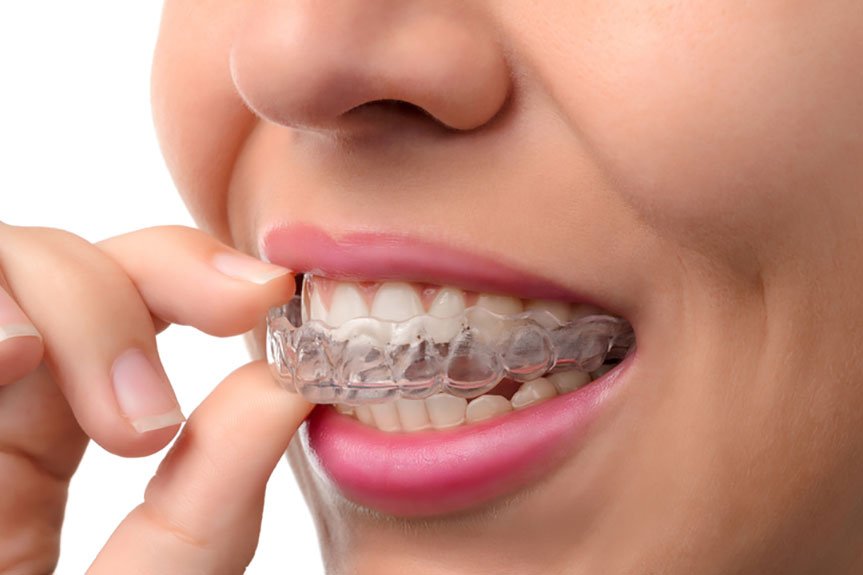 Stephen Romero -
May 10, 2023
stay in touch
To be updated with all the latest news, offers and special announcements.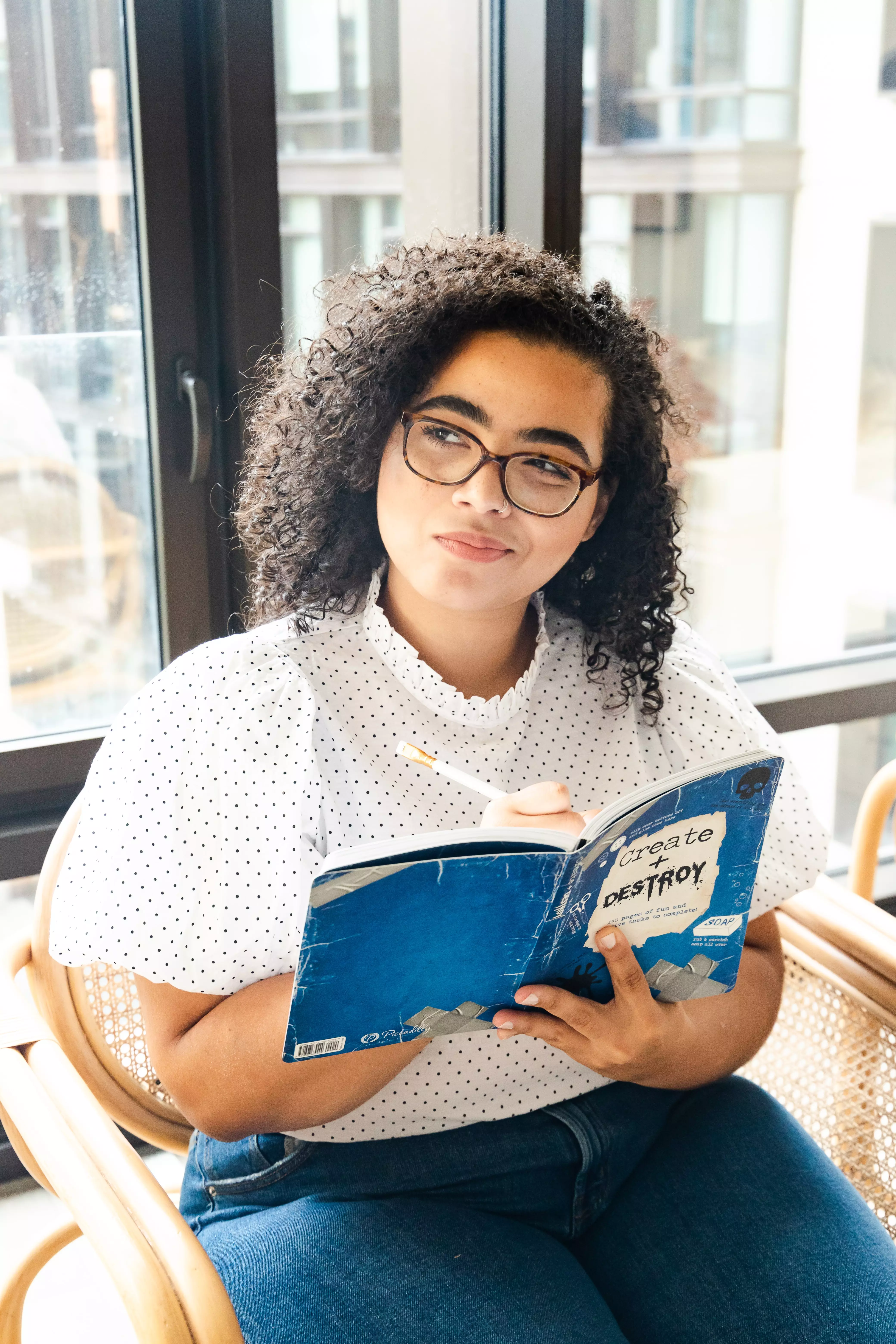 recent post