What Should You Consider When Choosing Colors From the Color Wheel?
Stephen Romero -
January 19, 2023
Choosing the right color from the braces color wheel may become complicated with many braces colors. It involves knowing which color will suit you the best. However, it is challenging to choose from various colors. But don't worry if you select the wrong color. You can change it in the next appointment with your Miami orthodontic specialists.
Choose a color for your braces that will match your mood, personality, and style. Many people get confused about choosing the proper color for their braces. How long the treatment lasts, there is always an option to change your brace's color and look. There are many options, like clear, ceramic, or traditional metal braces. But with braces, there are things that you should keep in mind, like your diet (foods and drinks); some food and beverages can stain your teeth and rubber bands.
So keeping these points in mind, you can pick the color and consider darker colors in bands, as they will help you balance the stains and off-color impact. There are many different colors you can choose from, like yellow, orange, purple, or black.
Now, let's look at some of the colors that you can choose:
There are many different things from which you can choose colors. Still, if you need clarification, you can choose from the color wheel or ask your Miami orthodontics for the best color suggestion that will suit you the best.
Age.
According to age, you can choose braces that are brightly colored. You may choose a single color shade or a combination of colors for your braces, kids choose neon colors or bright colors, and adults choose neutral tones.
Eyes and Hair Color.
Your eye color or hair color can also be your comfort with dental braces color, which can complement the color of your hair and eyes.
These brace's colors commend the following eye hues:
For Brown eyes: Blue and green darker shades braces.
For Blue eyes: Blue, hot pink, and purple hue braces.
For Green eyes: Red, orange, and green shades of braces.
Skin Tone Color.
Shadier, bolder colors, such as deep red, hot pink, or navy blue, complement lighter complexion tones best. People with darker skin tones will look best with bright colors such as turquoise, vivid blue, magenta, bold pink, or red these deeper shades look perfect with dark skin tones and make smiles more beautiful.
Teeth Shade.
If you have a little tint of yellow, then try not to pick a color like brown, white, or yellow. These colors can make your teeth look yellow, so avoid using these colors. Darker hues can be a good decision as they make the teeth appear whiter and brighter.
Changing Braces Colors
You get the chance to change the color of your braces in every appointment with your orthodontics Aventura. Your orthodontists will tighten the wires at each visit so that you can ask your dentist to change the color.
In Conclusion:
There is no wrong with asking to change the color of your braces. With these fantastic color options, braces and journeys become easy to get your beautiful new smile. Call or visit your best orthodontist in Miami for braces and treat your teeth now.

Share

Facebook

Twitter

Pinterest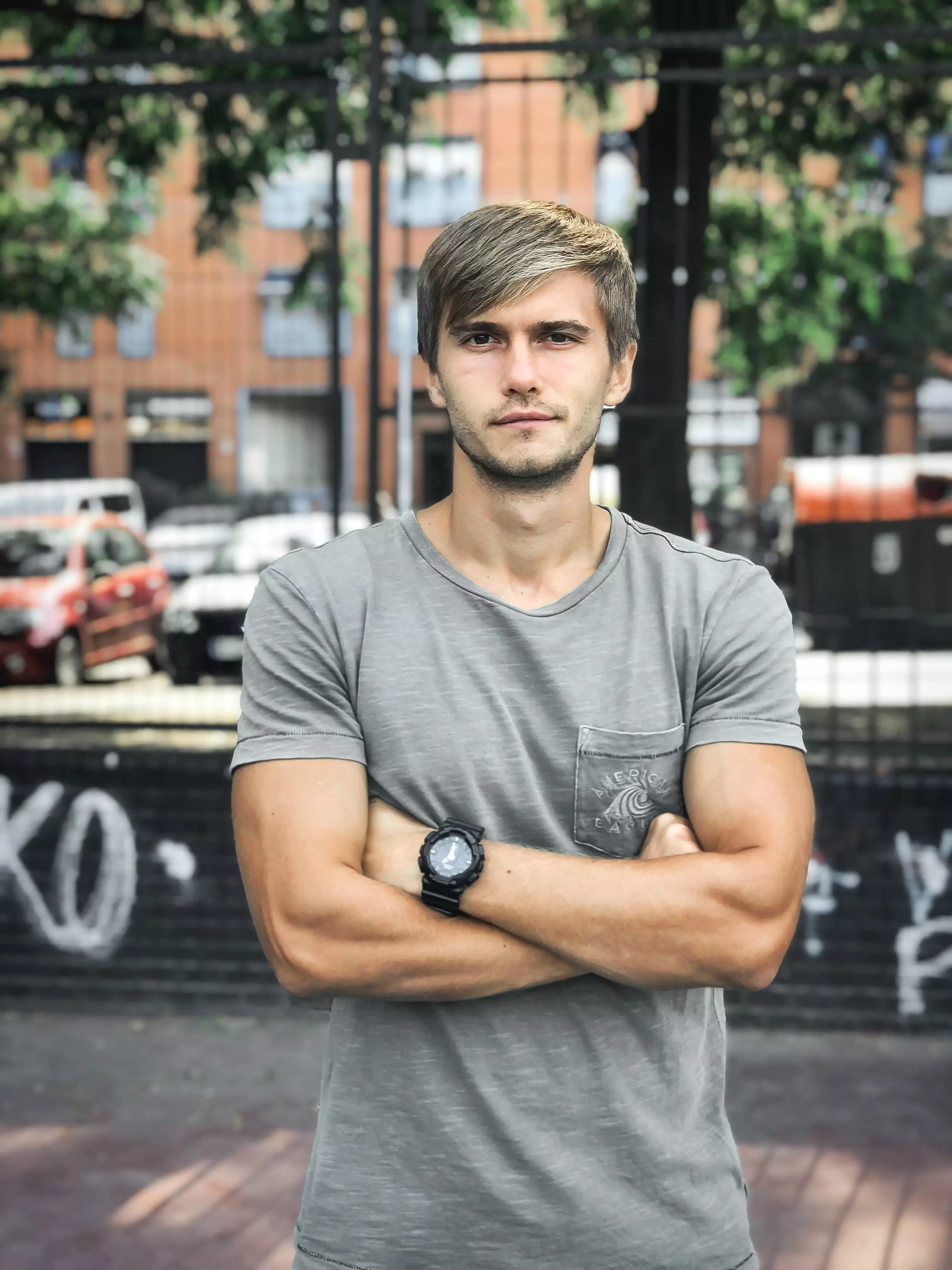 YOU MIGHT ALSO ENJOY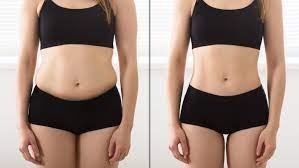 Stephen Romero -
May 30, 2023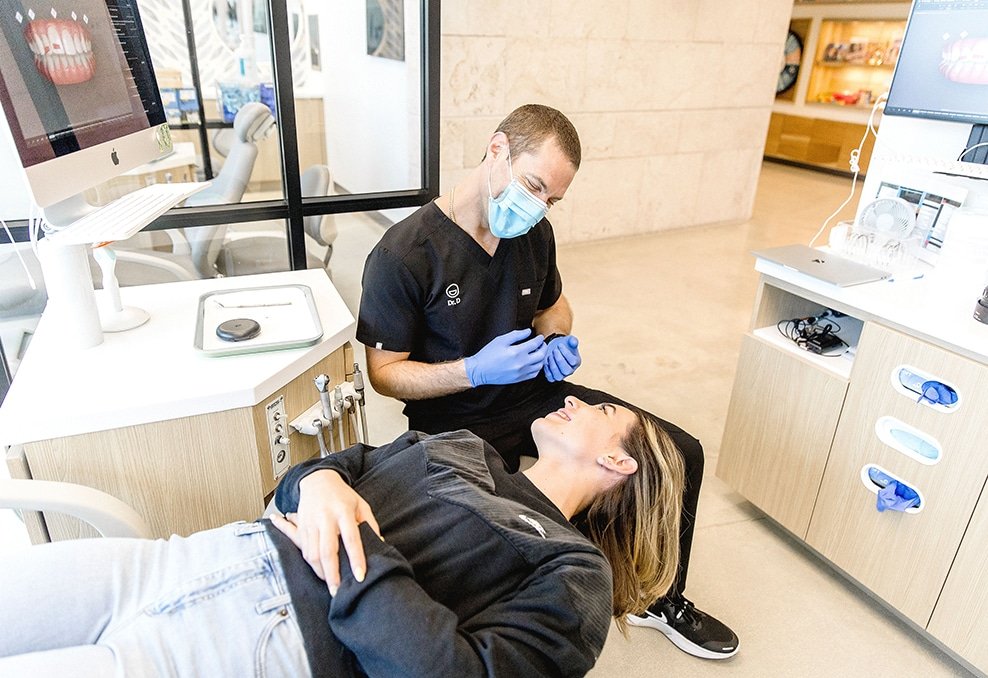 Stephen Romero -
April 26, 2023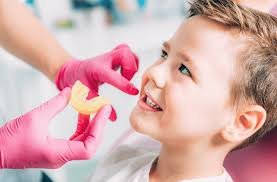 Stephen Romero -
March 29, 2023
stay in touch
To be updated with all the latest news, offers and special announcements.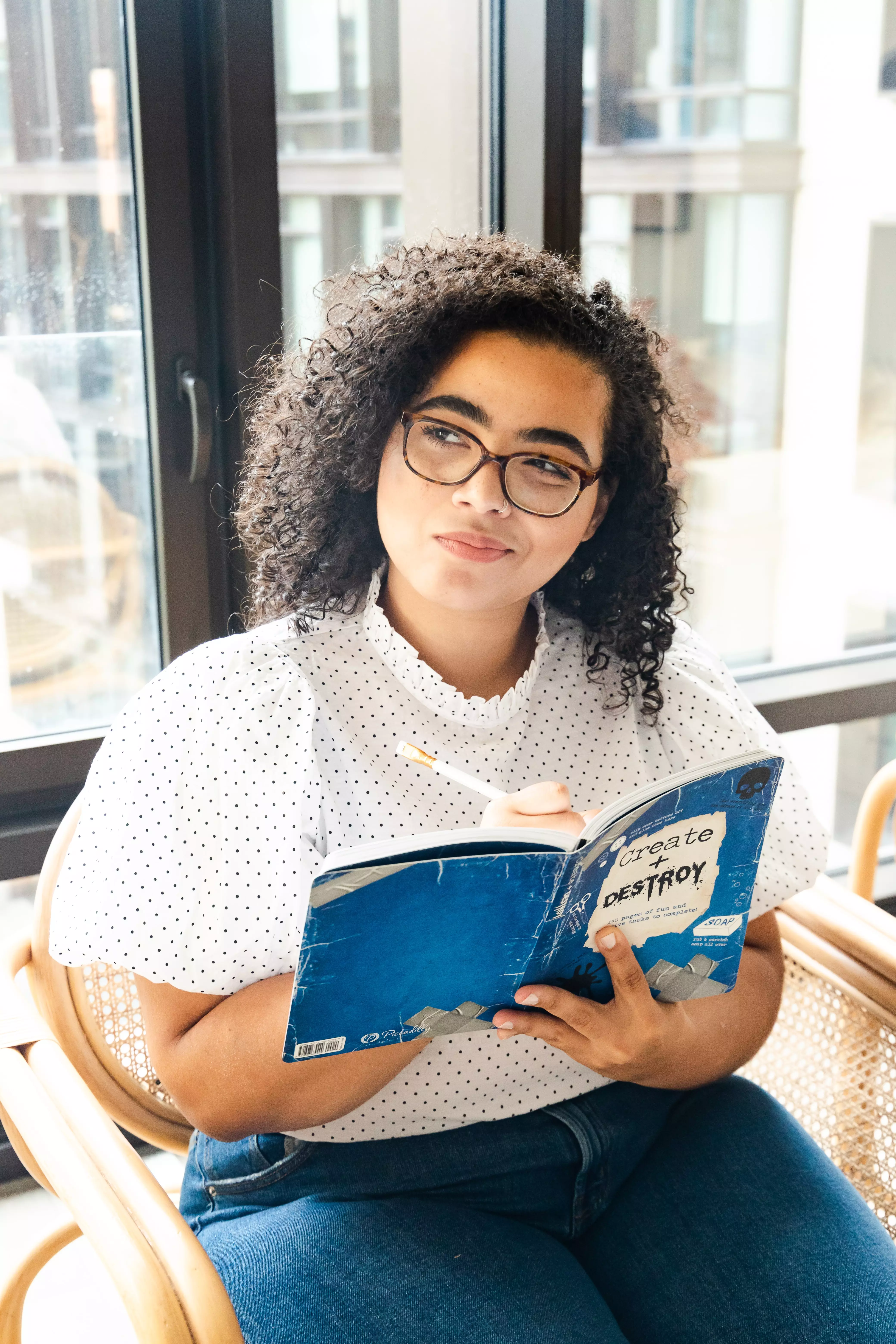 recent post