What To Consider While Picking The Colors For Our Braces?
Stephen Romero -
August 2, 2022
It can be a fun and exciting experience picking out the best braces colors for your braces. But there are some things that we should consider while choosing the right braces colors.
Dental habits
While having dental braces, it is essential to maintain good dental hygiene by flossing and brushing each day. Not only does it keep your natural teeth strong and healthy. But it can also keep the brace's colors in good shape to help prevent discoloration. A study found that children with dental braces increase the amount of brushing, flossing, and overall dental hygiene while wearing them.
Braces might change colors.
In a study, they tested four elastic ligature bands and found all of them became stained within a month. How much the original color of a ligature will change depends on
The brand of a rubber band
Brushing habits
The pigments in drinks and food that you consume
The bacterial presence becomes embedded in the elastic itself.
It's vital to remember that transparent and light-colored bands could be more prone to color change even though some degradation is expected. Fortunately, you can change the colors or even replace them when you return.
Tooth shade
There is a possibility that the tint of your teeth will influence the color of your braces. You can make your smile appear brighter by sticking with darker colors like dark blue braces, which will contrast the color of your teeth against the braces. Avoid using white or other transparent colors as well.
Why should we select colors according to skin tone?
There are many cute braces colors available to choose from. But you may consider how they will enhance or improve your skin tone and make you stand out in a crowd when choosing rubber band cool colors for your braces. Observations are as follows:
Bold jewel tones like gold, turquoise, green, and deep blue are fantastic for people with darker skin tones. Still, lighter colors like violet can also make you stand out.
Colors like berry, wine, and purple can be an excellent choice to make your olive skin tone look attractive if you have them.
You might want to experiment with warm and bright shades of green, blue, and pinks for medium complexion tones (undertones of yellow or gold).
Bronze, dark purple, as well as cooler tones of light blue, pink, or red may be suitable color selections for people with fairer skin. Light blue braces will be a good option if you have a fair skin tone.
Your skin tone and eye color will never change. Therefore it is shrewd to make sure that your elastics complement them.
Celebrate the season
A fun alternative is changing your braces' color to match the season. Summer color schemes incorporating neons, water, and sand tones are also fashionable. Mint green, petal pink, and robin's egg blue go beautifully together in the spring. And in the fall, wearing school colors can be cool unless you're wearing all-black bands to lament the end of the summer.
Conclusion
We hope the above-given information will help you learn more about braces colors. The above article highlights the essential factors you should consider when choosing braces. For more details regarding braces, please visit ivanovortho.com.

Share

Facebook

Twitter

Pinterest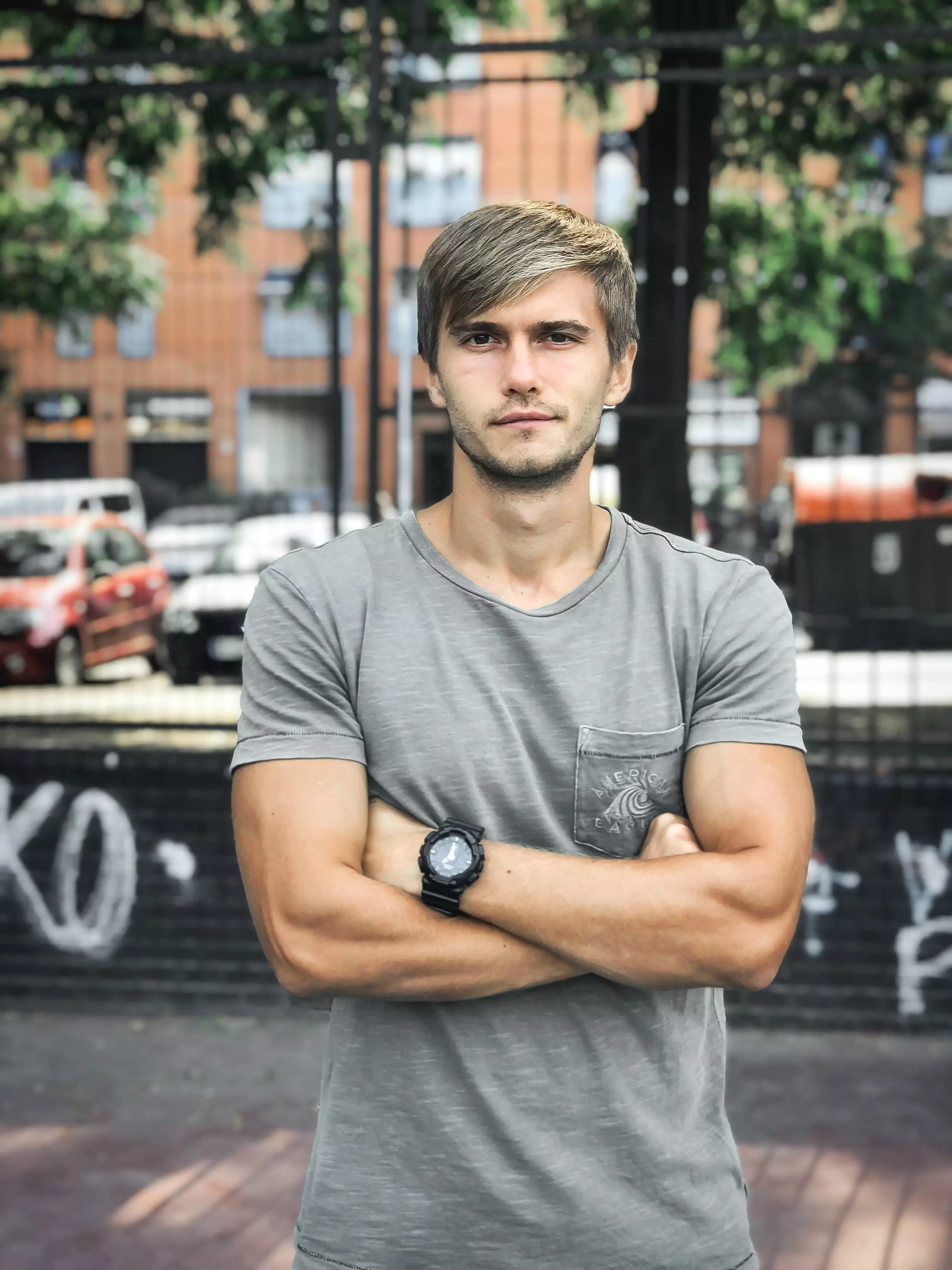 YOU MIGHT ALSO ENJOY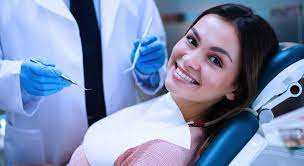 Stephen Romero -
March 24, 2023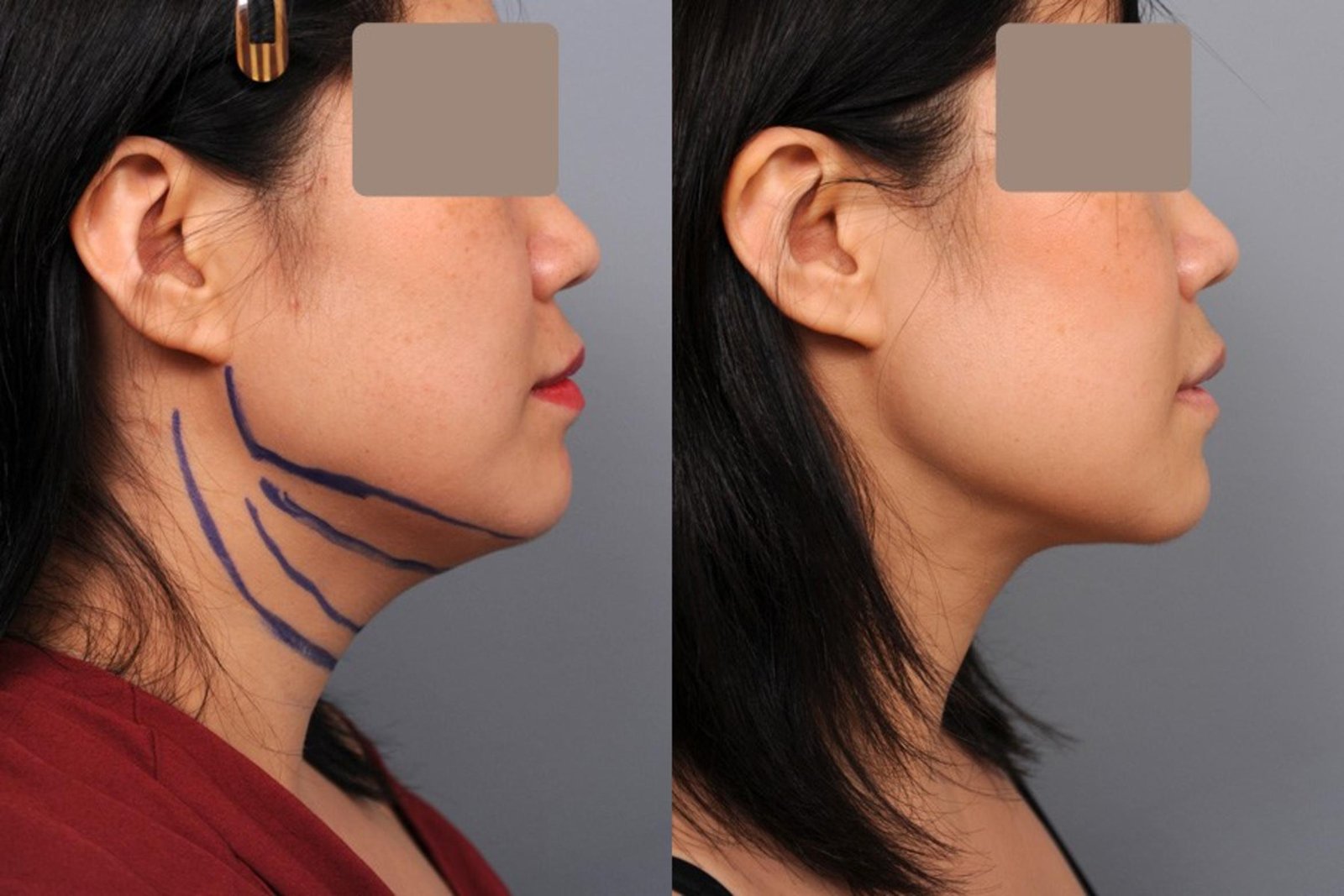 Stephen Romero -
March 23, 2023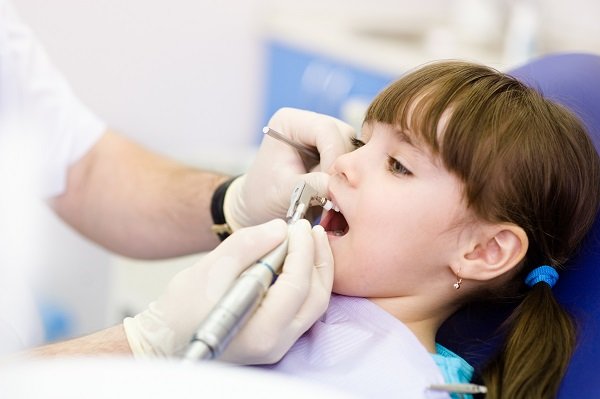 Stephen Romero -
March 23, 2023
stay in touch
To be updated with all the latest news, offers and special announcements.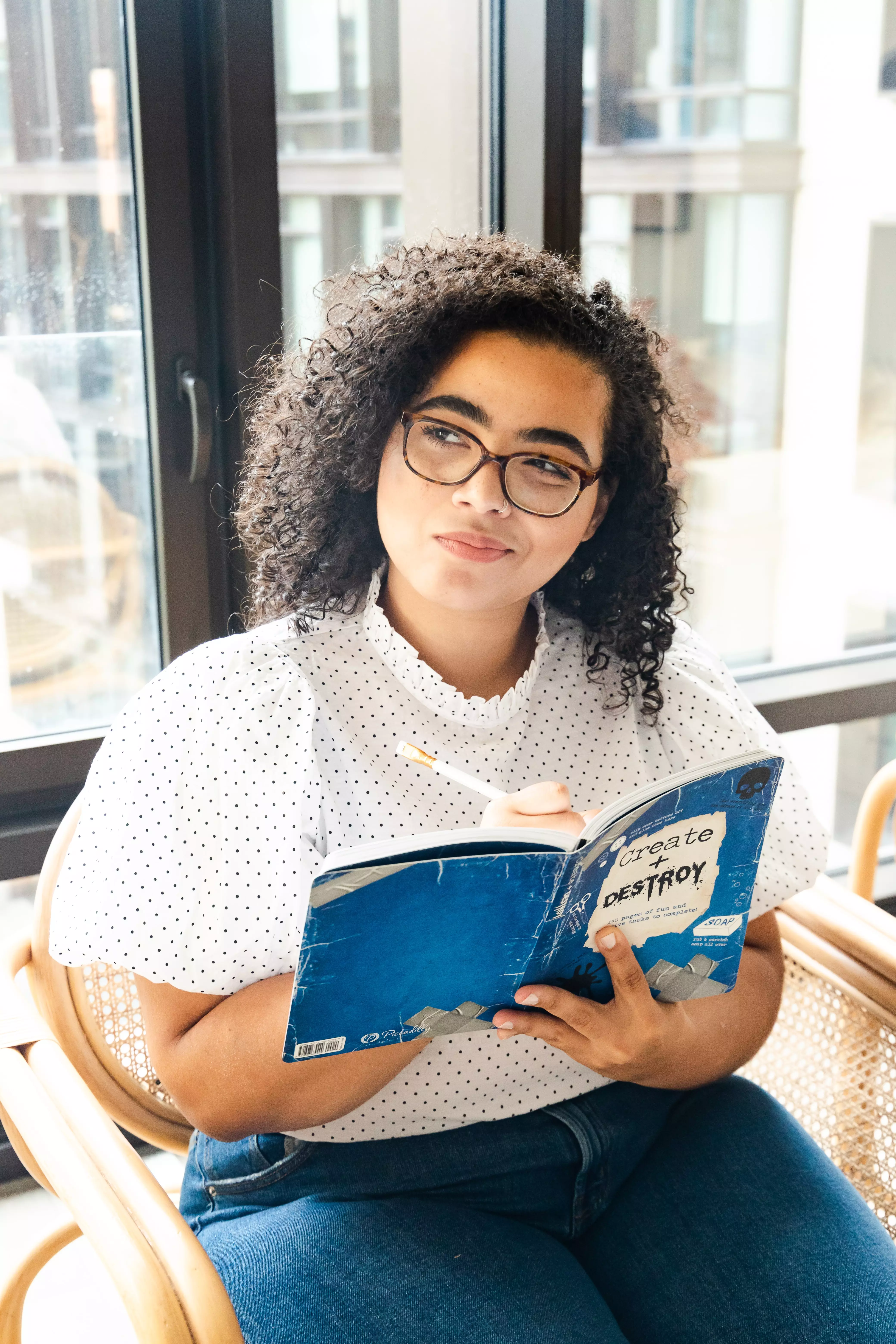 recent post