Do You Have the Balls? Do the Fitness Ball Workout
Stephen Romero -
August 16, 2020
Regular physical activity and exercise is essential in weight loss, weight control, and improved health. Exercise when incorporated into one's daily regimen may help reduce heart disease, cancer, certain types of diabetes, and other metabolic conditions. In addition, exercise may also improve brain chemistry and reduce anxiety.
Because of its physical and mental health benefits, many people have incorporated exercise in their lifestyles. However because of money constraints, certain individuals are not able to go to the gym or purchase the necessary equipments. One of the best options these individuals can consider is using a medicine ball and fitness ball. These equipments which has become popular among many health and exercise enthusiasts.
A medicine ball is a heavy exercise equipment, about the size of a basketball or volleyball. This ball is often sold as five to 15 pound balls. This ball is often used for circuit training and plyometrics programs. The weight of the medicine ball allows exercises to be performed in a dynamic manner, or what fitness experts terms as explosive movement. Medicine balls are often used by professional boxers to improve the strength of their abdominal muscles. Other athletes use this ball to increase core strength and improve the strength of their arms, chest, and leg muscles. Medicine ball exercises are most effective if training closely mirrors the movements within a sport.
Things to be remembered in performing medicine ball exercises include:
Perform warm-ups thoroughly before starting a medicine ball routine;
Ensure ample space and a competent partner when doing drills;
Medicine ball exercises, like other types of power training, should be done before heavy aerobic or anaerobic training if done in the same day;
Do not choose a ball that is too heavy, replace it if it slows down the movement of the exercise;
Complete one to three sets of eight to 10 repetitions for each exercise; and
Take extreme caution  when doing exercises that require standing positions and throwing the ball behind the head. Improper execution of this exercise may hyper extend and put unnecessary stress to the spine.
A fitness ball, also known as Pilates ball, stability ball, Swiss ball, and gym ball is made of elastic rubber which usually has a diameter of 14 to 34 inches. Instead of exercising directly on a flat surface, exercising with a fitness ball provides instability that create tension to certain muscle parts. These muscles gain strength as they try to maintain balance. With frequent training, these muscles may become stronger and gain mass overtime. In addition, fitness balls works effectively while causing minimal strain or injuries. Many fitness experts reveal that fitness ball exercises, if executed wrongly may cause injury. Nonetheless, training on a fitness ball is one way of working out many hard-to-reach muscles. Adding a fitness ball in a fitness program may help surpass some difficult levels involved during exercise. Studies show that by simply sitting on the ball, stabilizer muscles are activated, these muscles are essential in improving one's posture.
Fitness balls come in different sizes. Individuals who want to engage in fitness ball training should choose the correct size to achieve their health goals. The following list shows the appropriate ball size  to height ratios:

Share

Facebook

Twitter

Pinterest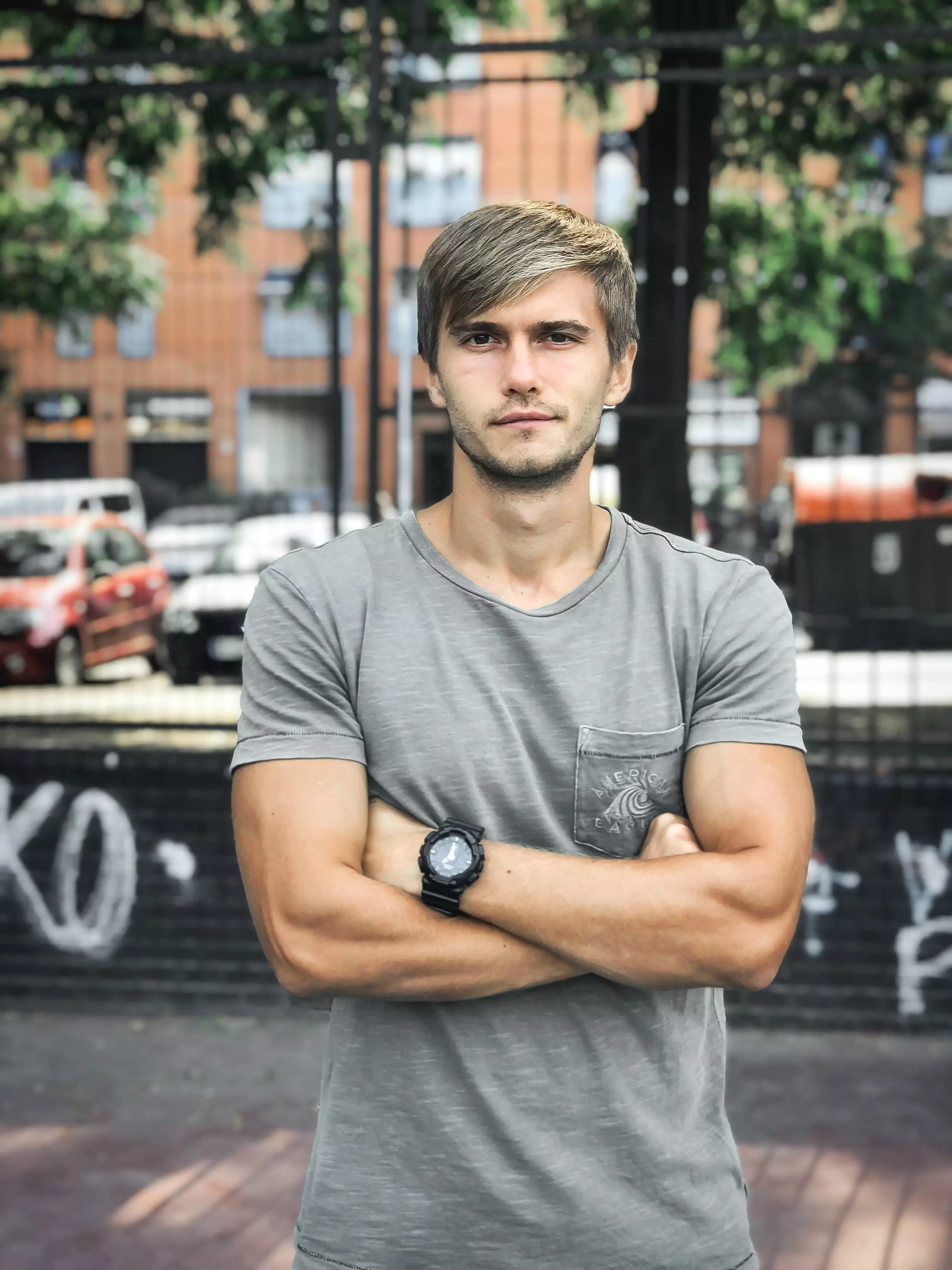 YOU MIGHT ALSO ENJOY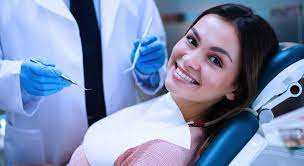 Stephen Romero -
March 24, 2023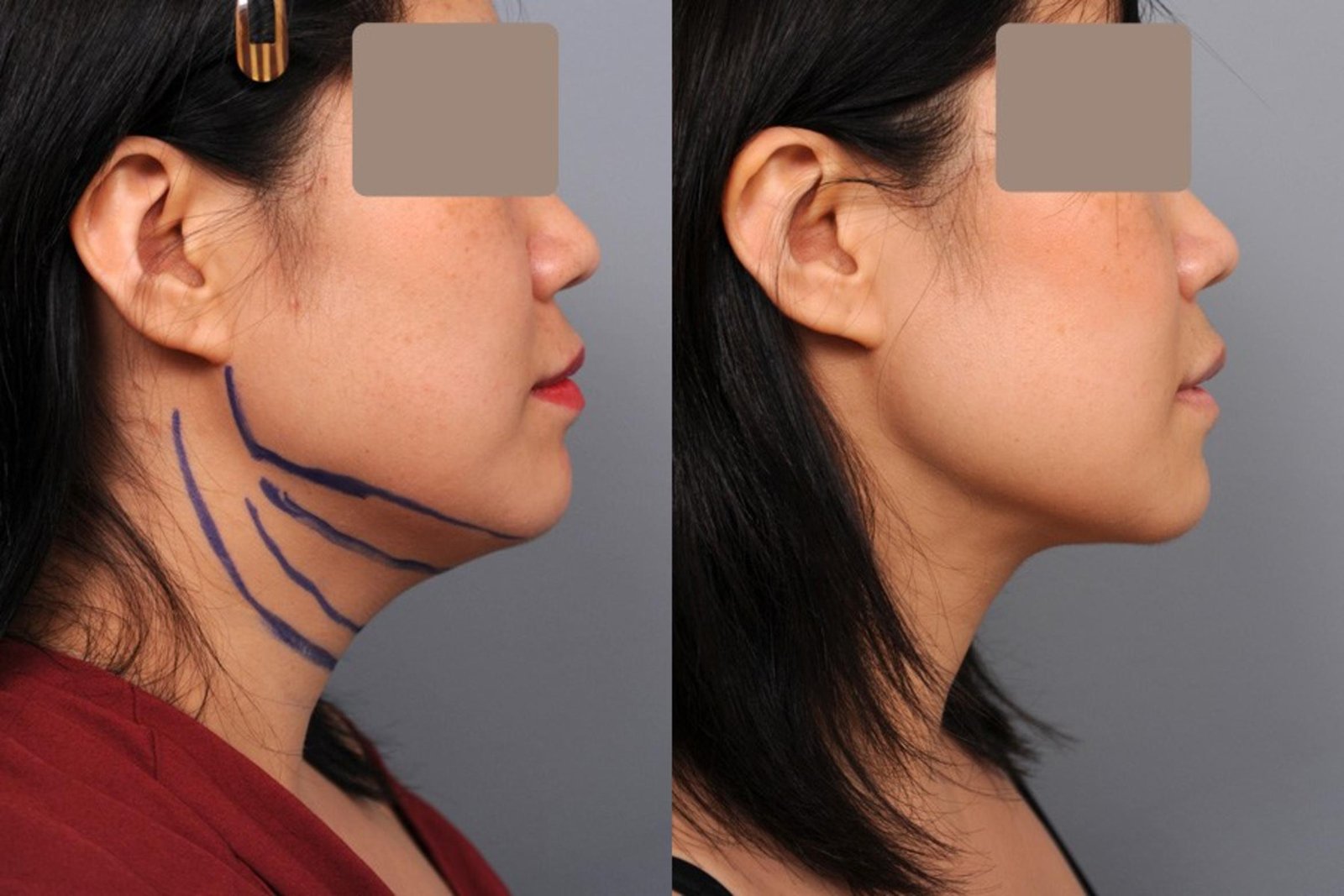 Stephen Romero -
March 23, 2023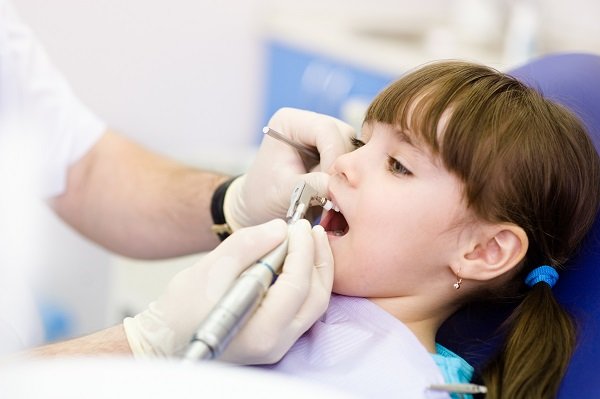 Stephen Romero -
March 23, 2023
stay in touch
To be updated with all the latest news, offers and special announcements.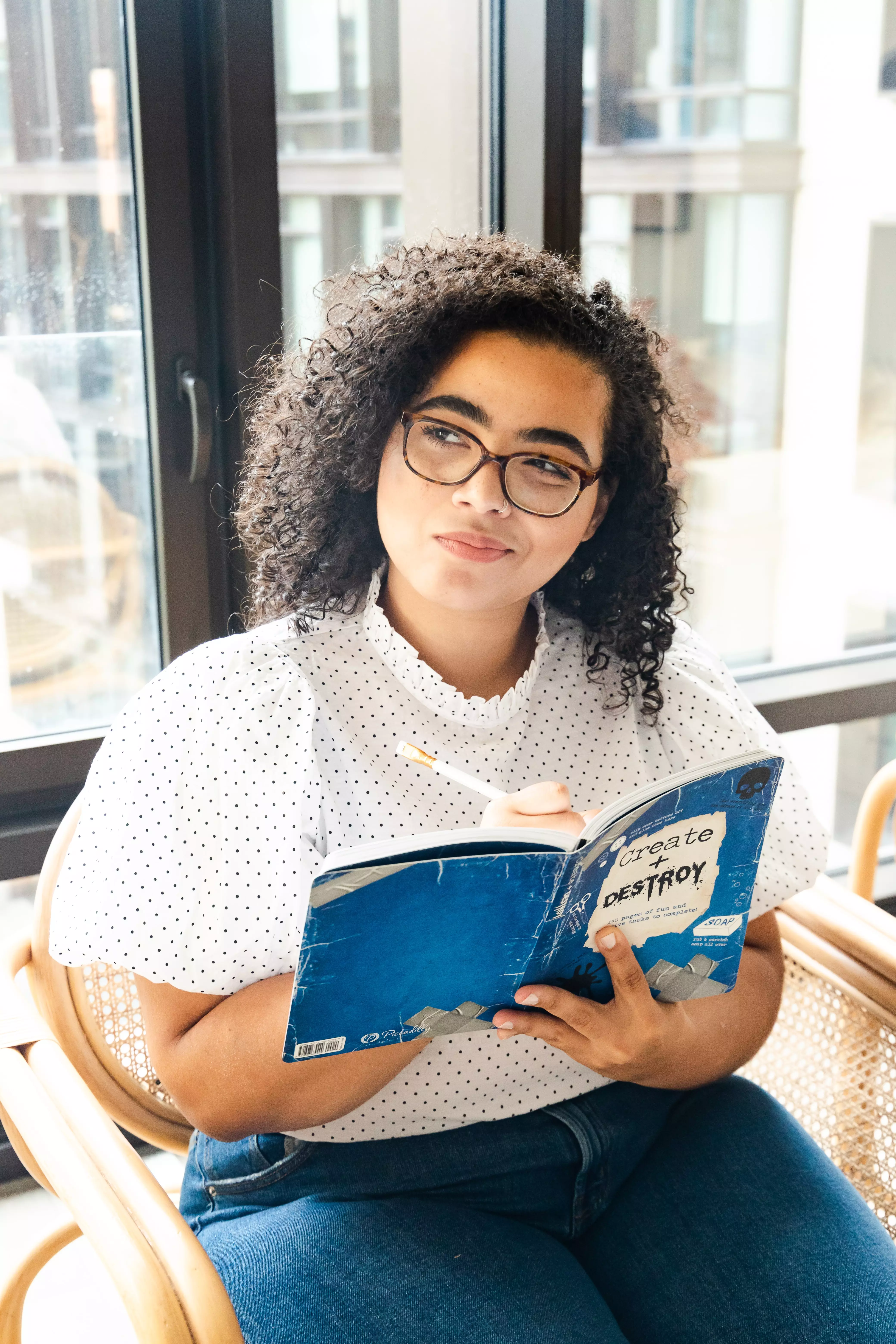 recent post