How To Select The Right Braces Colors?
Stephen Romero -
January 13, 2022
Today with the help of this article you would get to know about how the selection of the right braces colors that make your teeth look whiter. The braces you use are made up of metal brackets that are bonded with your teeth at the time of treatment. Thin wire shifts into brackets, held into the sites by small elastic bands which are known as ligatures.
These bands come in a wide range of awesome colors, starting with clear and white to the declaration of colors such as 'bubble gum' and 'fire red'. For getting a beautiful appearance, you may even make a combo of that colors and or should ask orthodontists to do so for you.
What are braces colors?
The term braces mean the orthodontic device which is used to correct the jaw and teeth alignment, and crooked or twisted teeth. Furthermore, to make your braces looks more pleasing, orthodontists have started making a variety of colors for your braces. Thus, the term "braces colors" directs you towards the braces band colors. These are the bans that are designed for rubber elastic that protects the brackets of the braces. Also, the color keeps on changing at every appointment if patients want. The orthodontists will serve you a braces color wheel for the selecting of colors.
What do braces colors mean?
Possibly, everyone will choose the different bands color in every orthodontist visit and especially when you are a kid. We have some of the braces colors with their meanings-
With these blue color braces, you have a calm, cool, and relaxed attitude. As blue is the color of the sea and sky, which shows stability and depth. Also, this is an indication of loyalty, intelligence, faith, and wisdom. Having a blue band defines that you are confident to take the world around.
To describe the black color the words used are mystery, elegance, evil, and power. Black Braces colors also indicate authority and strength, then black is a sign of grief that may convey power and courtesy as well.
The pink color is generally meant for girls and even selected by the girls only. Pink Braces color denotes that you are creative enough. If you are choosing these colors for your braces which means that you think out of the box. The colors symbolize prettiness, thus when you wear this color you look beautiful with full of fragrance.
This is the color connected with happiness, sunshine, warm feelings, and full of love. If you are opting for a gold braces color which means you are also a cheerful, spontaneous, light-hearted, and child.
These colors help you in making your teeth appear white. Further, the gray braces color is not easily noticeable. Many people go for such colors that would not be seen by other people.
So, this is the list of braces colors with their meaning.
Would your light braces color stain?
Yes, light braces like color grey or silver colors will stain your teeth and make them appear dull and yellow. So, it is always recommended to take the orthodontist's advice before selecting your braces colors.
The takeaways
Hopefully, with the above article, you get to know about the colors and meaning. Further, if you are still in the queue about what color to choose from then book an appointment with emergency orthodontists near me. Also, for more information do visit our website!

Share

Facebook

Twitter

Pinterest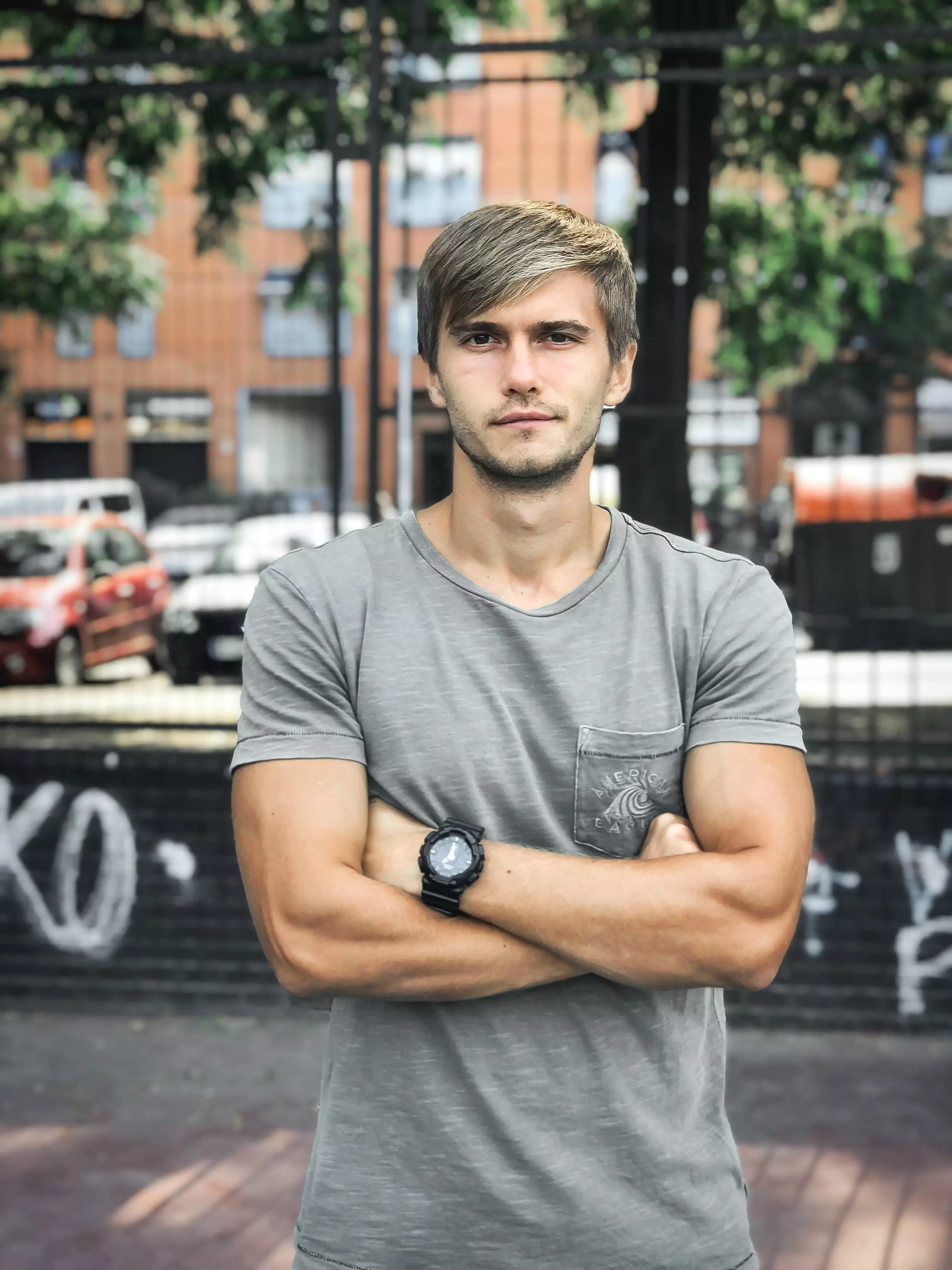 YOU MIGHT ALSO ENJOY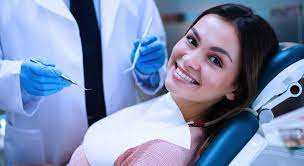 Stephen Romero -
March 24, 2023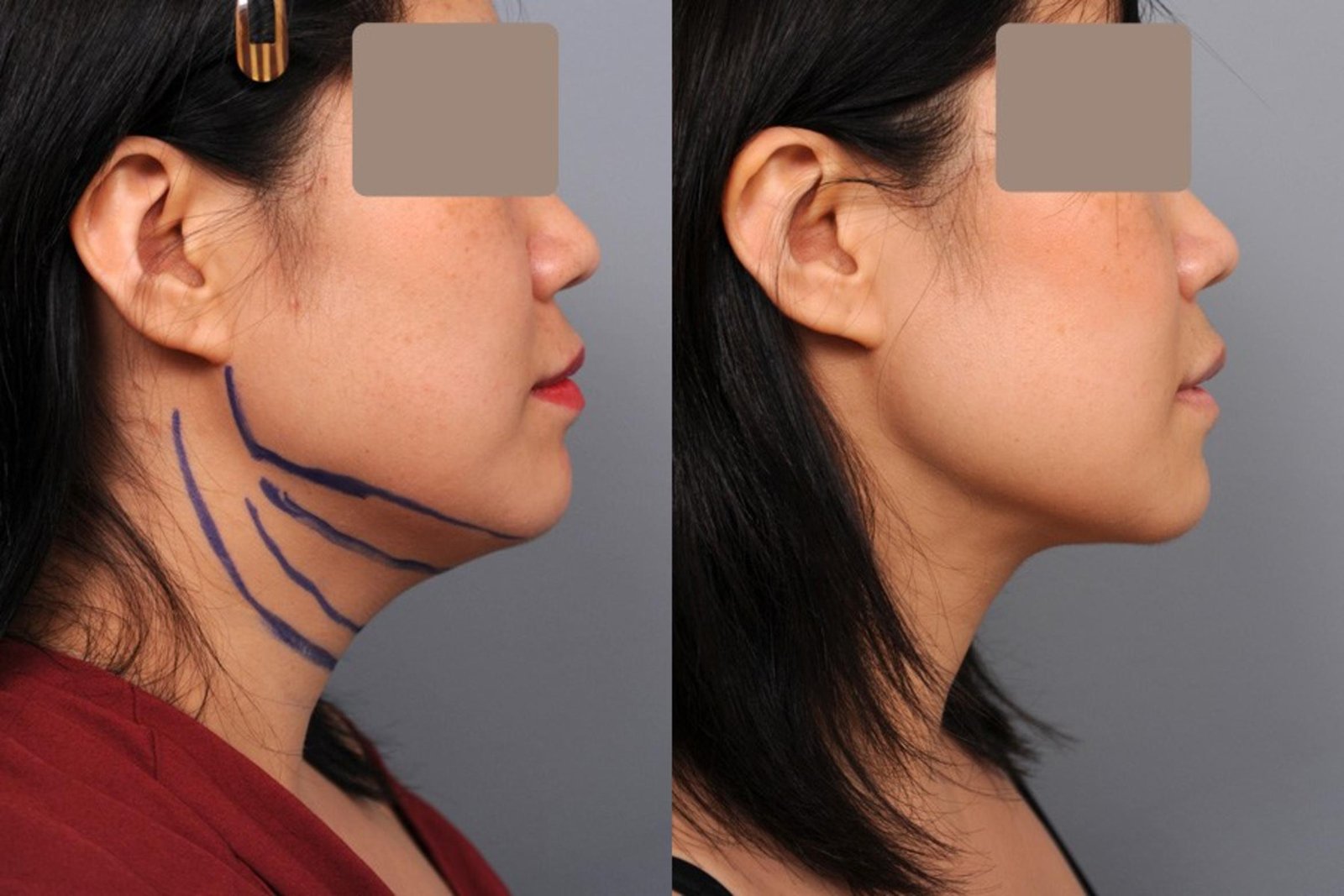 Stephen Romero -
March 23, 2023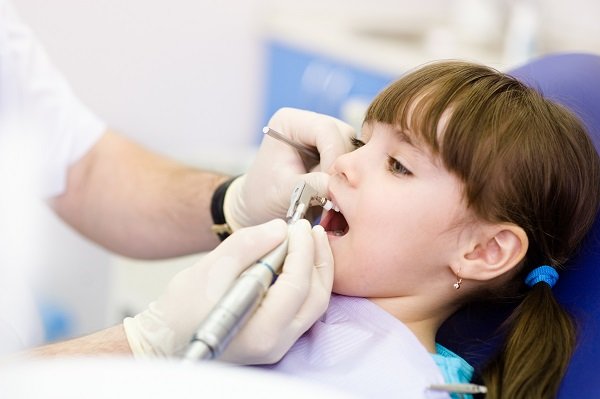 Stephen Romero -
March 23, 2023
stay in touch
To be updated with all the latest news, offers and special announcements.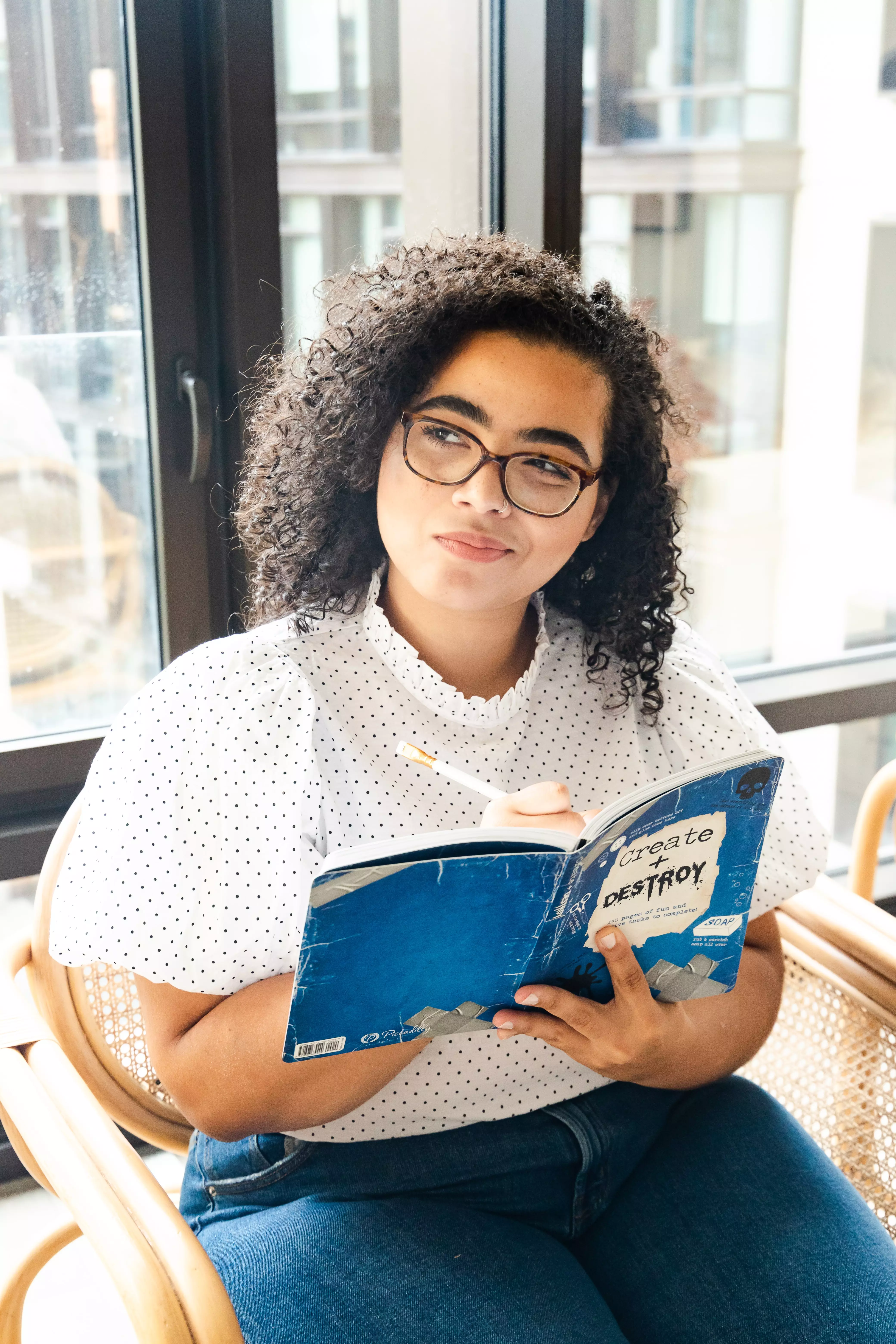 recent post