Planning a Paso Robles Winery Wedding
Stephen Romero -
August 2, 2020
Are you in the mist of planning your upcoming wedding? Are you, however, having difficulty choosing that perfect venue? If so, look no farther than the wineries in Paso Robles, California.
Paso Robles winery weddings are ideal for all couples. Yes, you may find it better if you live in or around the State of California, but the wineries are also the perfect location for destination weddings. It doesn't matter where you are traveling from, a Paso Robles winery wedding is within your reach.
The first step in planning a Paso Robles winery wedding is choosing a winery. When doing so, you may be pleased with your options. The area is home to over one hundred wineries, many of which book special events, including weddings. So, which winery should you choose for your next wedding venue? It depends.
Are you looking for a luxury, elegant, yet fairytale like wedding? If so, examine the Eagle Castle Winery, located on Anderson Road in Paso Robles. One look at the establishment and you will see that your dream of a fairytale wedding can come true. Why? Because of the castle. The winery is the only in the area that operates inside of one. At the Eagle Castle Winery, there are multiple rental options for your wedding, including an upper east and west terrace, a courtyard, and a banquet room.
If you feel that a castle wedding is better left in your dreams, examine the Robert Hall winery. The facility is luxurious, elegant and the perfect choice for many brides. Your rental options include an underground wine cavern, an outdoor courtyard, a garden terrace, and the Meritage Room, with beautiful vaulted ceilings. The garden terrace is recommended for outdoor weddings, as it overlooks nearby vineyards, making for an amazing view. Most of these options are able to accompany around two hundred guests.
What is unique about planning a wedding ceremony and reception at a Paso Robles winery is the backup plans you are provided with. Did you have your heart set on an outdoor wedding, only to be greeted with rain? Most wineries have indoor and outdoor venues available for rent. If the alternative is not booked with another special event, you should be able to relocate to it. This may provide you with comfort and peace of mind, as you know nothing will disrupt the most important day of your life.
One benefit to planning a Paso Robles winery wedding is the vendors you are paired with. You should have the option to select your own carter, DJ, and photographer, but why not take recommendations from professionals who have been in the business for years? Many wineries have a list of recommended vendors for you to work with. As a reminder, you do not have to choose from this list, but it should be closely examined.
If your Paso Robles winery wedding is a destination wedding, you may be concerned with guest attendance. With the high cost of travel, some of your guests may prefer to stay home, but be sure to mention the area and its wineries. Make it known that there hundreds of wineries in the area, many of which are open to the general public. Not only can your guests attend your wedding, but they can plan a vacation that includes a memorable wine tour.
If you would like to get married at one of the many Paso Robles wineries that host special events, start your planning today. Wineries not only host weddings, but corporate events, anniversary parties, birthday parties and so much more. To ensure you get your dream wedding and for the date of your choice, book your wedding at a Paso Robles winery right away.
In addition to being home to banquet rooms that are available for wedding rentals, many Paso Robles wineries are home to rental cottages, vacation homes, and bed and breakfast inns. How would you like to awake the day following your wedding surrounded by European elegance and the beautiful California weather?

Share

Facebook

Twitter

Pinterest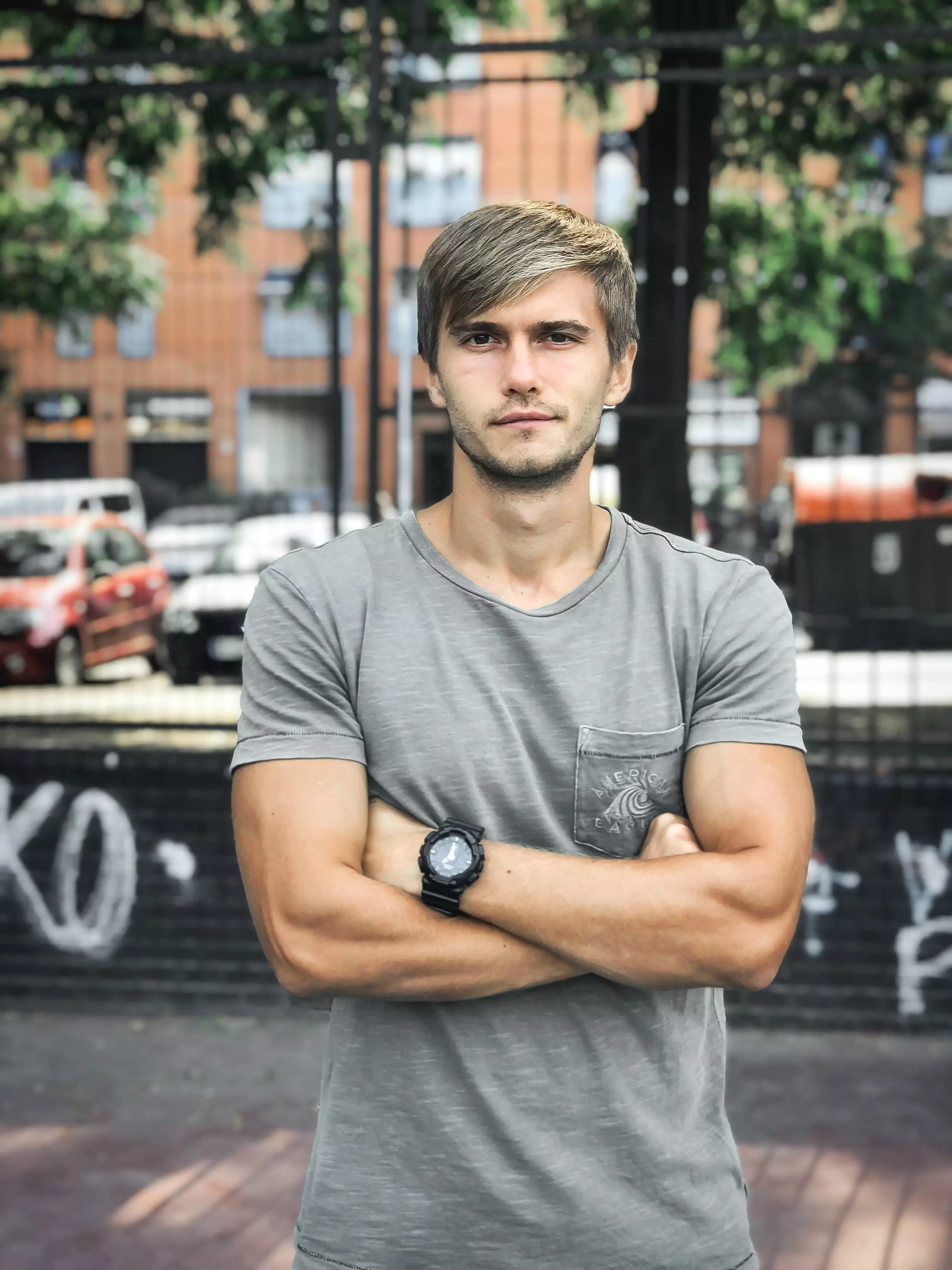 YOU MIGHT ALSO ENJOY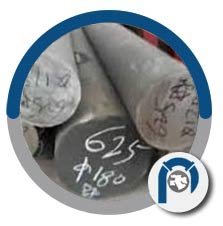 Stephen Romero -
January 28, 2023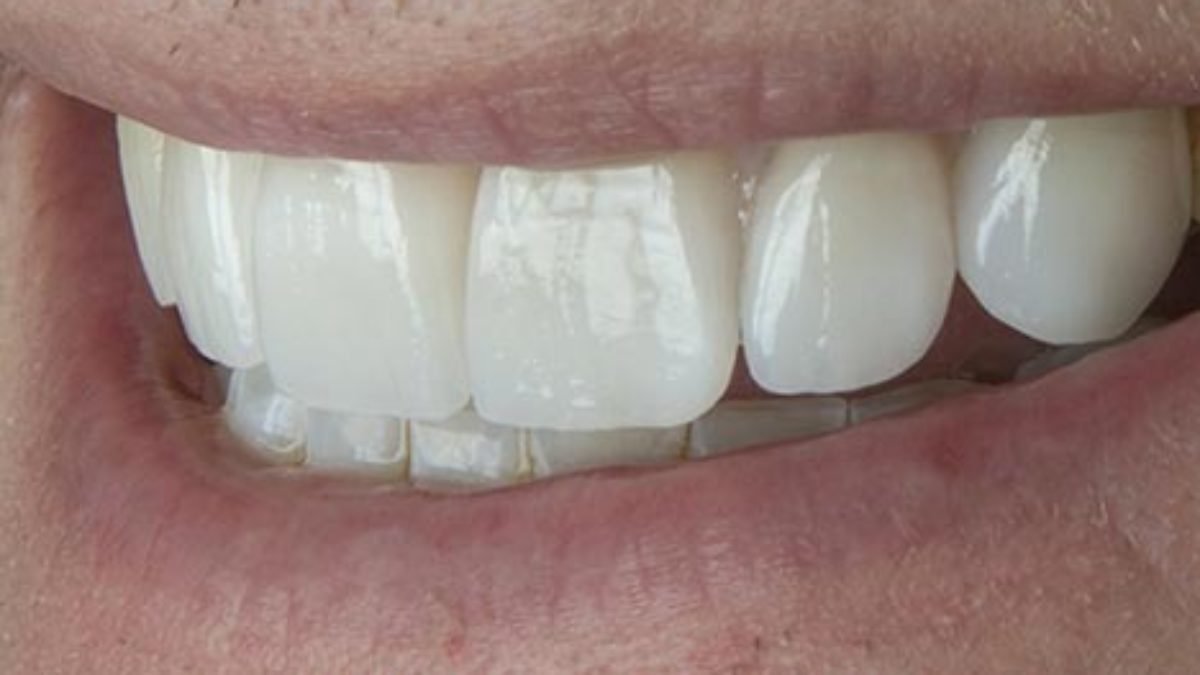 Stephen Romero -
January 3, 2023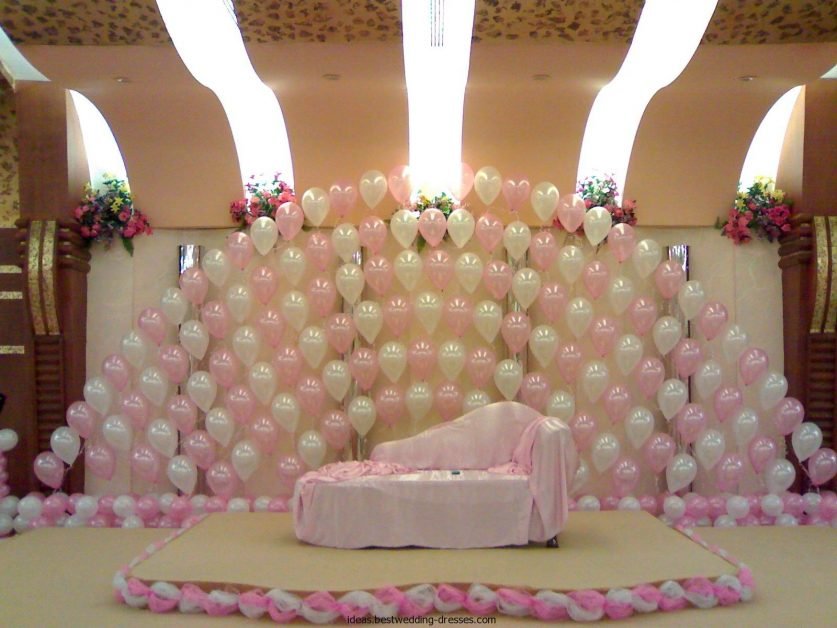 Stephen Romero -
July 28, 2022
stay in touch
To be updated with all the latest news, offers and special announcements.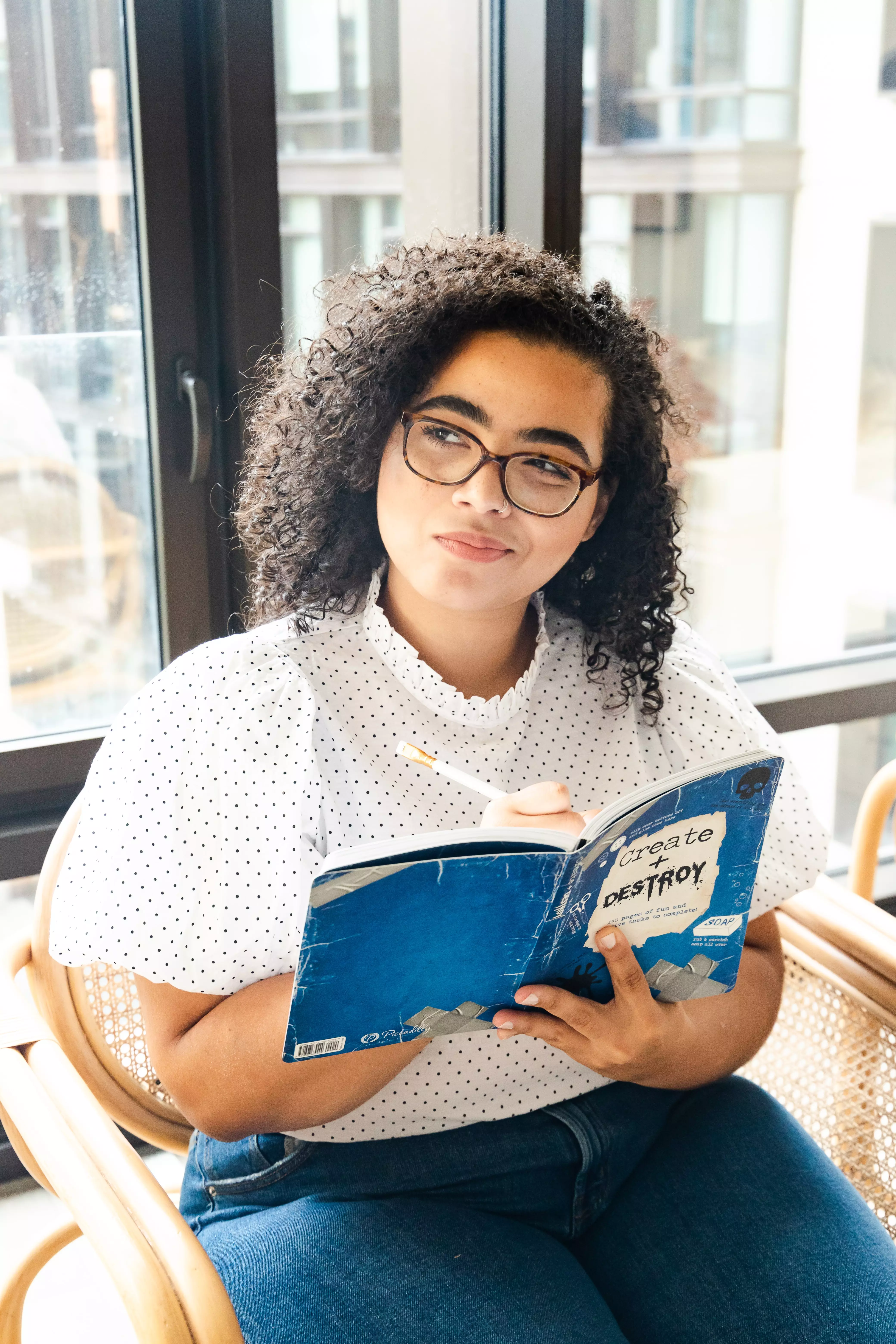 recent post