Stainless steel tube fittings
Stephen Romero -
February 3, 2023
What is instrument tube fittings?
Instrument tube fittings are also known as compression type fittings. They are used to primarily connect tubing to convey fluids and gases. The equipment has superior strength and enhanced tolerances. They primarily influence the characteristics of the flow in such systems and create a leakproof sealing joint. It is utilized in standard sizes of 1/16 thru to 2. The common instrumentation fittings include:
Compression- The compression grade fittings are used primarily to connect tubing grades.
Compression metric- It is a type of metric tubing within the industry.
Tube stub- The stubs are utilized with compression grade fittings that make a strong connection utilizing compressed fittings.
Union pipe fittings- These fittings help pipe threads to be used, and they don't require to be rotated for the installation of the hose.
These fittings are a common feature in petrochemical, industrial, hydraulic, and food processing equipment. Further, they are also seen in marine environments, commercial units, and many more.
Stainless steel tube fittings
What is male to male connector used for?
A male to male connector is a versatile type of fitting that is employed to connect one male end to other. They are reliable and have maximum operating pressures of 10 bar with ambient temperatures between -10 to 60 degrees C. These connectors are a common feature in pneumatic cylinders of all types, direction control valves, solenoids, and other types of valves. It is a feature in air preparation units similar to filters, regulators, and lubricators. They are also seen in pneumatic control panels and panels in several industries. Apart from this, they are seen in compressed air lines and machinery of all kinds. The miniature devices help save space and have an attractive design that has a bubble type sealing. Finally, the installation and removal of the connector are simple and straightforward. All this gives users good ability to use it in an array of environments.
What are BSPP Male Connector Tube Fittings?
The BSPP male connector tube fitting is attached to a piece of hardware having an exposed end. The Stainless steel male connector is designed in such a manner that it can easily be inserted into a female connector. This helps create a reliable and watertight connection in the system. They are primarily employed to create a connection between the tubing and other equipment. It acts as an adapter that gives it enhances strength and performance. The connectors are very flexible and can be easily installed and later disconnected. It is important to understand that male connectors only exist alongside female connectors.
Advantages of stainless steel tube fittings
A stainless steel tube fitting is primarily employed to influence the characteristics of the flow in the system. They have excellent general and galvanic corrosion against harsh media and oxidative affluents. It is one of the best-known features of the grade specification. They have excellent tolerance to crevice corrosion in localized volumes of stagnant solutions trapped in pockets, corners, or other equipment. Further, they also can handle intergranular attacks for corrosion. However, under certain conditions, the grain boundaries can mark its localized attack. Finally, they also bolster superb stress corrosion cracking resistance in little to non-aggressive conditions.  Stainless steel tube fittings are resistant to oxidative as well as cryogenic conditions. They showcase good impact resistance but tend to be slightly more expensive than other materials. It has excellent strength and bolsters long term sustainability under extreme stress and tension. The items can work well with other materials and are highly reliable. It can be easily cleaned and maintained in place, offering high performance. They also can be welded in place following standard welding procedures. Their aesthetical appeal allows them to be a feature in different architectural and industrial applications. It can be easily customized in an array of sizes and shapes to suit different customer requirements. They are a common feature in oil and gas, pharmaceuticals, piping systems, automobiles, condensers, digesters, evaporators, etc.
 If you are looking to purchase SS, you should go for Indian suppliers. Their products are the best in the industry due to their quality, performance, and outstanding service life. They are not expensive as other steel suppliers around the world and are very trustworthy. In recent times, more people have shifted to buying from them when compared to the low-quality steel offered by China. Further, they offer good transportation channels across the country so you can easily take the items to other regions of the world.

Share

Facebook

Twitter

Pinterest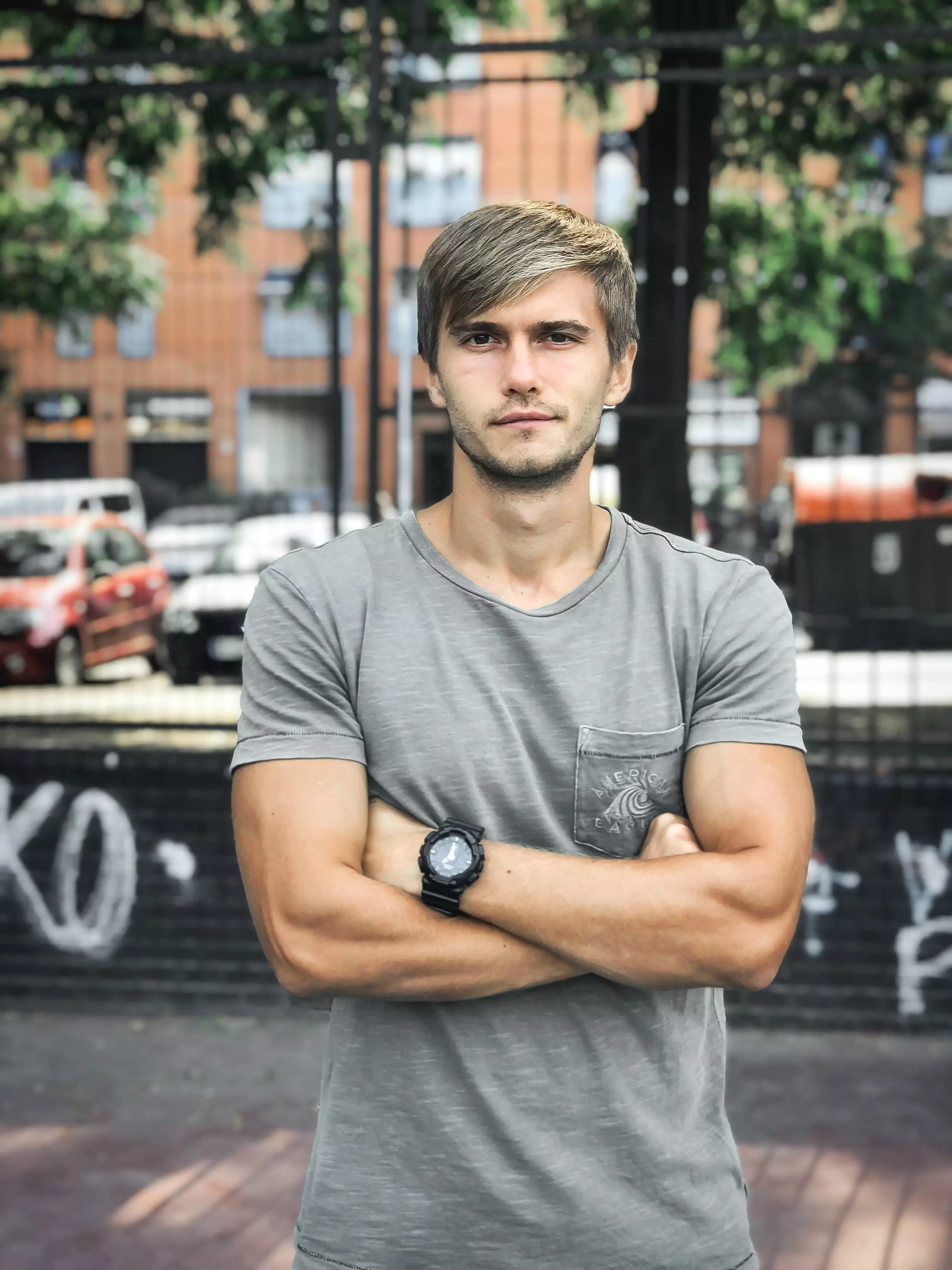 YOU MIGHT ALSO ENJOY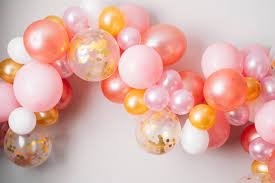 Stephen Romero -
February 24, 2023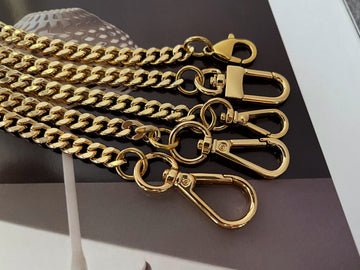 Stephen Romero -
February 23, 2023

Stephen Romero -
February 23, 2023
stay in touch
To be updated with all the latest news, offers and special announcements.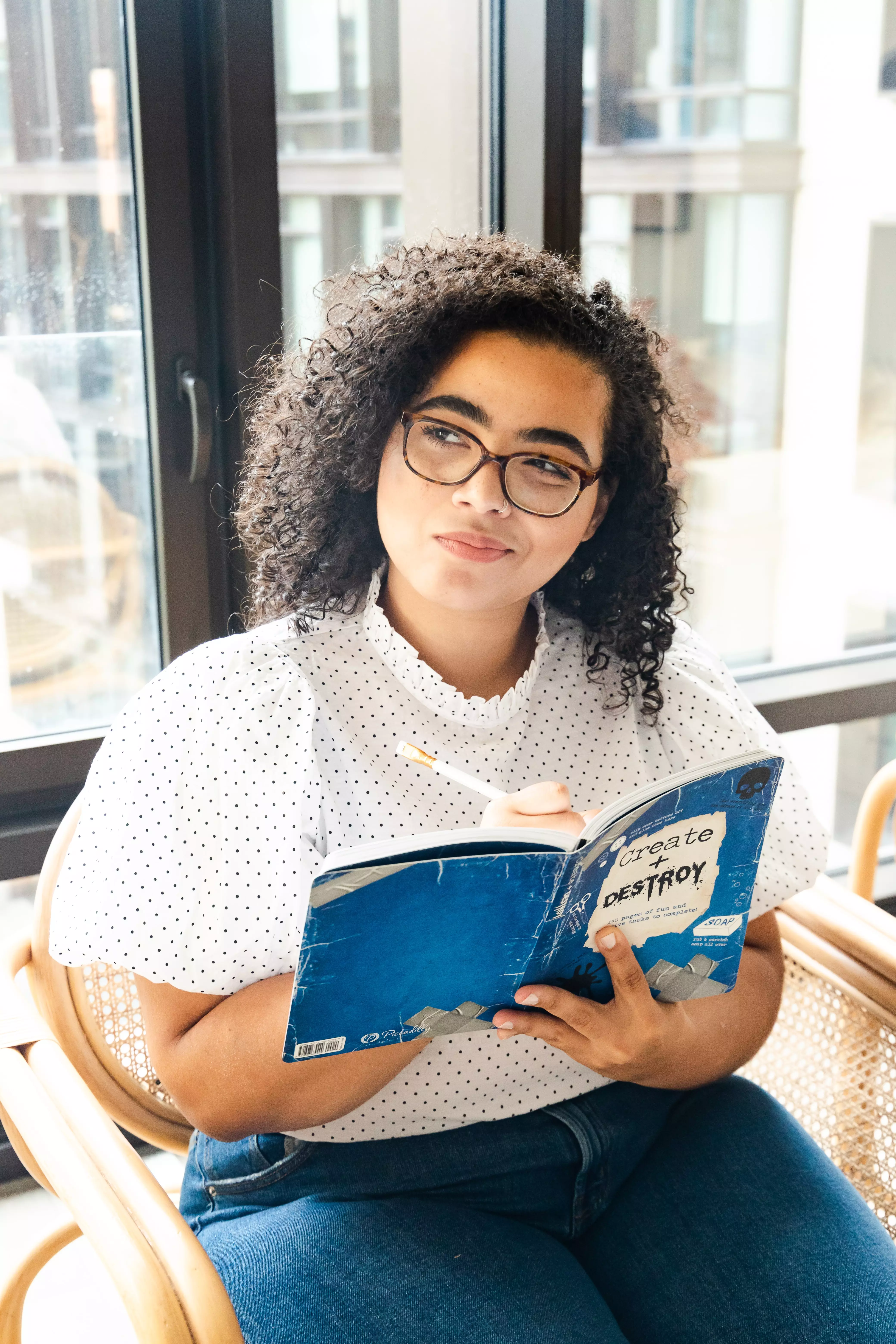 recent post