Share Trading Tips – Contracts For Differences
Stephen Romero -
March 27, 2021
HINT: TRADE THE FACTS
The same rules apply to CFDs as they do to share trading – In essence, they're both about getting the direction of the instrument correct. Trading on rumours is a classic investor trait, which can often lead to losses as the event never materialises and the share price falls back.
HINT: DIVERSIFICATION
Overexposure in one particular asset class can quickly lead to losses (and gains). Diversifying your risk is well regarded amongst the most successful investors as the best way to reduce risk. Reducing risk can come in a variety of guises from investing in different sectors, taking short as well as long positions – creating a market neutral portfolio and trading across different markets. The most popular way of diversifying is by taking a position in an index, as opposed to the individual constituents. This way the impact of a large movement in a particular share, or even sector, will have less of an impact. Although you should always place a stop on your positions, it is particularly prudent with more exposed portfolios.
HINT: DO YOUR RESEARCH
Most CFD trading firms provide a range of research resources including charting, news and company information to keep you informed and help you make informed investment decisions. Keep yourself informed and up to date by making the most of the research centre.
TIP: DON'T OVERTRADE
Every investor has their own style of trading and you must decide what works for you. Just because you have the ability to trade frequently, doesn't mean you have to! With competitive commissions and a high liquidity, the FX market is a classic example of where there can be literally dozens of trading opportunities throughout the day. You don't have to trade every one of them to have a successful day.
TIP: CUTTING LOSSES
You will have losing trades. Decide on the amount you are willing to lose before you place the trade and stick to it. If you haven't got the self-discipline to trade out of a losing position, place a stop on the trading platform and let the system do the hard work for you. The most successful traders are those who are very regimental in their use of stops. Quite simply, they rarely lose more money than they were initially prepared to lose. There are plenty of more opportunities, as long as you have retained the capital to take advantage of them!
TIP: UNDERSTANDING YOUR MARKET
Most CFD firms provide access to a range of global financial markets for you to trade. This wide selection is not an invitation to trade every market possible – it's to provide a choice. As well as fully understanding the market and the news and data which impact its movements, make sure you fully understand how Barclays Stockbrokers offers the instruments and under what terms. Trade what you know.
TIP: CREATE TRADING TARGETS
Every trade should be entered into with one clear exit target if the trade is profitable and another for a losing trade. Limit and Stop orders are crucial to helping you achieve this. Don't let a short-term trade become a long-term investment by not placing a stop. Moving your stop loss closer to the market price as your position becomes profitable allows greater flexibility in setting targets. You don't have to call the very top or bottom of the market to regularly make money.
TIP: DON'T BE EMOTIONAL
CFDs are a very exciting way of trading, but don't let emotion take over. The market is never wrong – and don't try to prove otherwise. Sometimes the greatest discipline is to avoid the trade altogether. Like any good dealmaker – if the price isn't right, walk away. Plan your trade and trade your plan.
TIP: MANAGING YOUR MONEY
Thrilling, exhilarating, gripping…. but these emotions will become few and far between without a sound, business-like approach to your CFD trading. Before you even start – only risk what you can afford to lose. Once you have established what proportion of your investment funds should be apportioned to CFDs you need to further break down your collateral into how much you are willing to lose on each individual trade. Then stick to this!

Share

Facebook

Twitter

Pinterest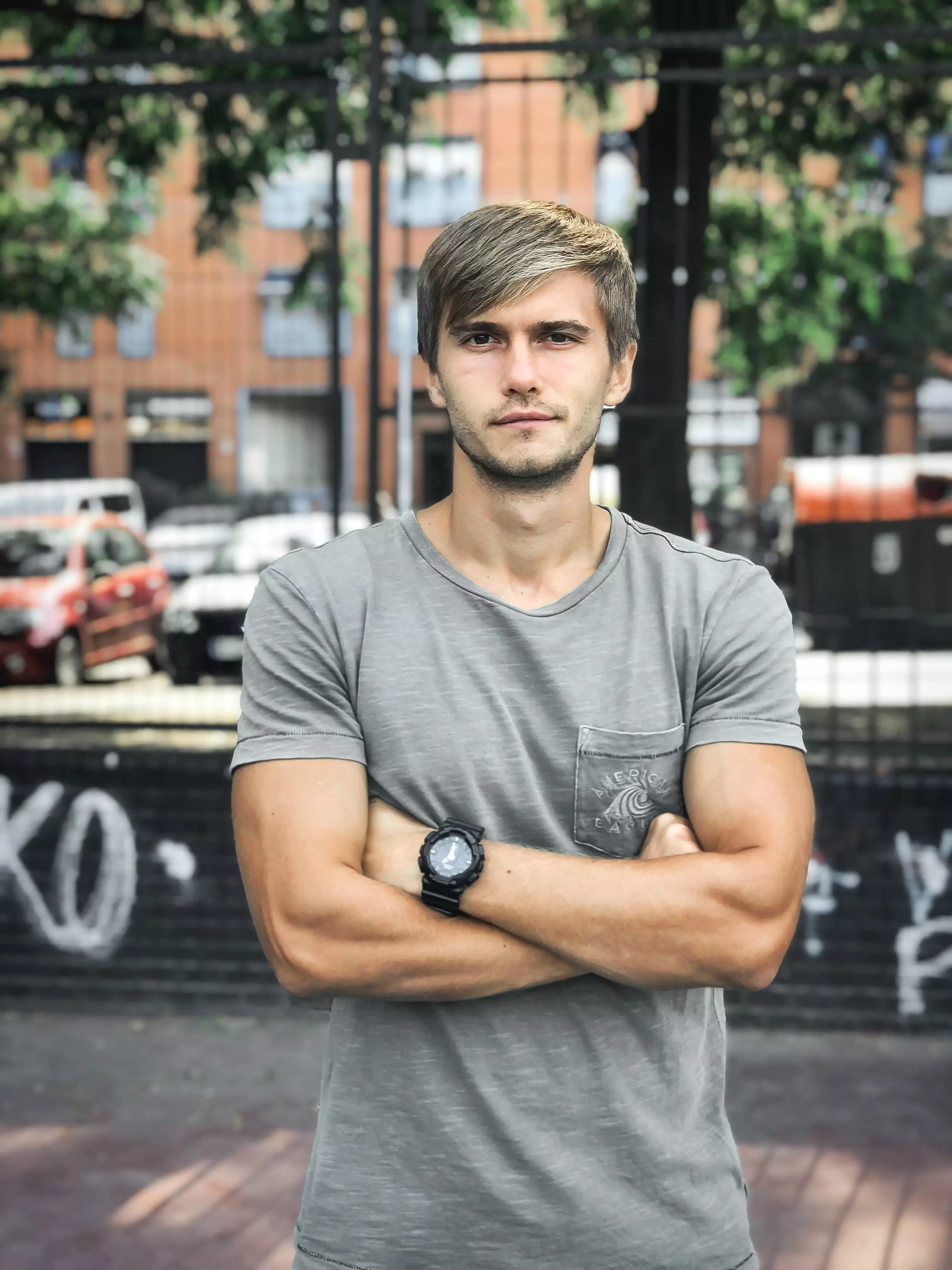 YOU MIGHT ALSO ENJOY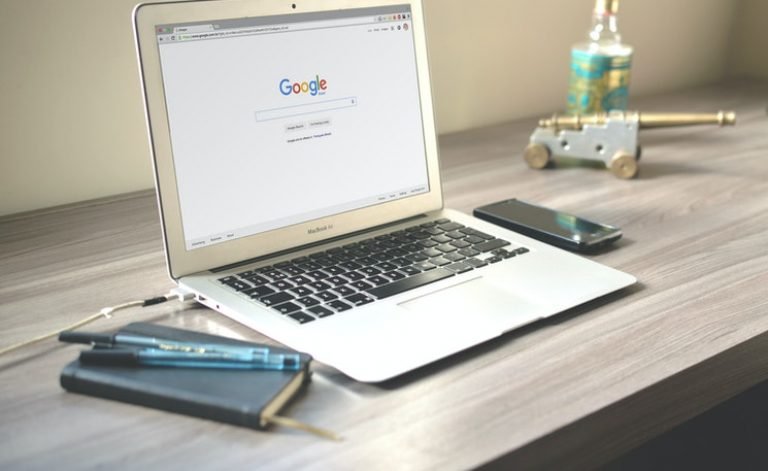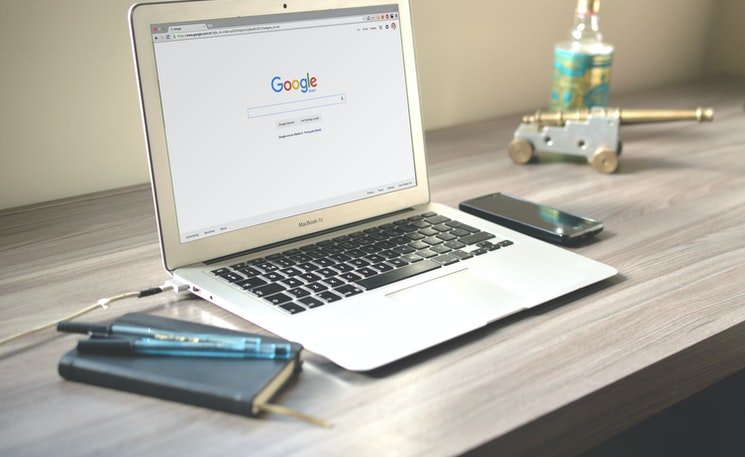 Stephen Romero -
March 27, 2021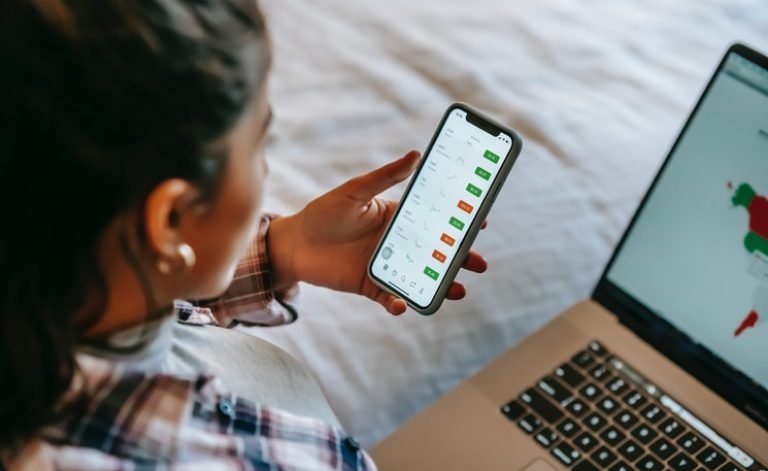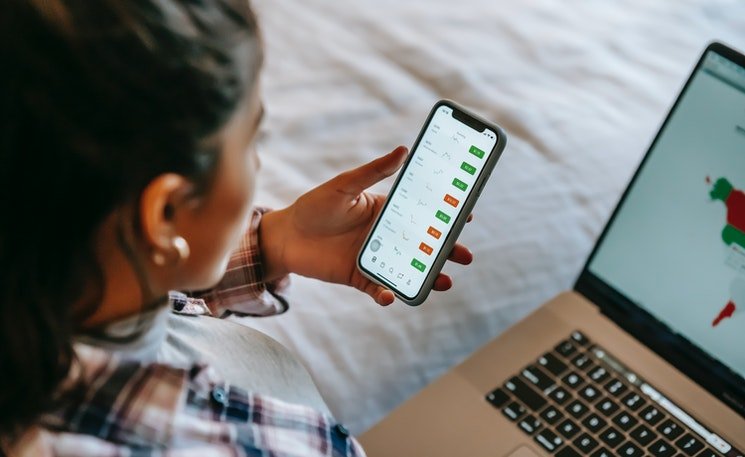 Stephen Romero -
March 27, 2021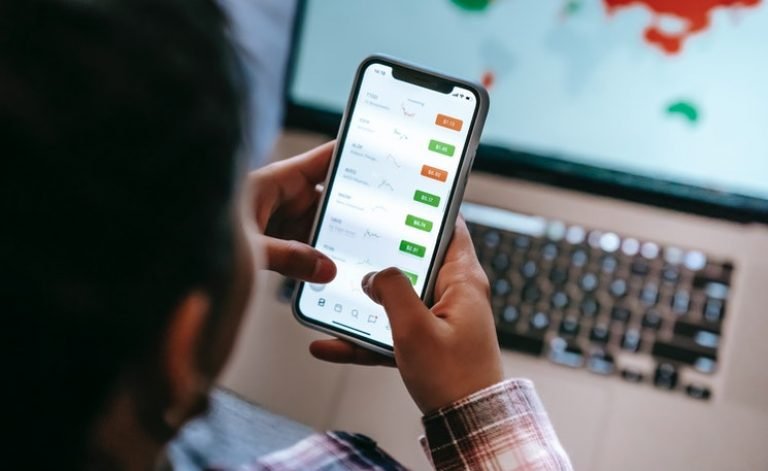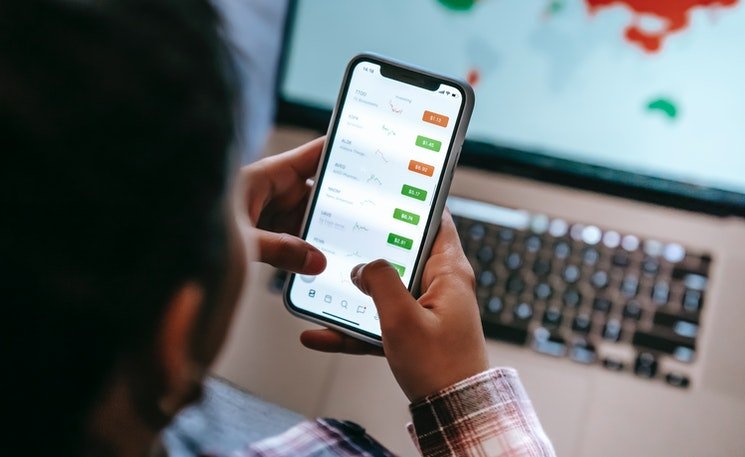 Stephen Romero -
March 27, 2021
stay in touch
To be updated with all the latest news, offers and special announcements.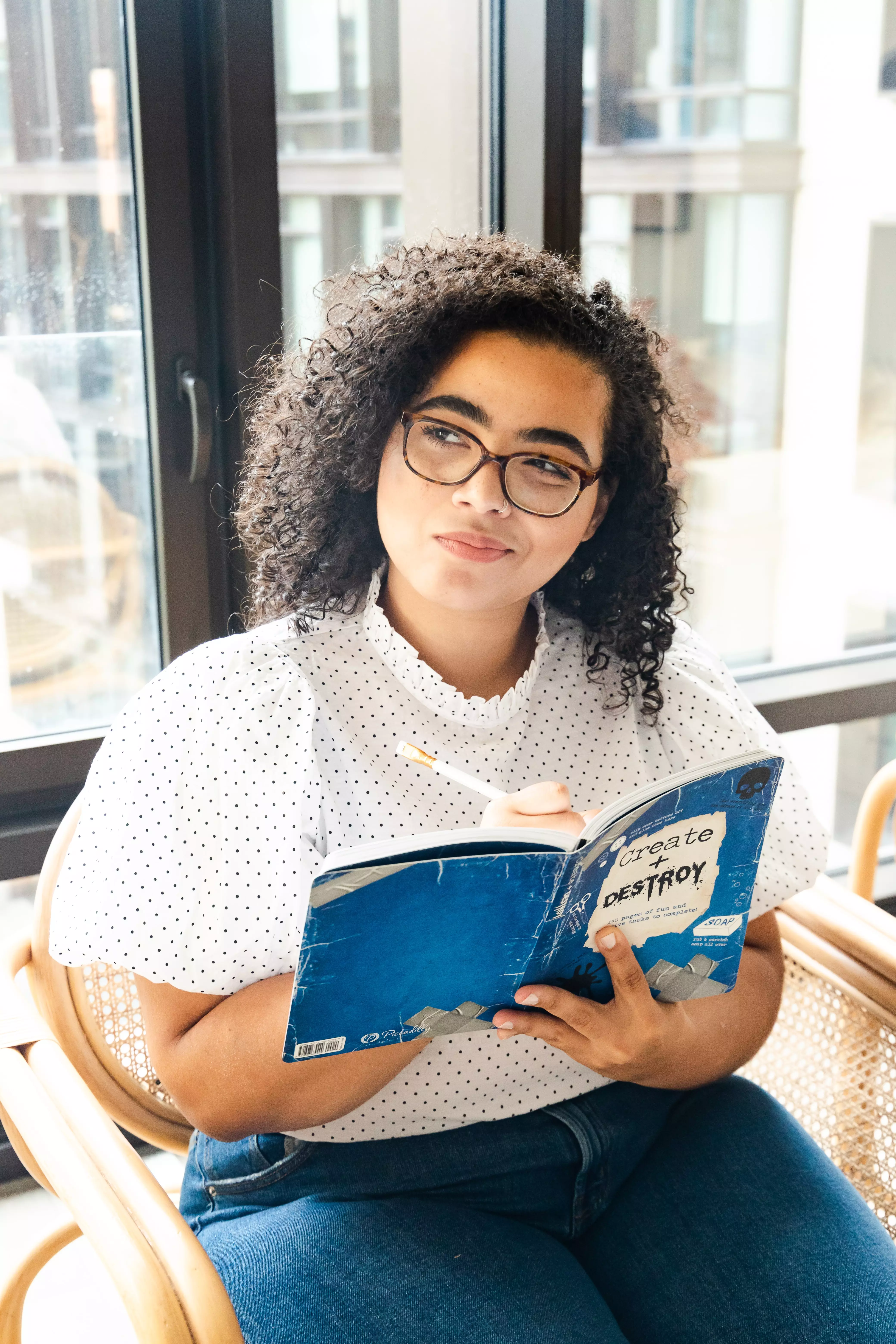 recent post