The Most Popular Desert Tours From Marrakech That You Can't Miss
Stephen Romero -
December 9, 2022
Are you looking for an unforgettable adventure in the Moroccan desert? Look no further than the vibrant city of Marrakech. From camel rides and sand-boarding to tent camping and star-gazing, there's something for everyone on the most popular desert tours from Marrakech. Read on to find out more about the best desert tours from Marrakech that you won't want to miss.
Camel trekking in the Sahara
Exploring the Moroccan Sahara is a once-in-a-lifetime experience that should not be missed. And the best way to do it is with a camel trekking tour from Marrakech.
Camel trekking tours typically involve an overnight stay in the desert, with a sunset camel ride and an opportunity to camp out beneath the stars. The trek usually starts in the morning and finishes the following evening, with travelers passing through awe-inspiring canyons, sand dunes, and oases on their journey.
The trek will take you through the breathtaking landscape of Erg Chebbi – one of the highest sand dunes in Morocco. As you explore the golden sand dunes, you'll have the chance to stop at authentic Berber villages, drink sweet mint tea with local nomads, and enjoy traditional drumming and music.
Camel trekking is an excellent way to explore the vast desert and get to know the culture and people of Morocco. It's also a great way to escape from the hustle and bustle of Marrakech and experience the tranquility of nature in the Sahara. So, if you're looking for a truly unique adventure in Morocco, then don't miss out on a camel trekking tour from Marrakech!
Sandboarding in the dunes
Sandboarding is similar to snowboarding and skateboarding but instead of snow or pavement, you'll be riding on sand. You can rent a board and all the necessary equipment from many tour operators in Marrakech. Most tours also provide experienced guides to help you get comfortable with the terrain and show you the best spots to ride.
The dunes in Marrakech are great for sandboarding as they are steep and offer plenty of speed. The sensation of flying through the air on a board while admiring the view of the desert is something that will stay with you for years to come.
If you're looking for an adventure that will take your breath away, then look no further than a desert tour from Marrakech that includes sandboarding in the dunes. It's a unique experience that will leave you with memories to last a lifetime. 
Hiking in the Atlas Mountains
You can choose from a variety of different hikes, from easy walks to challenging treks. On any given day, you can find a range of landscapes, from rugged mountains to rolling hills and even lush valleys. Plus, you'll have the chance to get up close and personal with a variety of wildlife, from camels and sheep to raptors and lizards.
The best part? You can do it all in one day. Whether you want a leisurely stroll or a full-on hike, you're sure to find something that fits your interests and skill level. And if you're looking for a bit of adventure, why not take a guided tour? There are plenty of knowledgeable guides who can show you around and help you find the perfect route.
At the end of the day, you'll be rewarded with some incredible views and amazing memories. So don't miss out on the chance to explore the Atlas Mountains—it's an experience you won't soon forget. Morocco trekking tours are available year-round; just make sure you book your spot early so you can secure the dates and times that work best for you. Book now! 
Quad biking in the desert
There are many tour companies that offer quad biking in Marrakech, and each one has different packages and prices. Most tours include pick-up from your hotel or accommodation in Marrakech, transport to the desert, fuel for the quad bikes, as well as food and drinks. You can even opt to have a private tour guide to make sure you don't miss out on any of the key sights.
The best part about quad biking in the desert is the freedom it provides. It's the perfect way to explore the desert in style and at your own pace. You can race along the sand dunes or take it slow to soak in the beauty of your surroundings. Either way, you're guaranteed a thrilling and unforgettable experience.
So why not try something different on your trip to Marrakech and go quad biking in the desert? You won't regret it! 
Camping under the stars
When it comes to Marrakech day trips, one of the best activities to experience is a desert tour. These amazing adventures give you the chance to explore the vast desert landscapes of Morocco, while also discovering its culture and traditions. While there are many different types of desert tours available, camping under the stars is one of the most popular.
Whether you're looking for a romantic getaway or an exciting adventure with friends, camping under the stars on a Marrakech day trip is sure to be a memorable experience that you won't forget. Book your trip today and embark on an adventure you'll never forget!

Share

Facebook

Twitter

Pinterest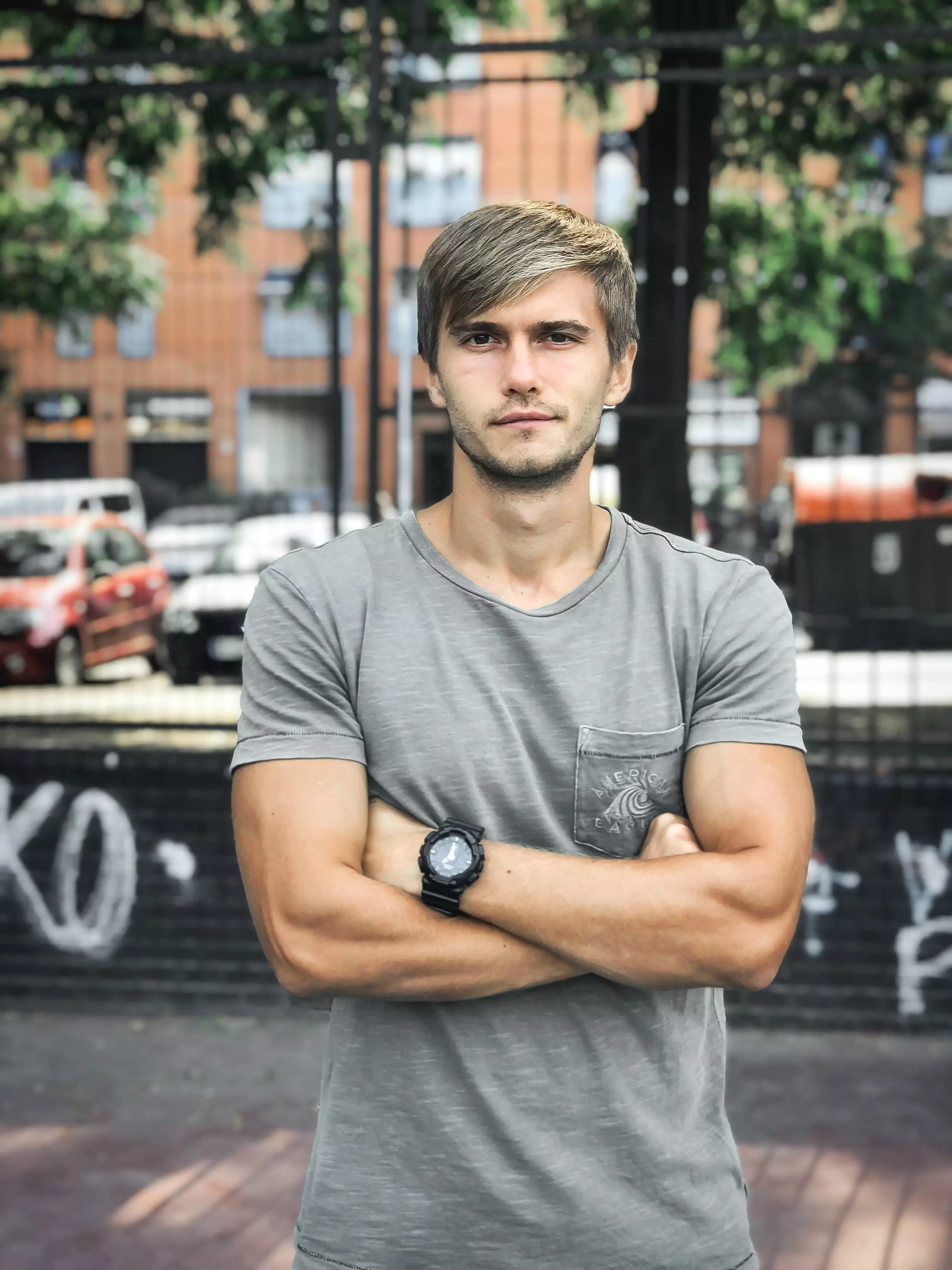 YOU MIGHT ALSO ENJOY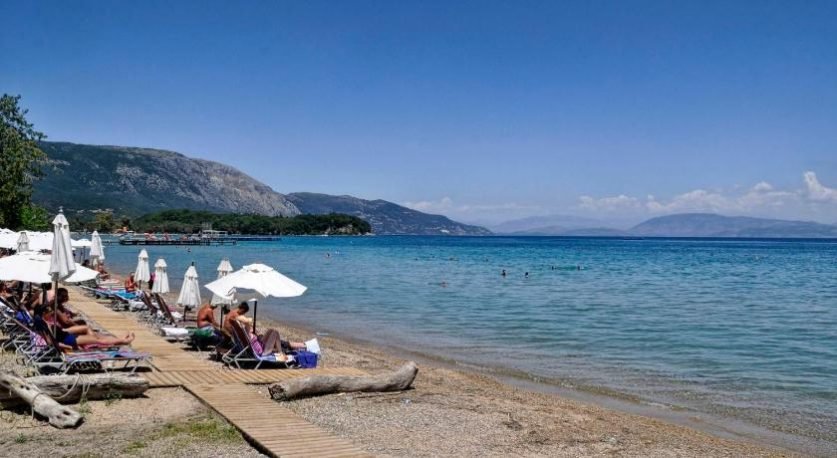 Stephen Romero -
July 16, 2022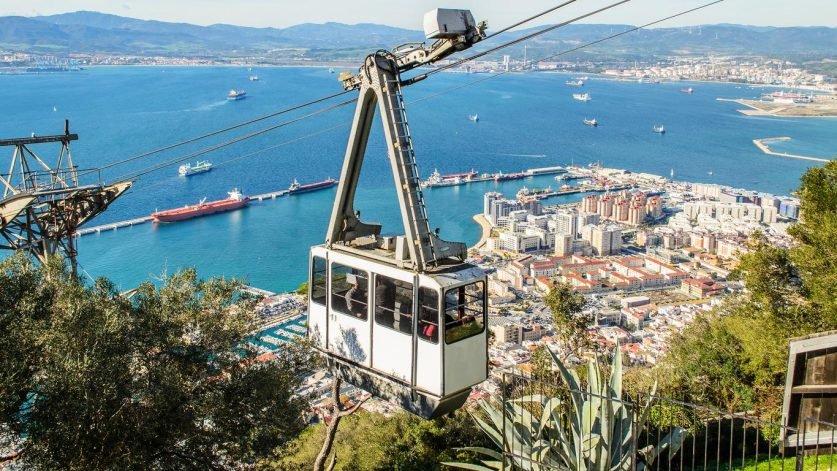 Stephen Romero -
July 16, 2022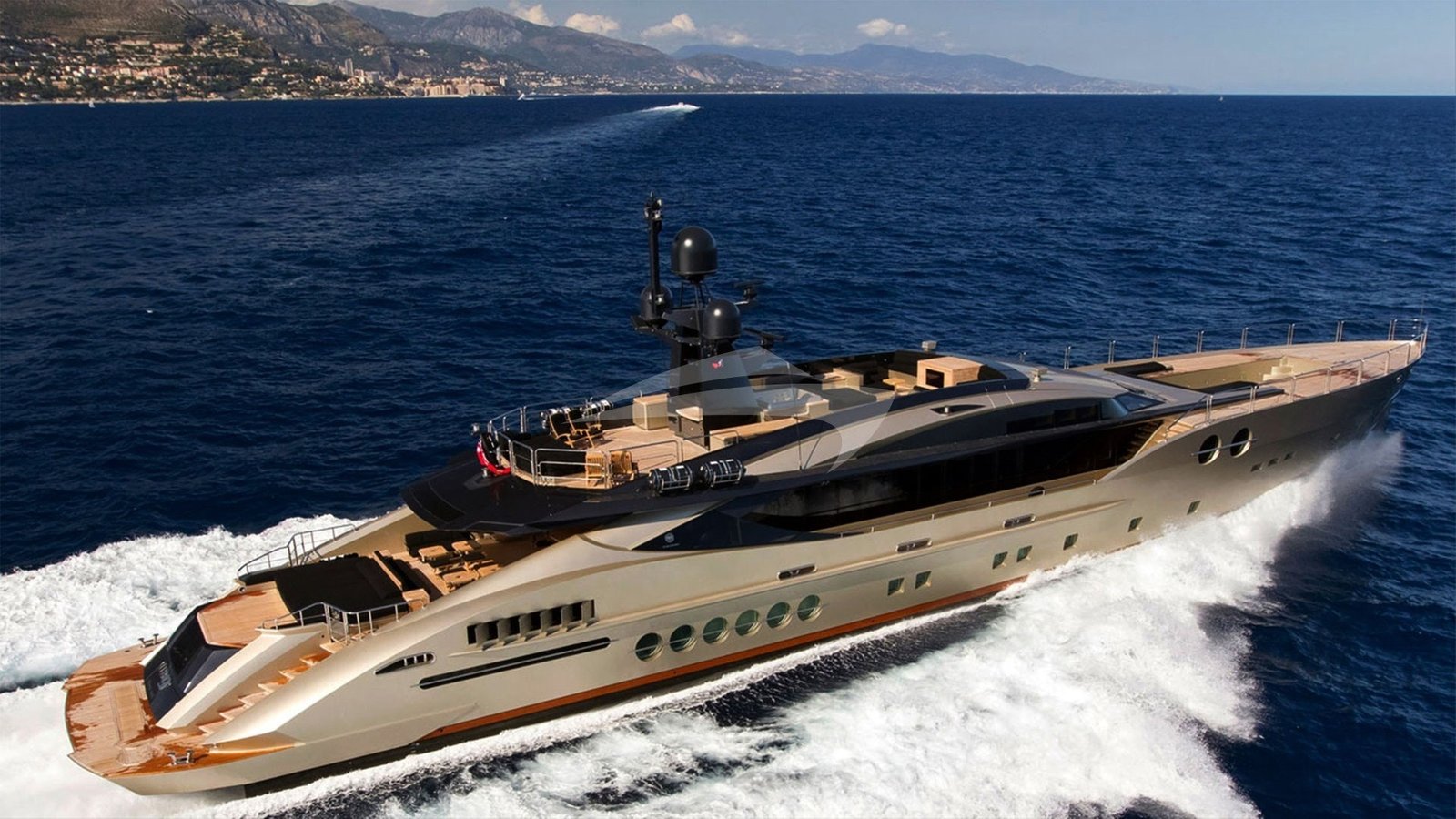 Stephen Romero -
October 30, 2021
stay in touch
To be updated with all the latest news, offers and special announcements.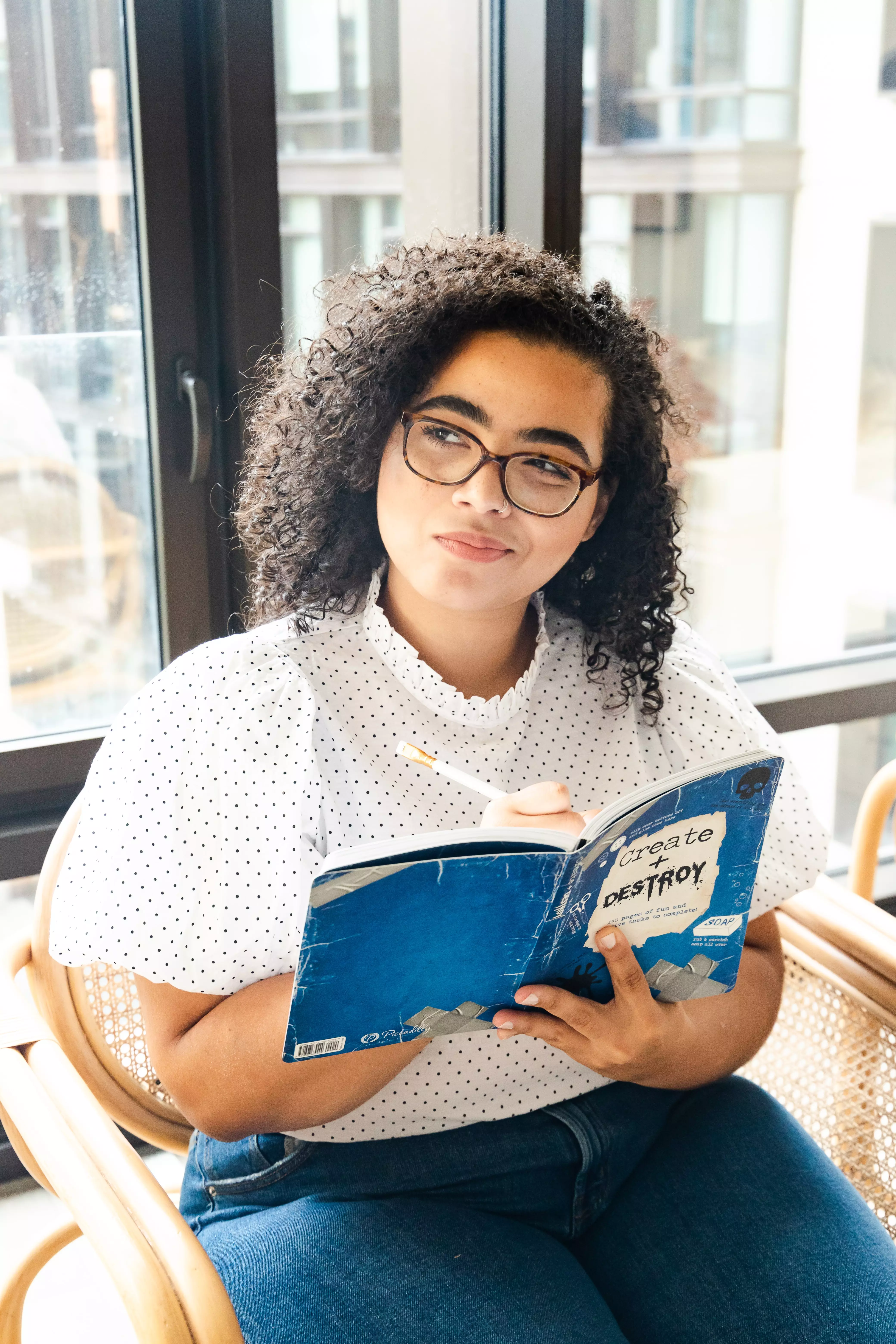 recent post