Tips to Become An Expert On Organic Gardening
Stephen Romero -
July 13, 2020
Taking a step into the wondrous and green land of organic gardening for the very first time might feel a tad bit intimidating, but by keeping the helpful tips listed below in mind, you will soon find yourself growing organic plants on par with some of the best organic gardeners in the field.
Eliminate mites from your garden. Mites affect fruits, vegetables and herbs by sucking the chlorophyll out of plants and injecting toxins. They are most prolific in hot, dry areas. Because mites are very difficult to see, you will first notice damage to the plant in the form of yellowed, dry leaves and poorly developed fruit. Get rid of them by spraying your plants with a forceful jet of water early in the morning, 3 days in a row, or spraying with insecticidal soap every 5 to 7 days.
Apply baking soda and water to your plants regularly. Just mix the two ingredients in a spray bottle and mist the leaves of your plants. This mixture acts as a natural anti-fungal treatment. Harmful pesticides can be avoided if you use a baking soda mixture at least twice a week.
Get rid of slugs and snails in the organic garden. As small as they are, slugs and snails can eat entire plants in one night. They thrive in moist conditions below 75 degrees. The best (and possibly most humane way) is to use beer traps to rid your garden of slugs and snails. Simply place stale beer in a shallow pan, the lip of which should be at ground level. The slugs and snails are attracted to the beer and will crawl in. This way they will leave this world happy and inebriated.
Choose a site for fruit trees depending on their specific requirements. Most fruit trees require 8 hours of sun per day. Morning sun is important, as it dries dew rapidly, helping to prevent fungus. Avoid planting fruit trees in a low spot in the garden where frost or cold air can collect. Some fruit trees are especially susceptible to late frost damage, and are better planted on a north-facing slope. This is especially true for peach, plum, cherry and apricot trees.
If tomato plants are a part of your organic garden, you need to water them properly to ensure maximum productivity. Tomatoes gather all the water they require from their roots; you do not need to water the stems and leaves. Soak tomato beds with water thoroughly about once a week to provide the moisture the plants need.
Plant synergistically. To naturally repel pests, plant marigolds near nematode-sensitive crops like tomatoes and potatoes. To improve growth, plant legumes near plants that can benefit from the nitrogen they produce. Intersperse pungent plants like herbs and onions, whose scent can repel bugs and animals, with other unscented vegetables.
So, after reading and applying the helpful tips listed above, you should feel a bit more at ease in the land of organic gardening. You have the tools, and it's time to use them. You should feel excited and ready to begin your organic gardening adventure to grow healthier organic produce.

Share

Facebook

Twitter

Pinterest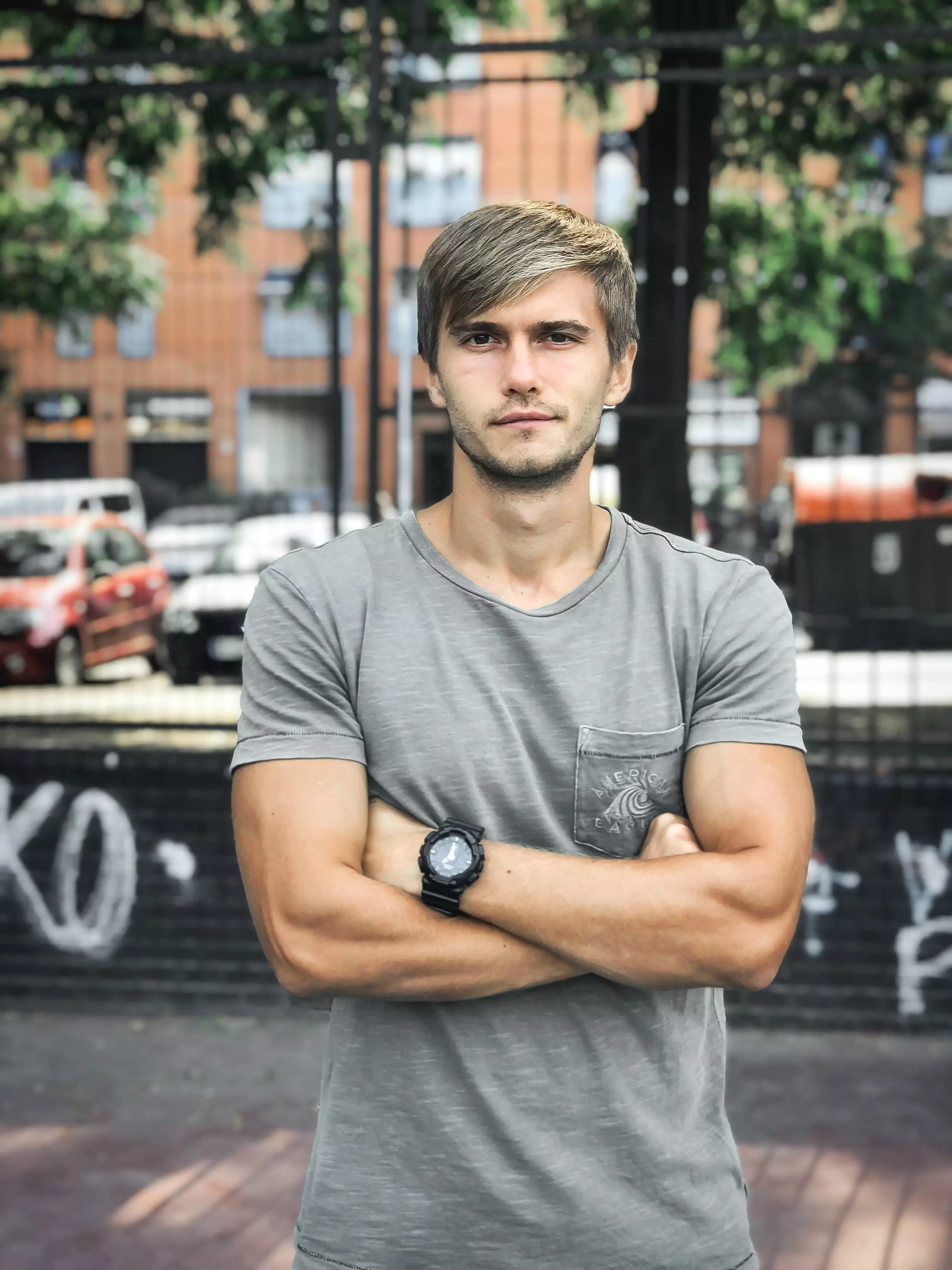 YOU MIGHT ALSO ENJOY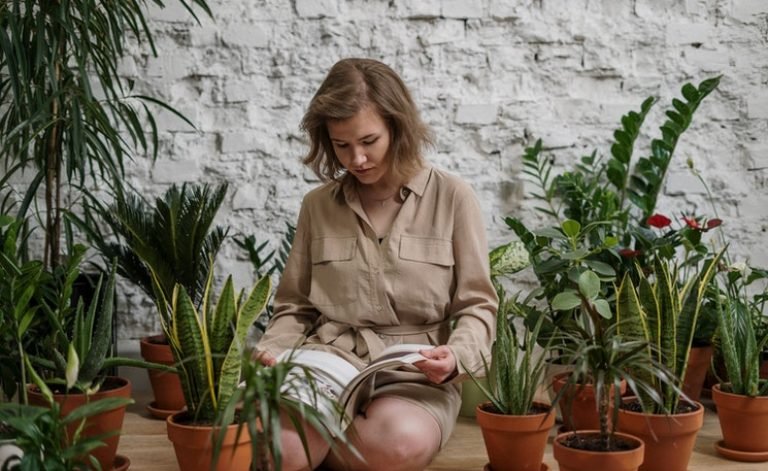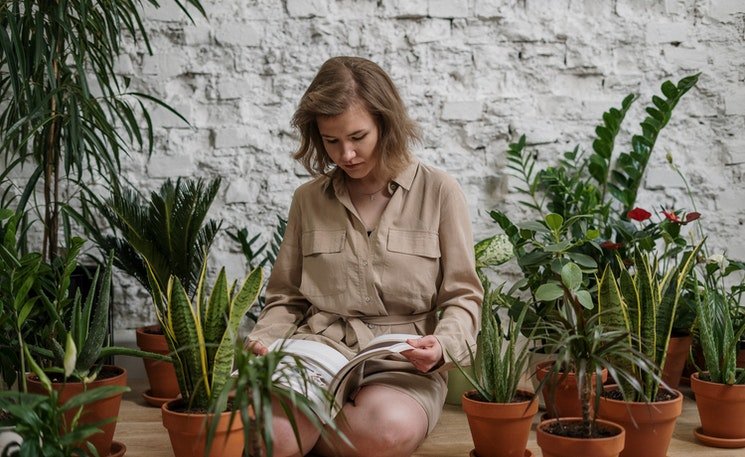 Stephen Romero -
March 27, 2021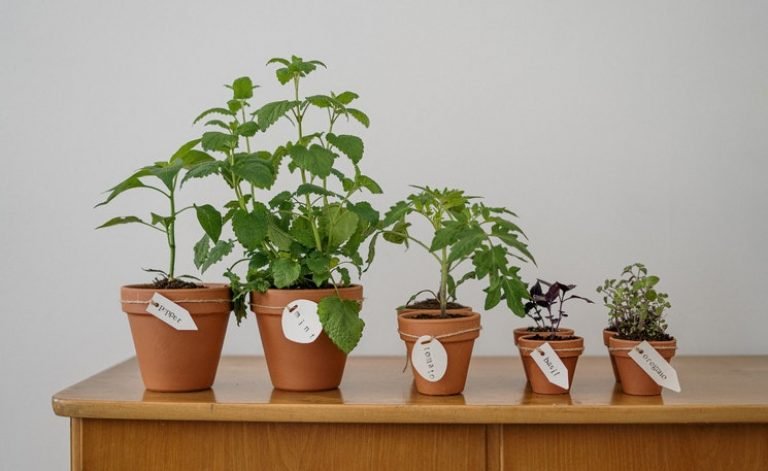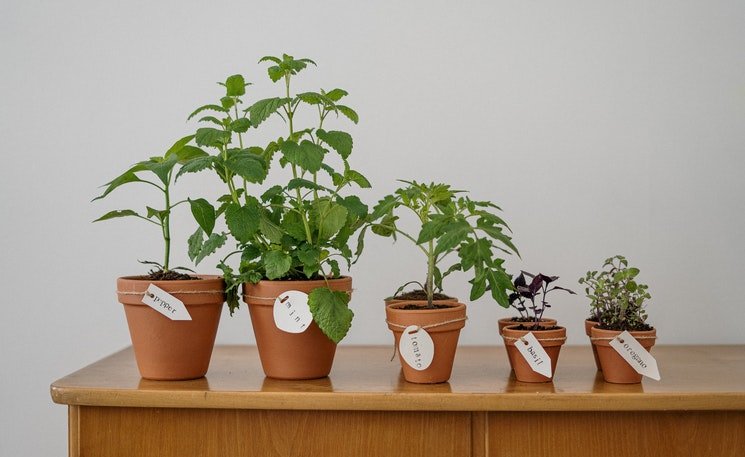 Stephen Romero -
March 27, 2021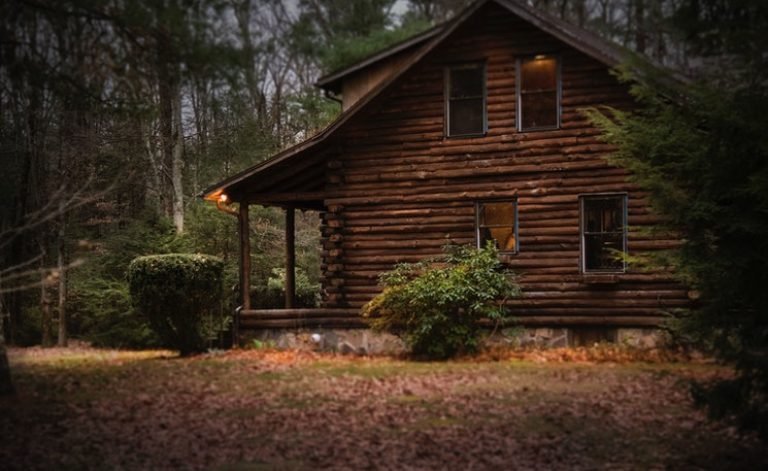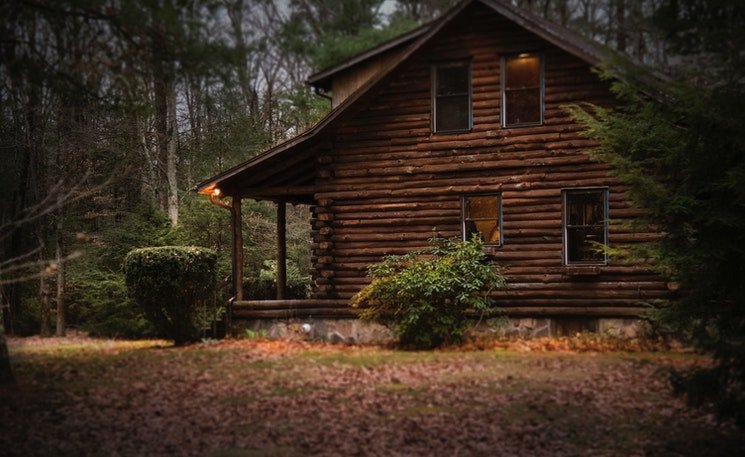 Stephen Romero -
March 27, 2021
stay in touch
To be updated with all the latest news, offers and special announcements.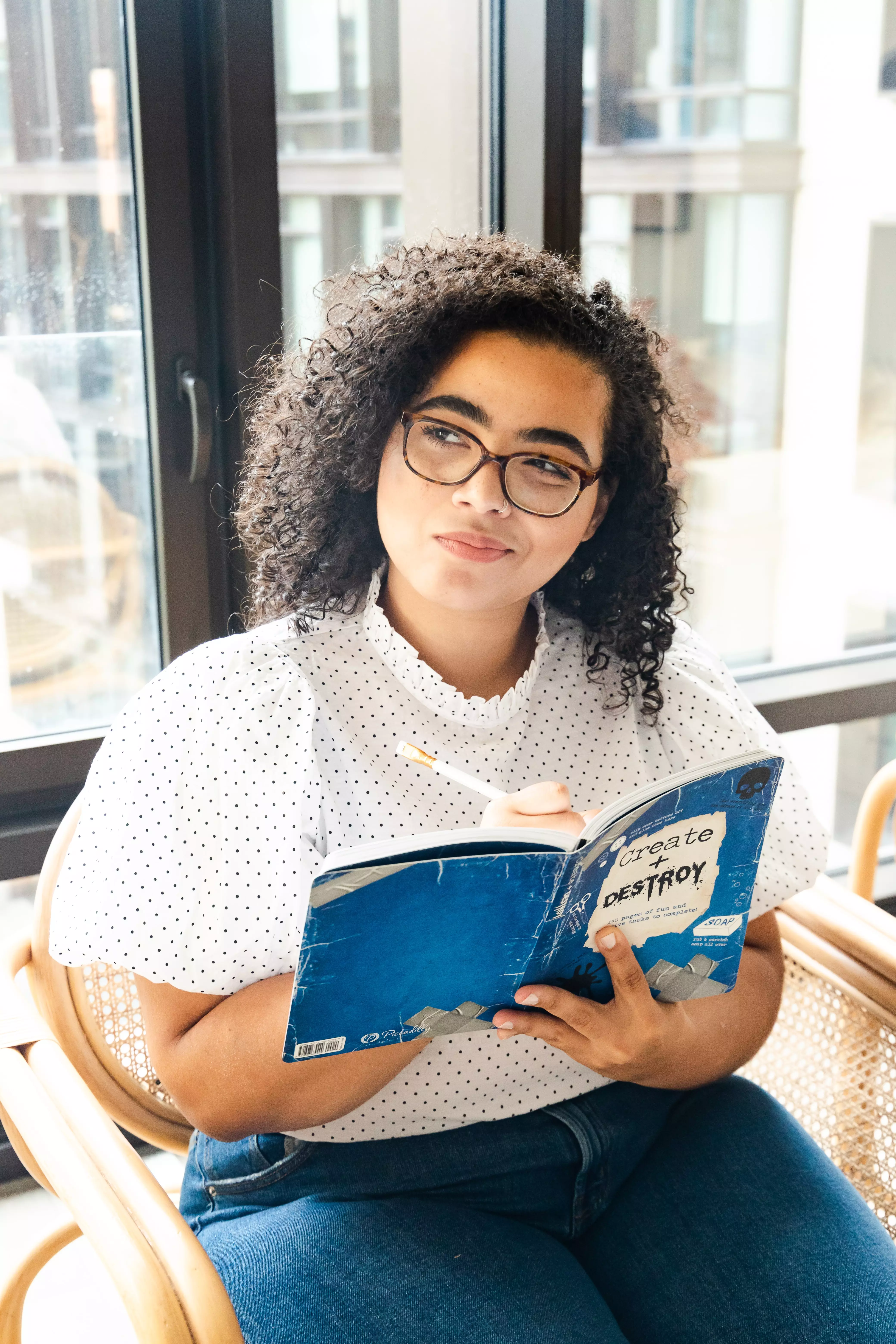 recent post