ASTM A815 UNS S32750 Fittings
Stephen Romero -
February 3, 2023
What is the purpose of ASTM A815 UNS S32750 Fittings?
The S32750 fittings are primarily used to influence the characteristics of fluids and gases in the system. These ASTM A815 UNS S32750 Fittings are employed to handle highly corrosive media. They have superior strength and good performance in harsh environments. It showcases good resistance to inorganic acids containing chlorides and other reducing material. The versatile grade also has superb tolerance to intergranular, pitting, crevice and stress corrosion cracking. They combine good tensile and impact strength having low coefficient of thermal expansion. The items bolster higher thermal conductivity and work in elevated temperature setups. The grade has a density of 0.28 lb/in3 with a heat capacity of 0.12 Btu/lb degrees F. It is designed possessing a hardness of 32max Rockwell C. They are used in a variety of commercial, industrial and domestic setups.
ASTM A815 UNS S32750 Fittings
Why is ASTM A815 UNS S32760 Fittings used?
The UNS S32760 fittings are used across a range of environments. These ASTM A815 UNS S32760 Fittings are mostly used in applications that require to handle high corrosion resistance. The robust grades are a feature in pumps, valves, bolting equipment and pipework system. It is a feature for connectors and manifolds to hold material in different applications. Further, they are seen in oil and gas, chemical processing marine industries and equipment for defence. Apart from this, they are seen in hydropower, pressure vessels, pulp and paper, structural components, etc.
How to calculate A815 S32760 tee weight?
The A815 S32760 tee is designed with three channels that is employed to divert or allow for even movement of media. A S32760 specifications weight is calculated using the formula Length x Width x Thickness x Density. It can also be achieved using an online steel metal calculator. Determining the right weight is important to withstand different loads and tension in the system. The correct determination also helps to see that the fitting won't put pressure on the existing structures. It is important to note that the weight varies from the estimations due to its composition during manufacturing process.
What are the advantages and disadvantages of ASTM A815 WPS 32750 elbow?
The ASTM A815 WPS 32750 elbow is used to change the direction of the flow within the system. They have superior strength and can efficiently transport toxic and oxidative media through them. The super Duplex grade has enhanced ductility with outstanding toughness. They also bolster superior resistance to stress corrosion cracking and are highly reliable.  It is known to show greater tensile and yield strength compared to standard Duplex steel specifications. It has good weldability and have a long service life across different environments. One of its major disadvantages is that it is more difficult to work with compared to regular stainless steel. As a result, machining costs may be higher and post-weld treatment may be required after the welding process.
What is the cost of shipping ASTM A815 S32760 buttweld tee from Turkey to Saudi Arabia?
The ASTM A815 S32760 buttweld tee can be shipped from Saudi Arabia by sea. Here, you can use various ports of Turkey can be utilized to transport them. The weight and the total number of steel quantity will affect the price point of the shipment. Airfreight is also available to get products to the Middle Eastern region through different airports in both countries. The cost of flight is expensive compared to sea fright. This is why there is more transportation that takes place through the sea. There are 10 trade agreements signed between both these countries so you can be assured of safe trade to take place.
How much cheaper is A815 S32760 stub end in India compared to China?
The A815 S32760 stub ends produce in India are of the highest quality and highly reliable. Indian manufacturers ensure that they follow all quality assurance methods while manufacturing the best products. All test certificates and tests are also performed to get optimum performance. If you are looking for cheaper steel than you should look at Chinese steel, but with that you won't get any durability. And its performance in harsh conditions is not existent. This why if you want to be smart with your business than the fittings from the subcontinental region are to be selected. Another dark secret about the steel from China is that they produce steel in bulk and don't have a market to sell it. This is why they dump it in international markets at cheap rates. Conspiracy theorists also believe that they are doing this on purpose to create a monopoly in the market while taking huge losses. So cheap is not always low price, but it also includes a materials sustainability and performance

Share

Facebook

Twitter

Pinterest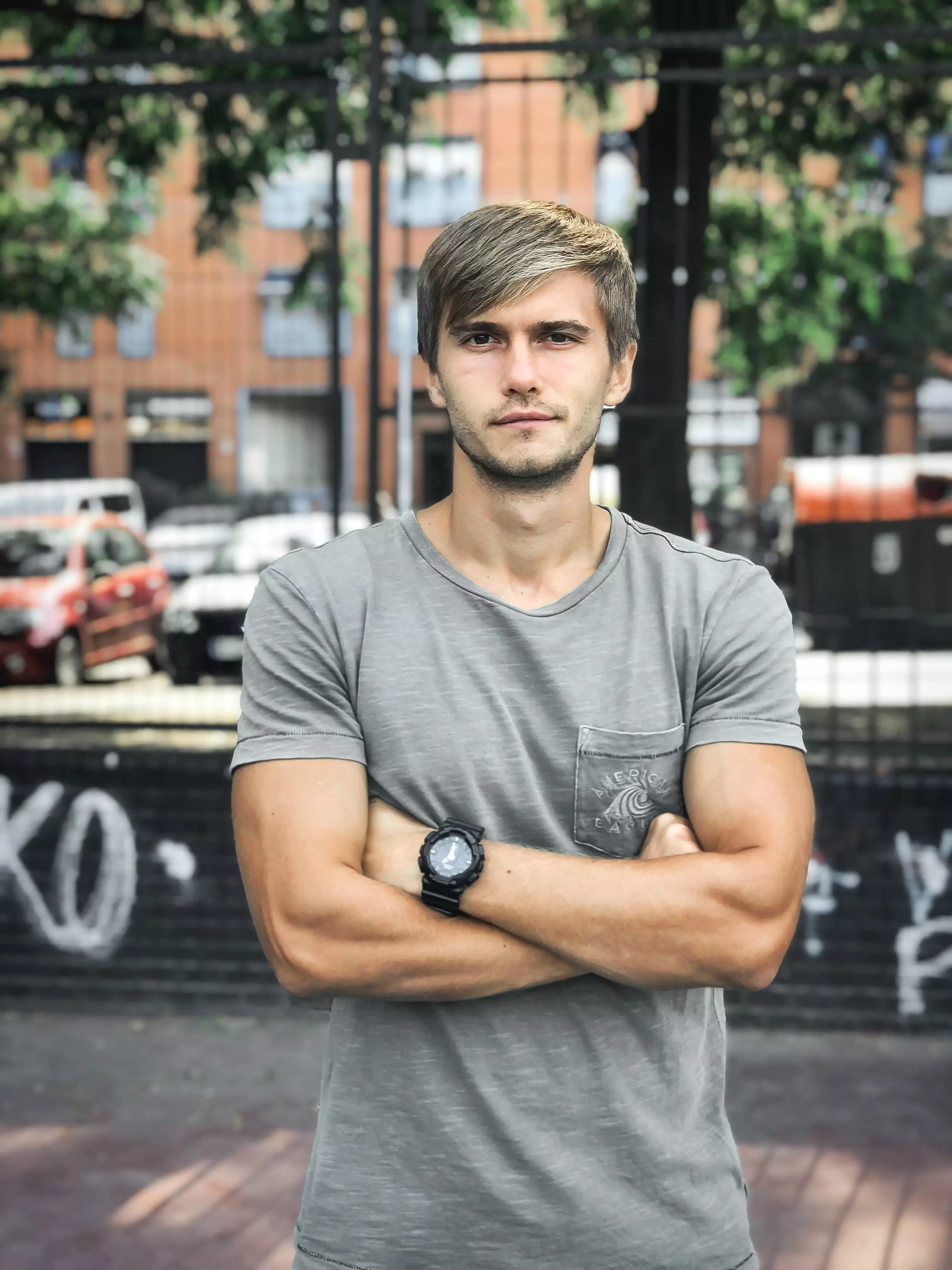 YOU MIGHT ALSO ENJOY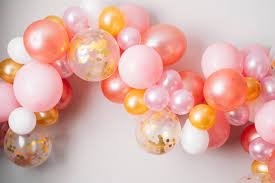 Stephen Romero -
February 24, 2023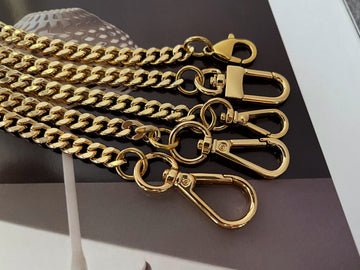 Stephen Romero -
February 23, 2023

Stephen Romero -
February 23, 2023
stay in touch
To be updated with all the latest news, offers and special announcements.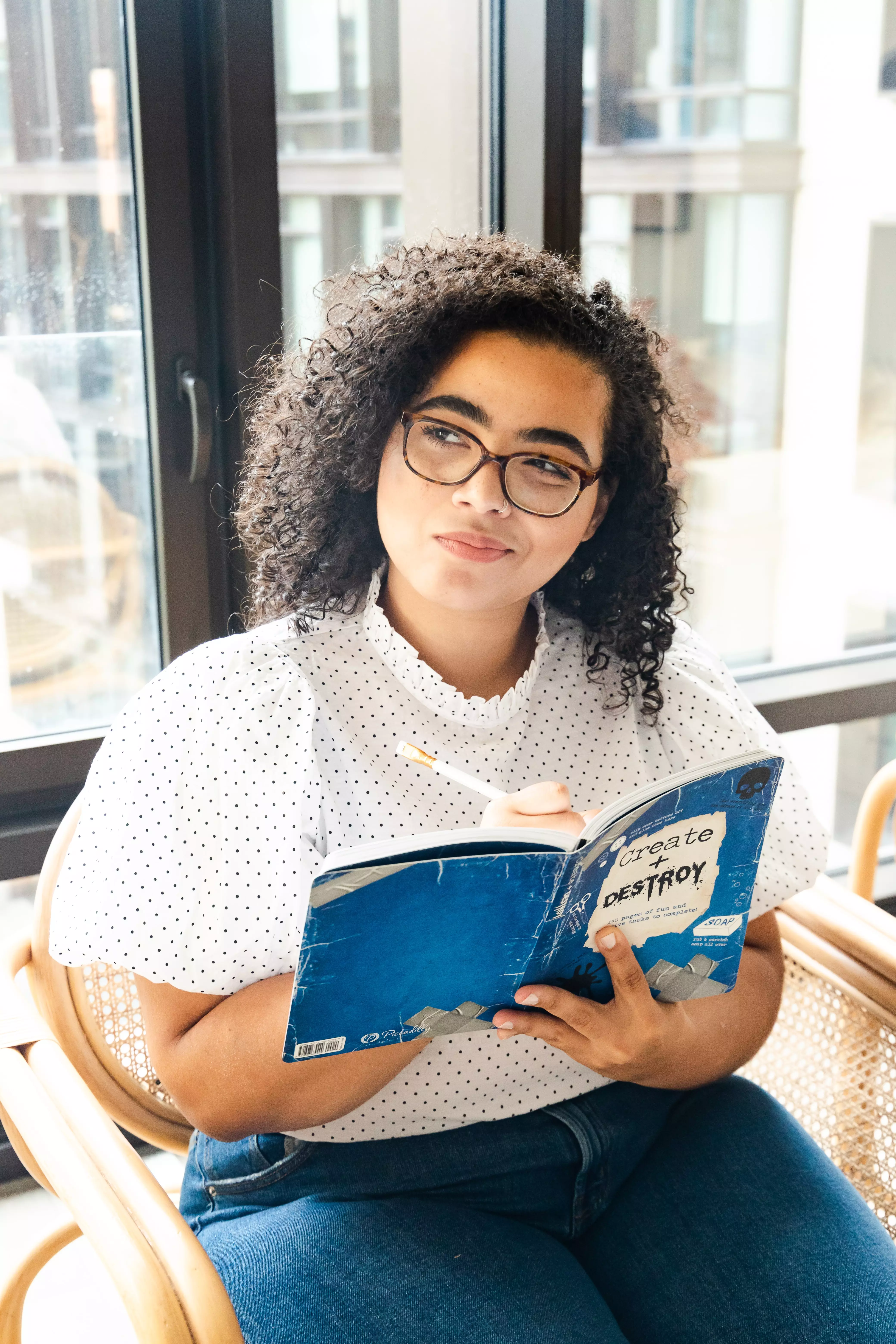 recent post