High pressure fittings
Stephen Romero -
February 3, 2023
What are high pressure fittings?
Higher pressure grade fittings, like the name, suggests is a pressurized vessel specification. The High pressure fittings have superior strength and has better integrity and performance in the system. The versatile grade plays a critical role to influence the characteristics of the flow within different environments.They bolster excellent flow capacity performance and are suitable for transmitting pressurized fluids and gases. It has a working pressure of up to 200.00 psi and is of the highest quality. All these fittings are marked with material specifications, pressure rating, and the materials batch number. They have excellent flow capacity performance and have large orifices at rated pressures. The equipment can be availed in a range of sizes and can be custom designed to suit different customer requirements.
High pressure fittings
What fitting can handle the highest pressure?
There are several fittings that are used to efficiently transport pressurized media in different piping systems. Each of the units has its own features and advantages. Glad assemblies or anti-vibration items help reduce vibrations and shocks, while couplings connect male ends of different sizes. Each fitting can handle almost all pressure requirements. The pressure holding capacity of them depends on their material type, size, and other specifications. Generally, the best high pressure equipment is rated to handle pressures up to 65,000 psi. They are available in different connection sizes that give them good tolerances. Stainless steel, cast steel, titanium, aluminum, or forged materials make up the strongest material type in the industry. They run smoothly for extended periods and are slightly expensive, which gives them desired properties. Further, they have excellent corrosion resistance properties to handle harsh media. They are common in chemical processing, hydraulic power units, waterjet cleaning, cutting units, oil and gas control panels, etc.
What is ferrule fittings?
A ferrule fitting is a device designed comprising of various materials used to join or bind one part to the other. These Ferrule Fittings have a circular clamp that is held together to connect various fibers, wires, or posts. It is basically a type of ring or cap that is attached to an object to protect the material against wear, damage, or splitting. They are also known as circular fitting, which is utilized to hold different piping equipment together. It is utilized as a connector to connect the fiber cable either to another cable or a transmitter, or a receiver. They help to keep the fibers aligned to the connector and protect the end of the fibers efficiently.
The ferrules are designed with materials like copper, aluminum, cast steel, stainless steel, ceramic, etc. The most common types are single or twin/ double ferrule specifications. It is available in an array of sizes and specifications. They are of larger sizes and are designed in such a way that they have a special hardening process. This helps create better leak resistance and tube holding common at higher pressures. They are common in hardware, electronics, fire suppression, automotive, welding, furniture, beverage, appliance, lightning industries, etc.
Is China better than India to procure high pressure fittings?
China is one of the leading manufacturers and suppliers of pressurized fittings in the industry. Its rapid urbanization has propelled it to manufacture more products in bulk. However, they far exceed their need in their local markets and then dump it in the market at throw away prices. In all of this hassle, their products should be good right? That is not the case, as its items are of the lowest quality with low reliability. In the quest of eliminating competition, they have completely eradicated quality from their fittings. Slowly and steadily, the customer base has started understanding this and have stopped buying its products.
Indian based fittings, on the other hand, have started taking their place and are the top players. The equipment from this country is the best in terms of quality and performance. Another good selling point is that it is not very expensive as Chinese steel. There are several countries out there today that are wanting fitting from India. This is due to the fact that they offer all test certificates and mill reports to show how credible they are. Here, you can also customize your products to meet project requirements. They also have good access to the transportation chain to transport items efficiently. This is why you should select a quality product over any cheap product for longevity and performance.

Share

Facebook

Twitter

Pinterest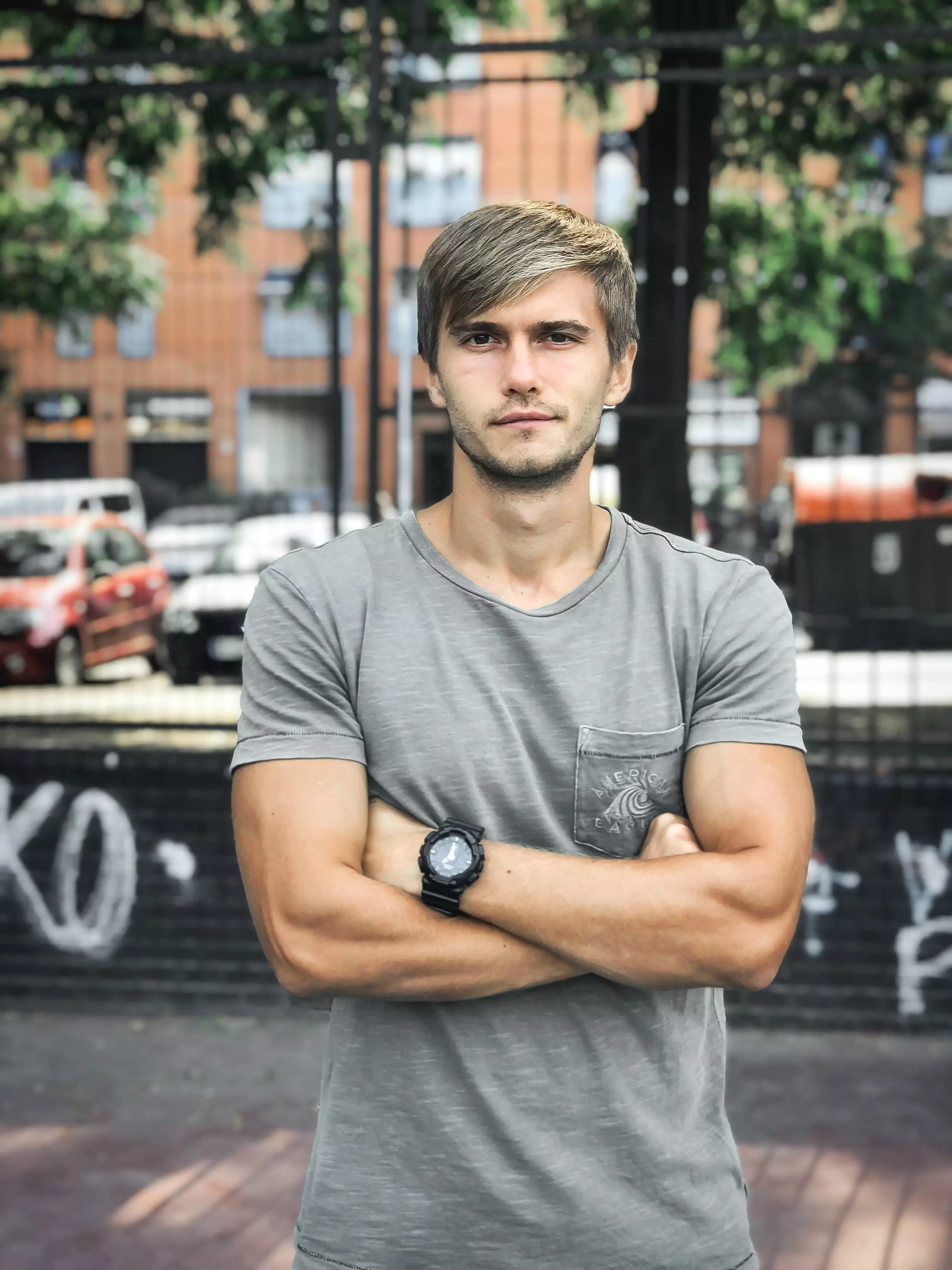 YOU MIGHT ALSO ENJOY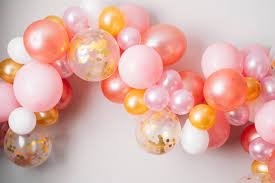 Stephen Romero -
February 24, 2023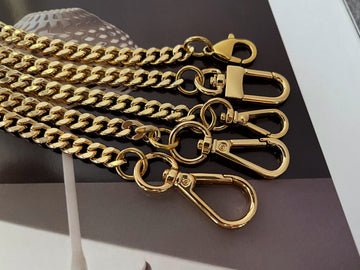 Stephen Romero -
February 23, 2023

Stephen Romero -
February 23, 2023
stay in touch
To be updated with all the latest news, offers and special announcements.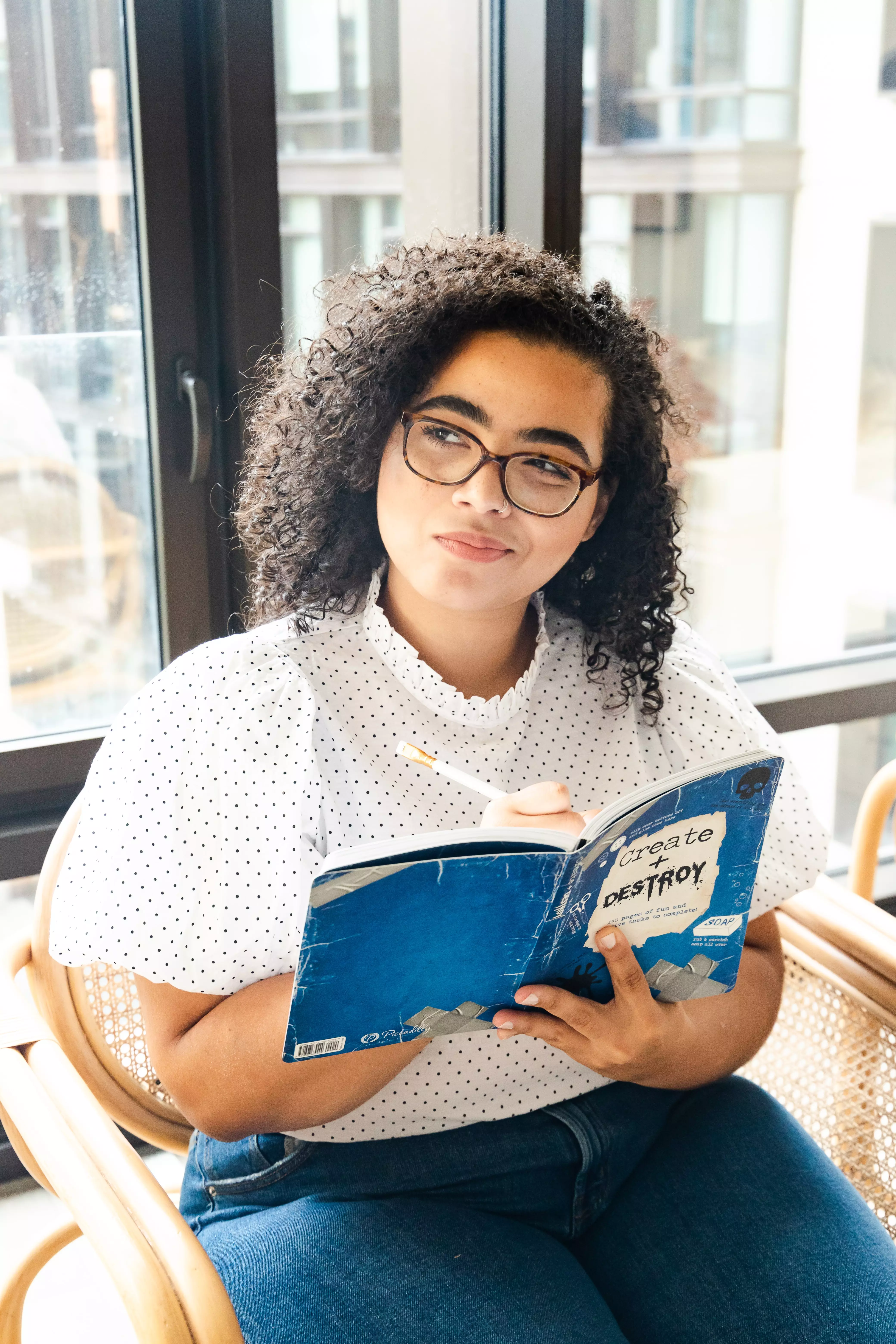 recent post