What Are The Treatments A Pediatric Dentist Facilitates?
Stephen Romero -
February 15, 2023
Pediatric dentists manage children's oral health from the age group of infancy till their teenage. These dentists are specialized and have undergone a training period of six consecutive years, and that is being divided among the four and six. Four years of theoretical knowledge or dental school education following the two years training program that helps them access mastery in the infants, children, and teen group by acknowledging their different needs for the treatment process.
However, they have the experience and advanced knowledge of a child's teeth, mouth, and gums throughout the various stages of childhood.
Symptoms that depict you need to visit a Pediatric Dentist:
The following characteristics show that the child would benefit from the early orthodontic appointment, but keep in mind that there are things only an orthodontist can detect, likewise:
Thumb-sucking
Teeth crowding
Chewing problems
Tooth-grinding
Mouth breathing
Loss of baby teeth
Unclear Pronunciation
Services Provided by the Pediatric Orthodontist :
Fix any Misaligned Teeth:
Braces can resolve the problem of incorrect tooth growth. Since tooth misalignment can result in an overbite, underbite, or crossbite affecting the jaw, you should visit your Orthodontist to get the treatment in time.
Early dental care will align the jaw correctly and gradually move the crooked teeth into the proper position. Youngsters can experience discomfort or irritability if their jaw is not aligned correctly.
A child's jaw problems are more straightforward to treat than a young adult's. It is easier to make the required adjustments because the child's jaw has not yet fully matured.
Correcting a jaw alignment in a young adult is difficult, though not impossible. But addressing the problems as soon as they arise will prevent future problems from emerging.
Acknowledging Healthy Routines:
When you take your family to an orthodontist frequently, your youngster will acquire healthy oral habits early. Otherwise, gum disease and cavities could appear.
Your kids may require metal or Invisalign braces to close these gaps. If your child develops healthy behaviors early on, they can avoid costly procedures.
Future metal or Invisalign braces will require your youngster to close these gaps. If your child develops healthy behaviors early on, they can avoid costly procedures.
Intent oral conditions early:
Before the oral issues become severe, oral problems are simpler to treat. A skilled family orthodontist will identify issues before they even arise.
The Orthodontist can predict where and whether your child's permanent teeth will erupt during the examination. Early treatment enables you to thwart issues.
Promote Healthy Growth:
It's essential to visit a family orthodontist often. The examinations guarantee that your child's teeth and jaw will develop normally, enabling them to speak and eat normally.
If not, the developmental problems could affect their grin. The impact on your child's self-esteem will be significant. You can catch any potential concerns with the aid of routine orthodontist examinations.
Does your child, for instance, have a nasty bite?
A child's ability to breathe, speak, and eat is affected by malocclusion. Additionally, the illness may cause physical deformities or strain on the jaw and face muscles.
Additionally, gum disease and tooth decay risk increases, like temporomandibular joint problems can affect your child. However, routine visits enable the early detection of these disorders.
Your child will be pleased with the outcomes of their dental treatment and like their beautiful smile. A straight smile frequently results in greater confidence, which you need in your youngster for healthy development.
However, the pediatric Orthodontist near me is kid-friendly, and toys and kid-friendly activities are frequently available while people wait for appointments. Moreover, never skip miami shores dentist visits if you care about your child's teeth.
As a parent, you should be assured that your kid has comfort dental braces from the local, braces miami florida.
Conclusion :
During the first six months of children, they begin developing their baby teeth. Kids lose their initial set of teeth at six or seven, gradually replacing them with second, permanent teeth. Pediatric orthodontists (also known as pedodontists) specialize in diagnosing and treating dental disorders in infants and their teenagers. Pediatric orthodontics is the branch of dentistry that deals with repositioning children's teeth. The Orthodontist uses fixed appliances such as braces or removable devices such as retainers and clear aligners.
A pediatric orthodontist near me concentrates on the dental difficulties that arise in children's bodies that develop and evolve in the gums, teeth, and jaw. See a pediatric dentist when your kid is almost one year old is mandatory. It will help in correcting dental irregularities and also help in the prevention of future dental problems.

Share

Facebook

Twitter

Pinterest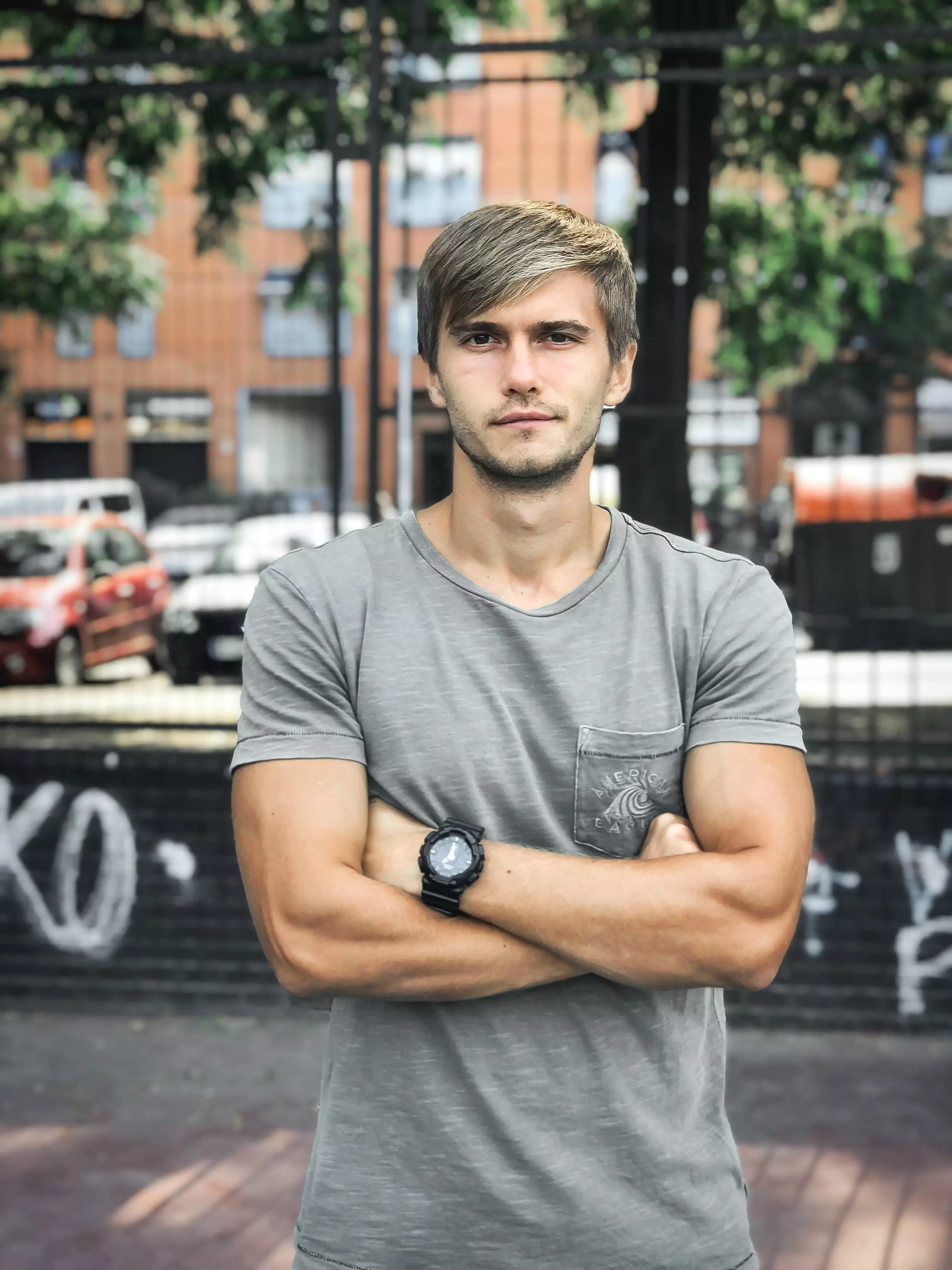 YOU MIGHT ALSO ENJOY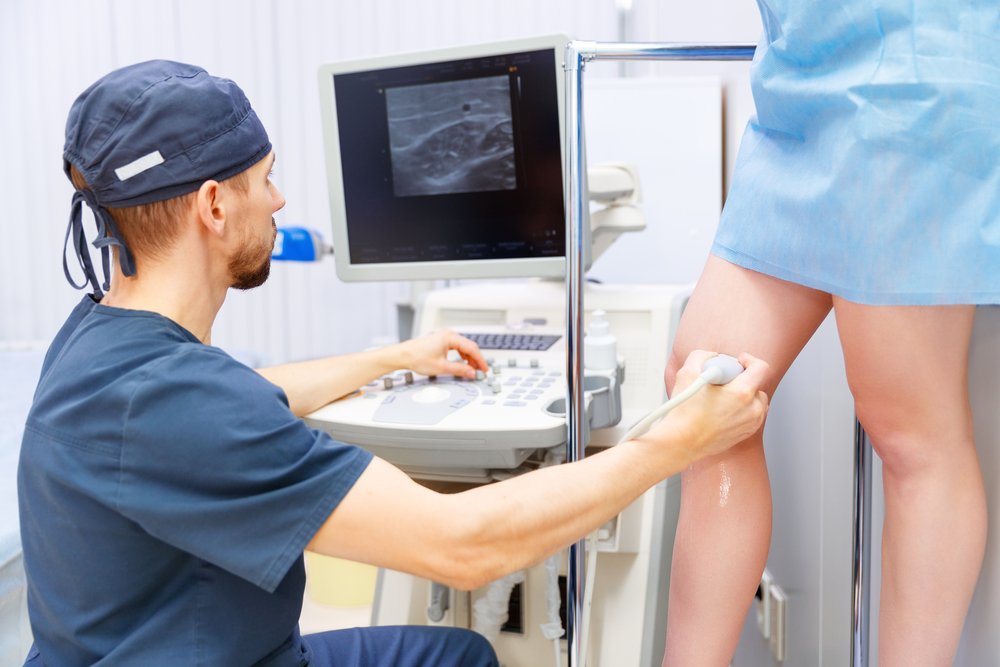 Stephen Romero -
June 5, 2023
Stephen Romero -
June 3, 2023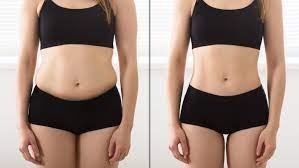 Stephen Romero -
May 30, 2023
stay in touch
To be updated with all the latest news, offers and special announcements.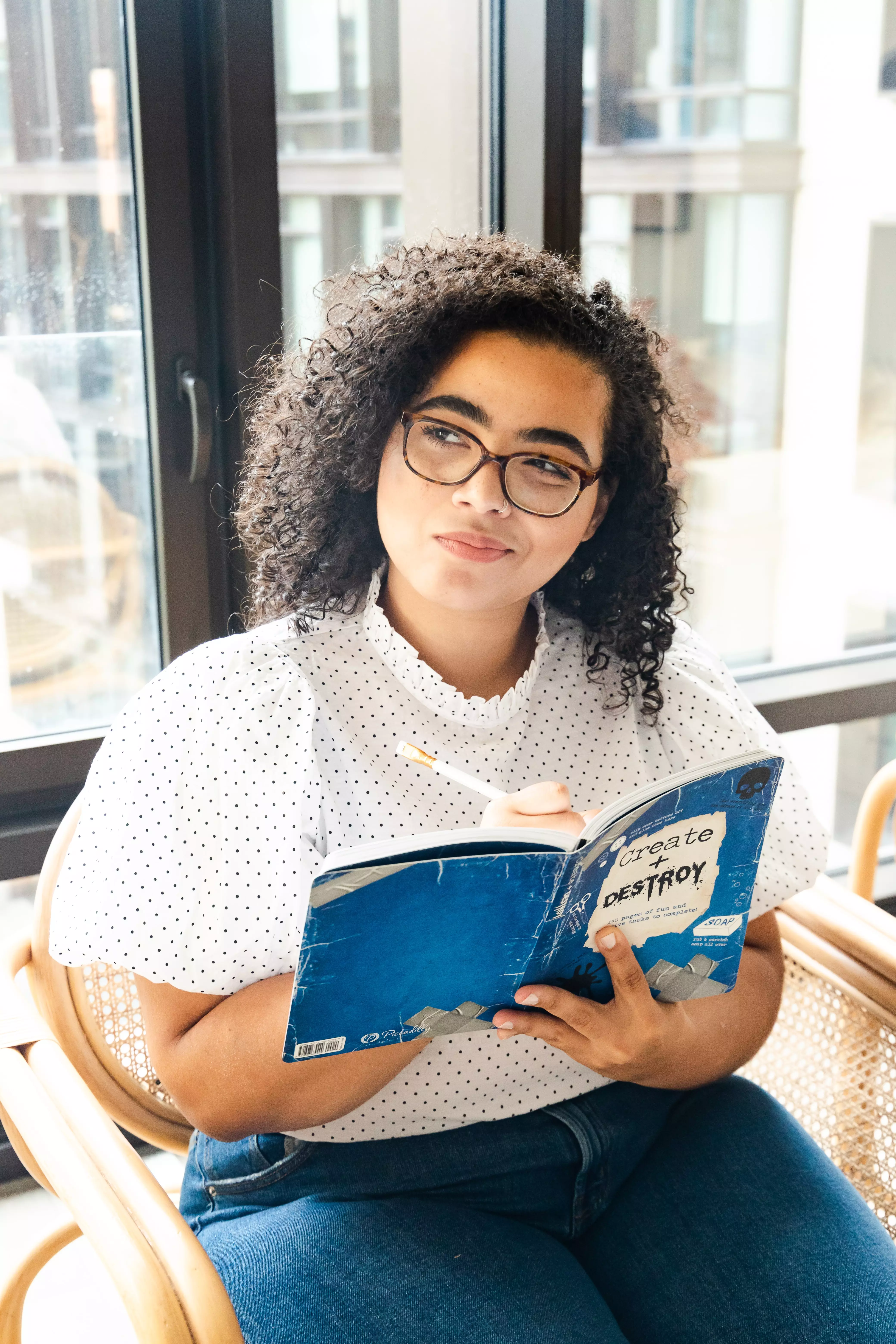 recent post