What are Selective Schools?
Stephen Romero -
February 14, 2023
A selective high school focuses more on academic excellence but is also a public school. Students must participate in the NSW Selective School Test, which is designed to evaluate a student's academic performance. The entrance exam to a selective school is always competitive.  
Go through the article, and you will better understand the selective schools and the NSW Selective School Test to make an informed decision.
What are the different types of Selective Schools?
There are five types of selective schools: Fully Selective High Schools, Aurora College, Partially Selective High Schools, Agricultural Selective High Schools, and Conservatorium High Schools.
Let's find the difference between them;
1. Fully Selective High School:
NSW has twenty-two selective schools currently where the classes are academically selective. Major Selective Schools NSW classes are located within the Sydney region. 
2. Partially Selective High School:
The current number of partially selective schools is around twenty-four. Only some classes are considered as academically selective. 
3. Agricultural Selective High School:
It comprises five Agricultural Selective Schools, including Hurlstone Agricultural High School, Yanco Agricultural High School, Farrer Memorial Agricultural High School, Richmond Agricultural College, and James Ruse Agricultural High School. 
4. Aurora College:
Usually, Selective schools are located inside the Sydney region, and aurora college is a selective school servicing remote and rural students in the seven to ten age group. 
5. Conservatorium High School:
The particular school focuses on selective school tests and musical auditions as well. 
Should I consider Selective Schools?
NSW Selective Schools spots are hugely sought-after – they widely appear in the top-tier schools for Year 12 outcomes. Nonetheless, their fees aren't close to those of exclusive private schools. A few students can clear the exam, concentrate, and encounter similarly able peers. Yet, if you wish your child to shine in Sports or Creative Arts, there may be better selections than Selective Schools as they tend to focus more on intellectual zest (aside from Conservatorium High School). The 2018 NSW Education paper discovered that selective schools had backed precocious and talented scholars socially and emotionally by offering them academic openings and an atmosphere with kindred spirits. For this, if your child is scholarly oriented, a Selective School may benefit them. 
Selective Schools vs Private Schools: What about Private Schools, then? 
How do they compare? These academies also made up HSC rankings at the top. Even though Private Schools are significantly costlier, ranging from $4000 to $40 000 annually, there are scholarships available that you might contemplate. Advantages and Disadvantages of Selective Schools: These colleges give a competitive academic setting and focus on helping their scholars obtain strong results – something for which these schools have established a solid reputation for doing so consistently. 
However, competition can be a double-sided blade – the rivalry for certain students can put some other learners under high pressure and quite possibly under tension. 
You and your child should research desired schools, ask others about their encounters, and weigh your circumstances. You can also attend one of our Education Seminars to learn more about signing up for Selective High Schools, Scholarships, and other educational topics.

Share

Facebook

Twitter

Pinterest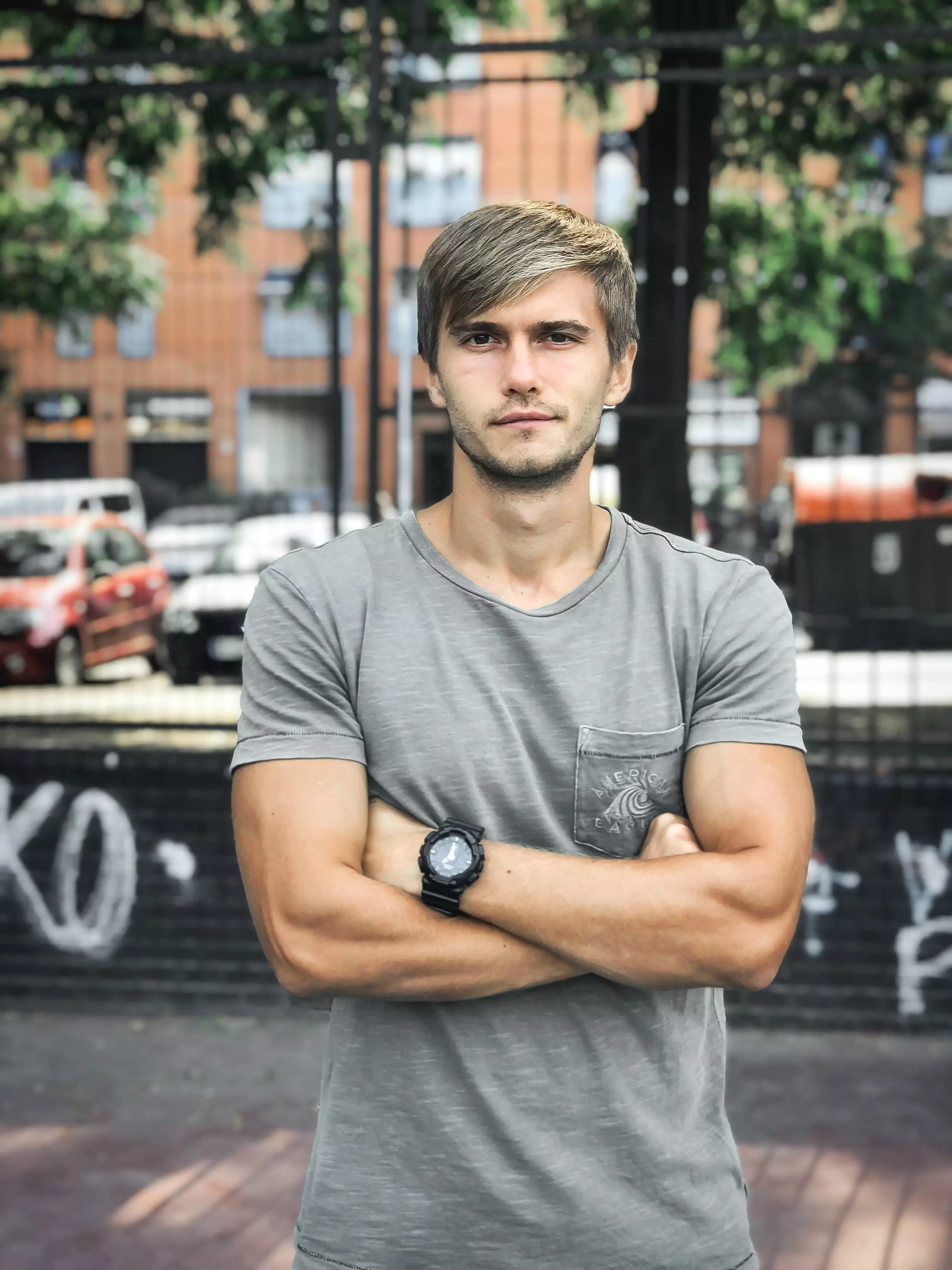 YOU MIGHT ALSO ENJOY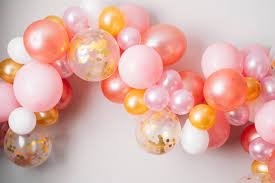 Stephen Romero -
February 24, 2023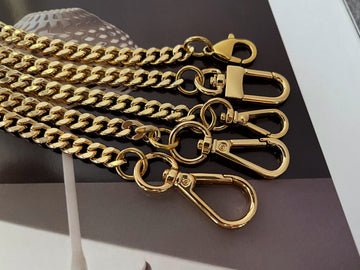 Stephen Romero -
February 23, 2023

Stephen Romero -
February 23, 2023
stay in touch
To be updated with all the latest news, offers and special announcements.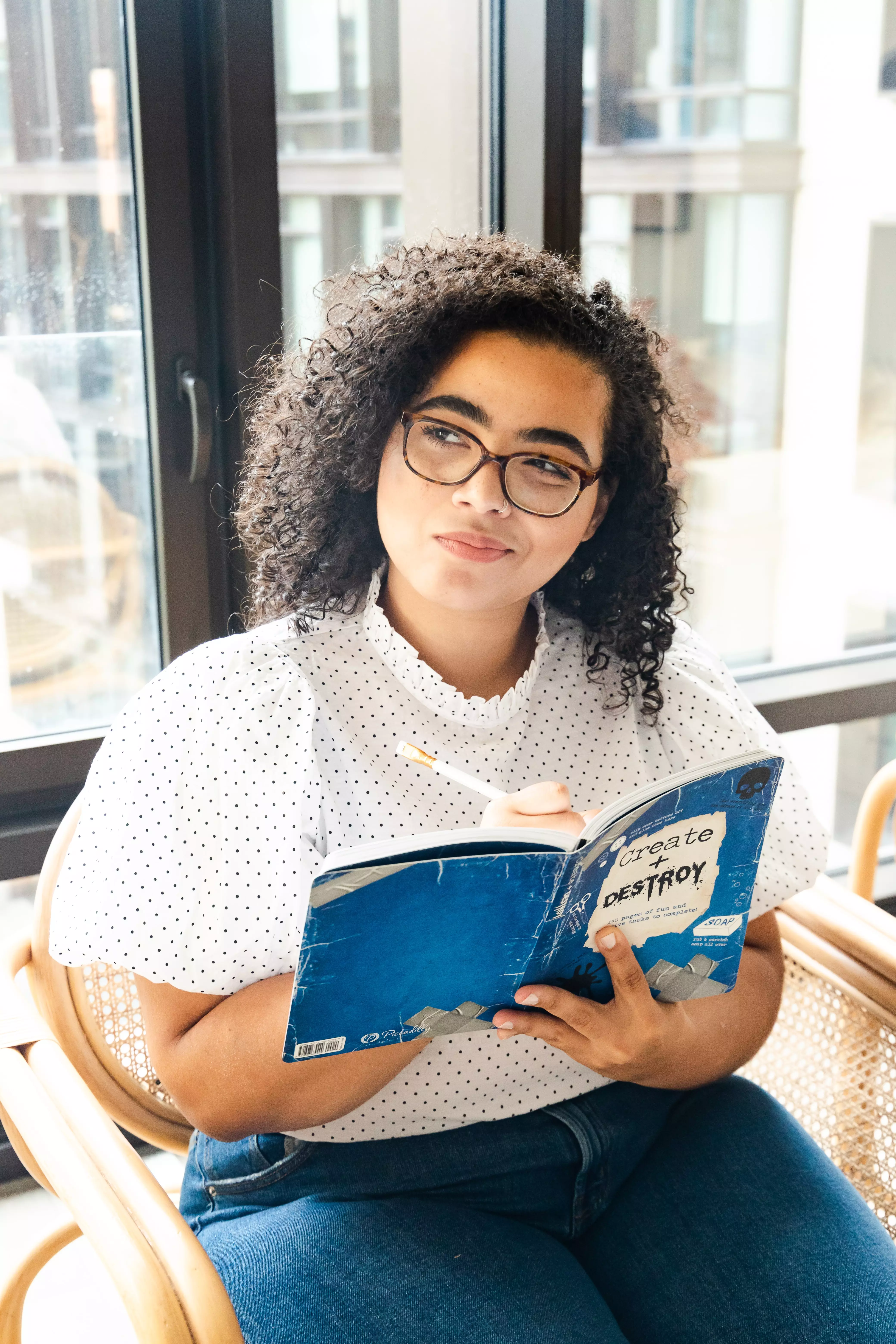 recent post